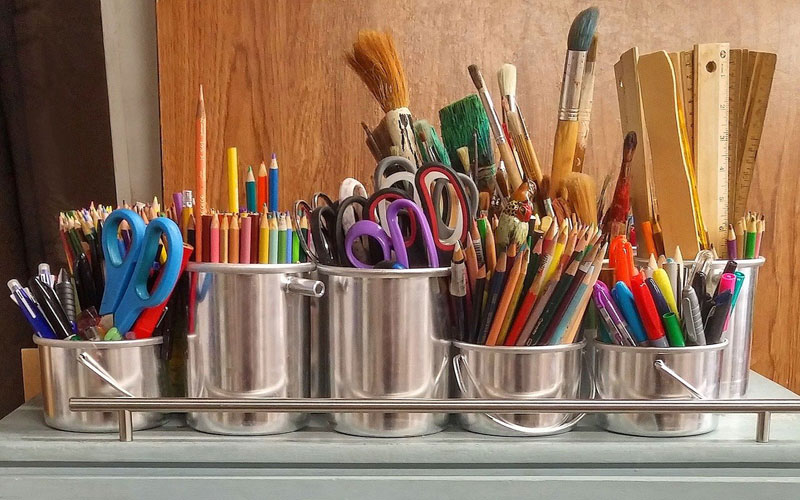 There are few things kids like more than playing outside in the sun. However, things like rain can often put a damper on these plans and force children to have their fun inside instead. However, this doesn't need to be a sad occasion, not in the slightest.
In fact, there are several incredible things you can do with your child or projects they can take on that will ensure they have a lot of fun on those rainy indoor days. Without any further ado, let's go over a couple of great rainy day projects for children to have fun no matter what the weather looks like.
Create Some Beautiful Art
Perhaps the best way for children to spend some fun time inside is by creating some crafts. It allows them to be creative while having fun at the same time. They can draw pictures, fill in some coloring pages, create a craft animal or do dozens of other things.
Many of these crafts are very easy and affordable to do and can keep your child having fun for hours. Of course, be sure to hang their pictures up on the fridge to show them off or display the other cool projects they create. Also, feel free to sit down and do some crafting with them, and it can turn into a special bonding moment for both of you.
Bake Some Cookies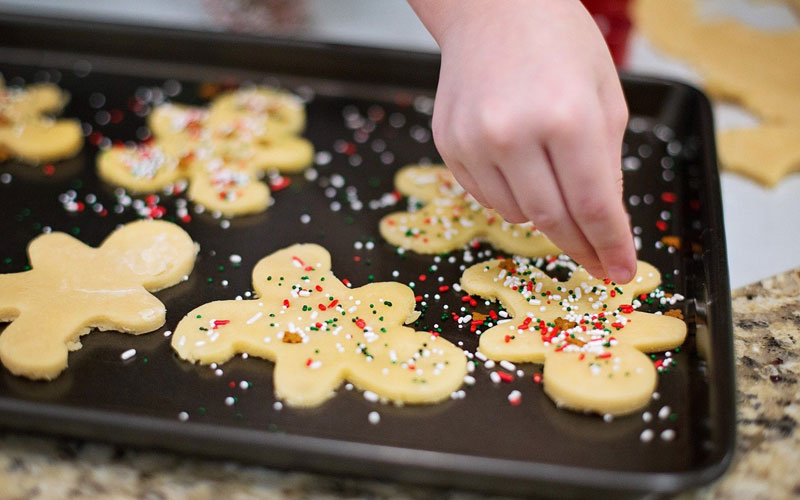 Another great project or activity, if you want to spend some time with your children inside, is to bake some cookies with them. Children love to participate in things like this, and there are plenty of small jobs in the baking process that you can give them to handle. Not only will it be fun, but at the end of it, you guys will be able to enjoy a couple of your cookies together.
Of course, you need to ensure your children are being safe and don't do anything that could hurt them. Be sure to teach them kitchen safety tips, and always be watching them. Keep them away from things that are hot and/or sharp to keep the potential for accidents low.
Have an Indoor Scavenger Hunt
Scavenger hunts can take a bit of planning, but they are a ton of fun and your child is sure to enjoy them. While these are often done outdoors, they can also be done inside just as easily. There are many great ideas that are sure to keep your child entertained and happy even if they can't play outside.
Be sure to get creative with the things you have them find, where you hide them, and the clues you give out. Your hunt can be themed around a certain holiday or character or can be random in nature. While it can be tempting to help your child out and move along to the next clue, it is crucial to give them a chance to figure it out themselves first.
In conclusion, these rainy day projects can be a ton of fun for your children to spend some time indoors when it's less-than-beautiful out.