As you know I am not an avid follower of fashion. I know what I like, and tend to stick to that style. But, like most people when I am invited to a special occasion, like a wedding, it feels good to go shopping for something more glamorous and stylish. If you are good at sewing, you could potentially change the way your dress looks. For example, by shortening the sleeves and adding a belt, or perhaps by using an embroidery designs library to create intricate and beautiful designs on your dress using a home embroidery machine.
Sometimes we are lucky enough to be invited to more than one type of family celebration. It is a good idea to bear this possibility in mind when you go shopping.
If you are clever you can potentially buy one outfit and adapt it to wear for each event. Taking that approach will help you to get better value for your money, and reduce your chances of buying items of occassionwear that you end up wearing only once. To help you to shop smart for special events and celebrations, I have done a bit of research and put together this short article.
Stick to the Classics
The first tip is to buy classic cuts, whenever possible. They will be easier to mix and match with other clothes, and usually they never completely go out of style. That means that you can wear them year after year, without them looking dated.
Look for Good Quality Fabrics
Always buy well-made occasionwear that is made from good quality fabrics. Slightly heavier fabrics tend to hang better. They also tend to crease less, which makes it easier for you to look good all day long.
These types of materials wear far better. This means that you can wear them multiple times without them starting to look shabby.
Buy Separates
Generally speaking, two-piece outfits are easier to update and change enough to make it appear that you have bought new clothes for each special occasion. For example, a nice silk suit will look great. It can be worn as a suit for a spring wedding. Then for a summer wedding, later in the year, you could wear the skirt and buy a new top, and maybe some new accessories to change your look.
However, I am not necessarily advising you to avoid buying occasion dresses. After all, you can easily change the way you look when wearing one, by choosing to wear it with a different jacket style.
If you are good at sewing you could potentially change the way your dress looks. For example, by shortening the sleeves and adding a belt or perhaps embellishing the dress using sequins or beads.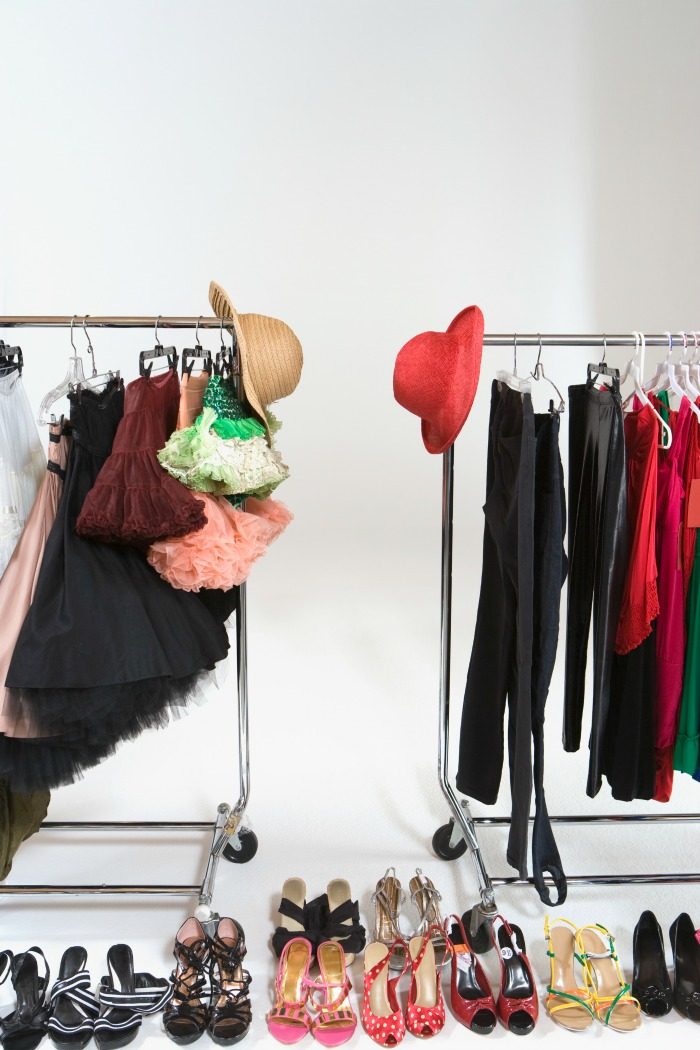 Use Accessories to Change Your Look
The way you use accessories is important. The style of hat, bag and shoes you choose can completely change the look and feel of your outfit. You can easily see what I mean by visiting this page. There, you can read about how the author of this website used accessories to transform her dresses so that she gets more use out of them.
Give Yourself Enough Time to Go Shopping
Using the tips above you should be able to buy occassionwear that works for you, and can be worn multiple times. Just make sure that you leave yourself enough time to shop around. Try not to buy your outfit for a special event at the last minute. Doing this will only force you to compromise and end up buying what is there rather than what you actually need.