It is only recently that I've started to get into jewelry. My husband can tell you I've never been a big jewelry person. However with our commitment to getting into shape comes a more confident me that wants to spend just a little more time in the bathroom getting ready, work on a little classier wardrobe, and compliment my outfits with beautiful jewelry. I was recently given an item of choice from Sphere of Life to review. I have to say it was hard to choose just one. Look at how beautiful the Sphere of Life Silver items are above.
Sphere of Life Light My Fire
I love the combination of both silver and gold in this very elegant looking necklace, it is definitely unique jewelry. I get compliments each and every time I wear it. A product from Sphere of Life is a perfect gift for a loved one, family member, or friend. The packaging is unique and beautiful as each item comes in a "sphere".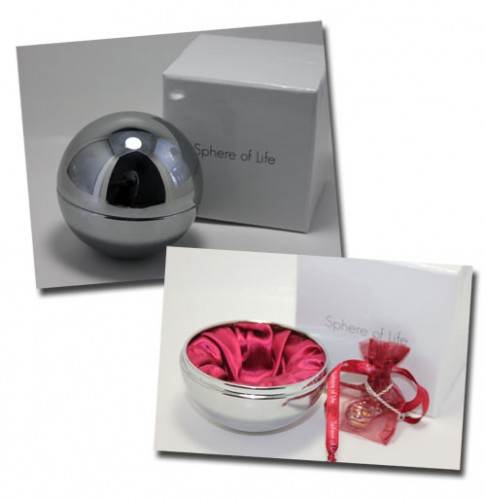 Sphere of Life Silver is just one line of beautiful products from Sphere of Life. Each line is full of unique jewelry.
Sphere of Love
I love the "Let it Bee"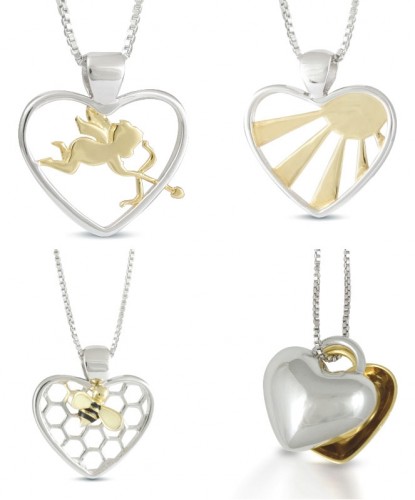 Sphere of Life Cute
These are a smaller version of the Sphere of Life products as well as some that are only sold at this size.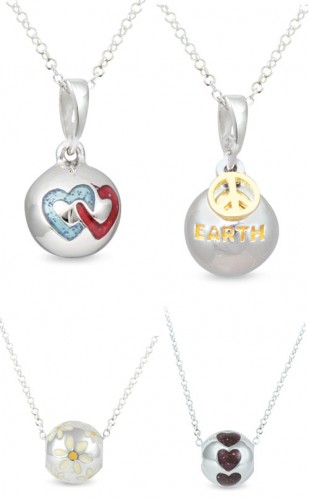 This necklace pictured below is one of my favorite from the Sphere of Life Glam line, due to my own personal meaning of a purple butterfly.
The necklace is light around your neck and hangs beautifully along your neckline. Each necklace comes with a special story to give your elegant jewelry meaning beyond the special person that purchased it for you.
Sphere of Life is the perfect jewellery gift. Each Sphere of Life item was created to express a special sentimental message. The items are designed around themes taken from life, love and friendship, with meaningful names that help you express what's in your heart.

When you give a Sphere of Life gift, you don't only give a gorgeous jewellery design that has special meaning. You also give an amazing gift experience.

Each item comes in stunning packaging – a spherical box never seen before in the jewellery market, combined with a pouch, an outer packer and a branded gift bag.

The designs also come with "Story Cards", saying the name of the item and a bit about its meaning, and leaving room for you to write your own greeting.
If you are looking for jewelry for a special occasion you can check out the Sphere of Life Gift Guide. Find the perfect gift for a birthday, wedding, Christmas or any special occasion. Or maybe "just because".