We do almost everything with our eyes first. We use them in so many ways it would be impossible to name them all. From checking on our kids to making sure it's safe to cross the street, our eyes are constantly busy. We even eat with our eyes first! Food generally has to be visually appealing for us to want to eat it. And we live in a digital world. With all the visual stimuli, especially related to technology – tv, movies, games, apps, and social media – our eyes get overworked. We fast forward through commercials, skim past ads in magazines, and especially scroll right on by most social media updates. Admit it, something really has to "catch your eye" for you to stop and pay attention, right?
Notegraphy App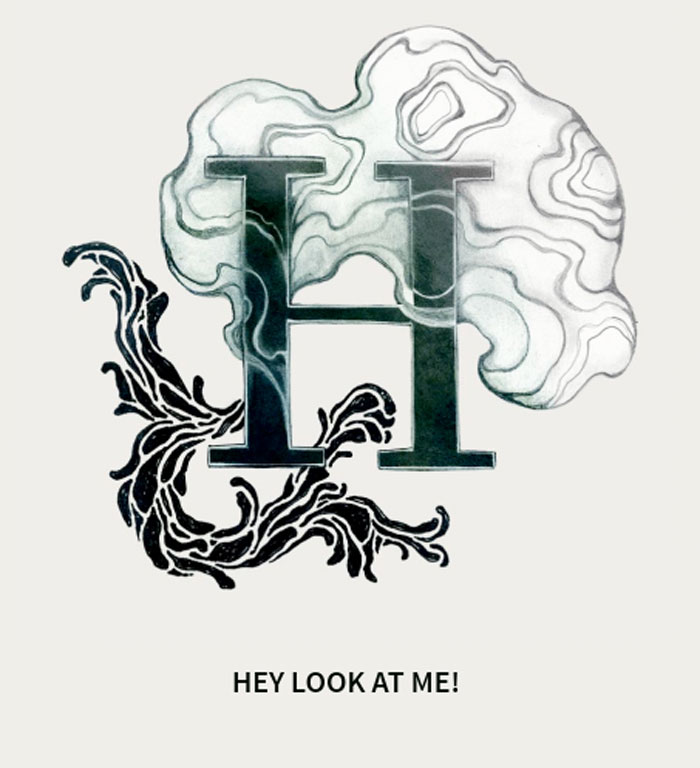 Did you know that every day people post one million Facebook messages? Five hundred million tweets? Seventy million Instagram photos? We're addicted to updating our lives, yet the majority of those are scrolled through and forgotten. Why? Because they're boring. We see the same fonts, boring ads, and generic updates every day. Repetitious stock photos and bland text-only posts have created a social media wasteland that fails to engage us. We lose interest without connecting. The people and brands we love are overlooked as we tune out – almost mindlessly and endlessly searching for inspiring or noteworthy content.
As a blogger, I've come to realize that visual marketing is key to cutting through the mundane clutter. It's important to WOW your readers, draw them in with bold visuals and continue to surprise them with engaging content. Content that includes relevant images gets 94% more views than content without. That's almost double the views! This spans all topic and brand categories. Also, 63% of social media is made up of images with roughly two-thirds of updates being visual content. That doesn't surprise me as so many people I know often share images of their kids, dinner, pets, etc. And no surprise, those are what I'm drawn too. As many as 54% of internet users have posted an original photo or video and feel comfortable doing so.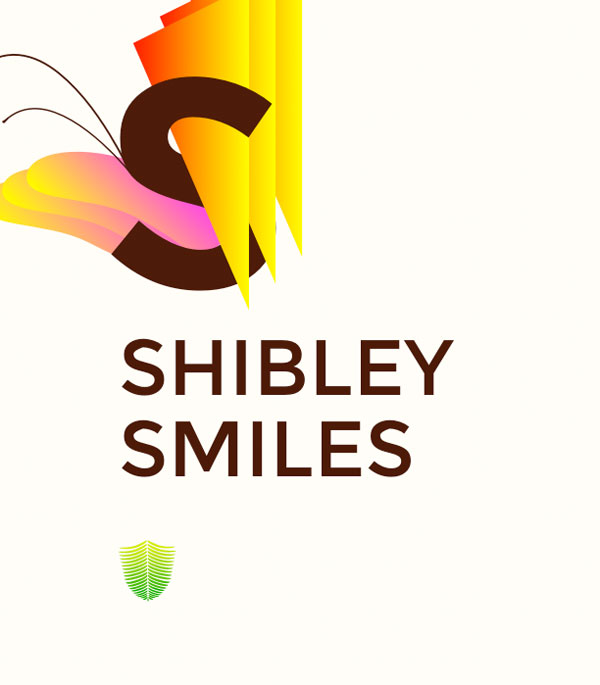 Whether you're a blogger or a social poster, how do you get the visibility and follower engagement that you want without hours of creating, publishing, and measuring the result of each post? You let the app Notegraphy make you a content star. Those fun graphics shown above were all made with the Notegraphy App. Their mission is: To be the ultimate social posting app for brands and fans alike. They are committed to the "Stop the Scroll" cause by enabling users to create great writing combined with exceptional design. The app is available on iOS and Google Play for free installation and can be used through any web browser. I was able to download it quickly and create an account using my Facebook log-in. You can also sign in with your Twitter credentials or use email. I received a confirmation email that included more app information as well as a video.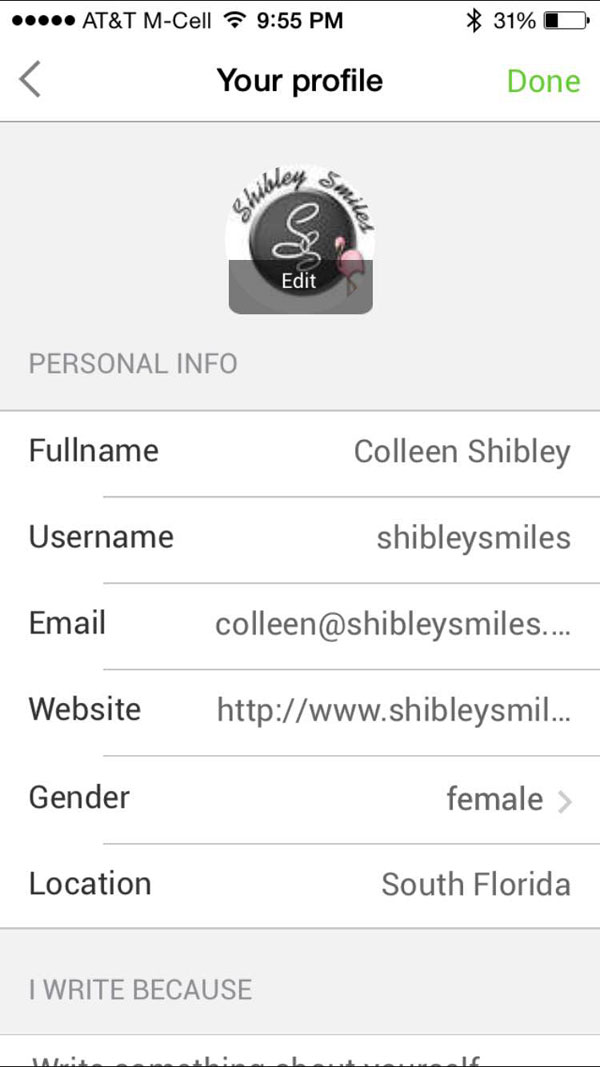 I was then able to customize my profile with a photo and username as well as the option to fill in my website and location. I could even fill in and share why I love to write. Toward the upper left, I was able to toggle the main screen that I can then select what I'd like to do next such as visit my gallery, check the news feed, read how to's, search and explore, find specific artists and more. From my profile page, there's a pen symbol with a plus sign that starts a new creation. After pressing it, you're taken to a page where you can write your text. Thinking that it would be fun to find some eye catching graphics for my blog I typed in "Shibley Smiles".  I then pressed where it says Style and my text was brought to life! I was able to swipe and see my text in various visual styles that included different fonts, colors, borders, and more. Each design then has alternate variations such as background or text color.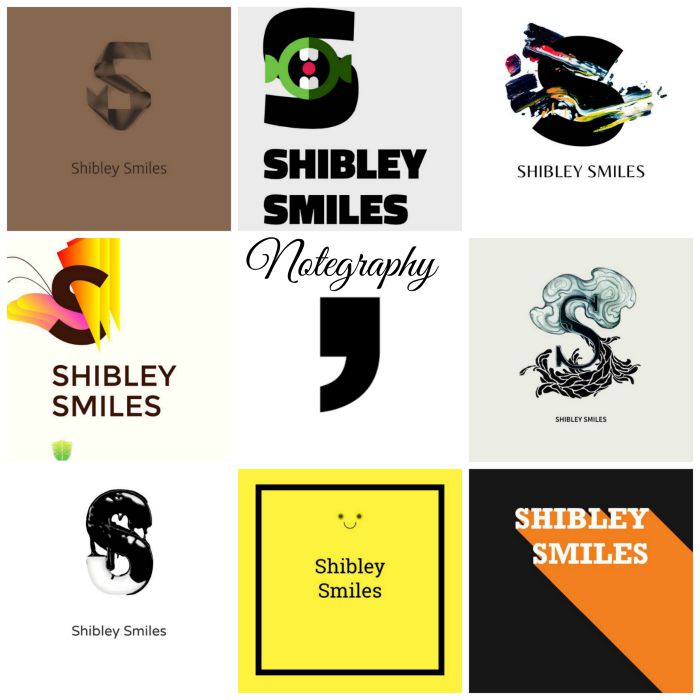 After choosing the design I liked most, I pressed Publish and my changes were saved. I was then taken to a page with sharing options that include Facebook, Twitter, Evernote, Tumblr, Instagram, Whatsapp, an email. I'm also able to choose to keep the "note" private which makes it available to my gallery only. When sharing, you're then able to see all interaction it receives including all visits and other shares. These measurable results are especially helpful when determining which type of social media shares engage your readers the most. Other users can also "thank you" for things such as a smile, inspiration, a laugh, etc.
The choices on Notegraphy are endless, all top-quality from amazing graphic designers. I had a lot of fun scrolling through and finding the perfect style to fit exactly what I wanted to say. Differentiate yourself from social noise with Notegraphy! For more information on the company behind the app, FAQs, and more, please visit the Notegraphy website. I'm off to create more gorgeous, engaging content!