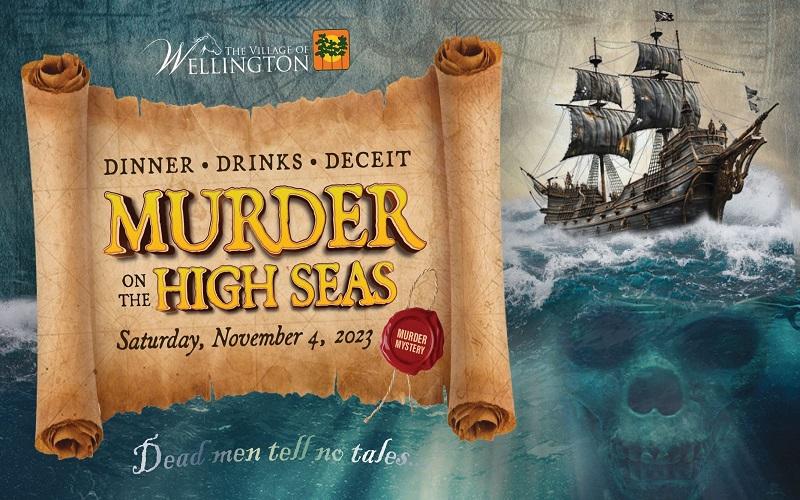 I've never attended a Murder Mystery Dinner before but being an avid escape room fan I think I would love the idea of trying to solve a mystery over dinner. I'm excited to share with my local readers that our very own Wellington ( Florida) is hosting a Murder on the High Seas Mystery Dinner on November 4th. You do have to be 21 or over to attend but it is sure to be full of fun for everyone. They are even hosting a pirate-themed costume contest. May the best PIRATE win!
I've made a pirate costume or two in my time. I couldn't help but share these adorable pirates from OMG 2005! My how time files.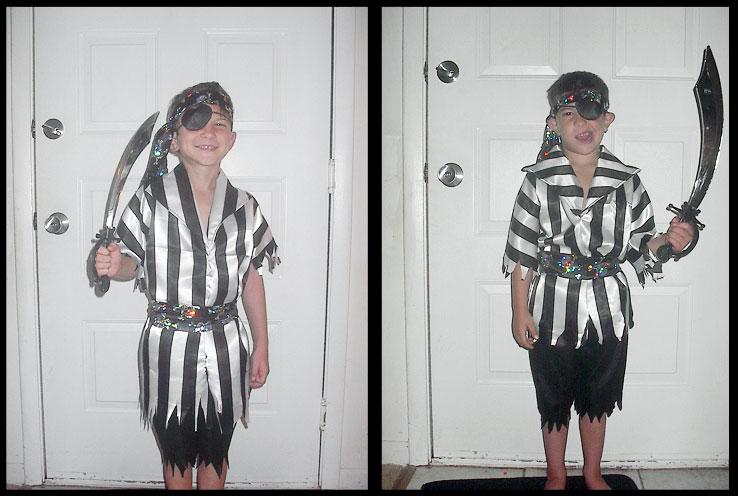 Murder on the High Seas Murder Mystery Dinner (ages 21+)
When
Yo ho ho! It's a Murd-arrr Mystery show! Wellington's popular Murder Mystery Dinner Theater is back, and this time, it's all hands on deck for swashbuckling adventure, treasure, and treachery.
Attire
All wenches and scallywags are encouraged to come dressed in their favorite pirate-themed attire (optional) and will have the opportunity to participate in costume contests for prizes.
Tickets 
Tickets cost $60 per person and include appetizers, dinner, beer, and wine.
Where to Buy Tickets
Village Park – 11700 Pierson Road 
Wellington Community Center – 12150 Forest Hill Boulevard
Buy a table of eight and save the price of one ticket! 
Free Child Care
Because this is an adult-themed event, Wellington will also provide free on-site child care for children ages 5 to 12 only, including pizza and plenty of fun activities. The childcare room will be separate from the event.
For Additional Information
For additional information please call 561-753-2484.
Thank you to our Sponsor STAR WINE & SPIRITS