Guest Post
It's a sad fact of modern society that there's a lot of pressure on women to look good – even after they've given birth. It is silly, but there's no reason why you shouldn't try to chase away the post-birth blues by looking after yourself a little after all that hard work.
In the media, celebs seem to go back to being stick thin very soon after they give birth. Well, I'm here to tell you that there's a very good reason for that – they've got a whole team of baby-sitters and personal trainers to help them out with shifting the post-baby weight.
So how can you feel good in the months after giving birth without needing to shell out for those personal trainers?
A million dollars
If you feel like you look good, you'll feel good. Getting your confidence up is essential, so it's time to treat yourself. Of course, now there's a baby around, you're not going to have that much time to yourself – but even grabbing ten minutes in the morning and evening can make a big difference.
Cleanse, tone and moisturize. Drink plenty of water, and as soon as you feel ready, start going for gentle walks and performing gentle exercises.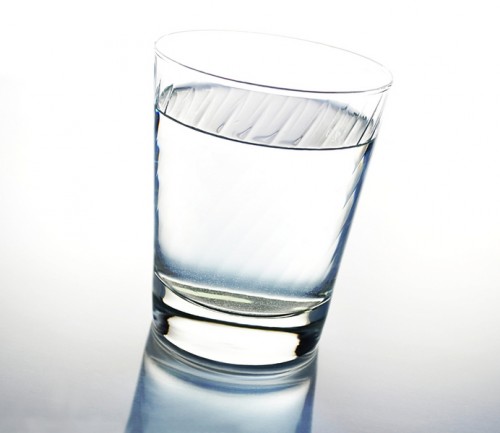 The bump
It's surprising how few people realize that once the baby is out and into the world, that bump is going to stay around for a while! While you're nursing, it will go down of its own accord. But it could take a while!
Don't worry – if you've got a stylish event coming up, there are dresses made especially for that time after birth, and they can make you feel fantastic.
It goes without saying that you'll need to have plenty of greens in your diet, and try to stay away from processed foods.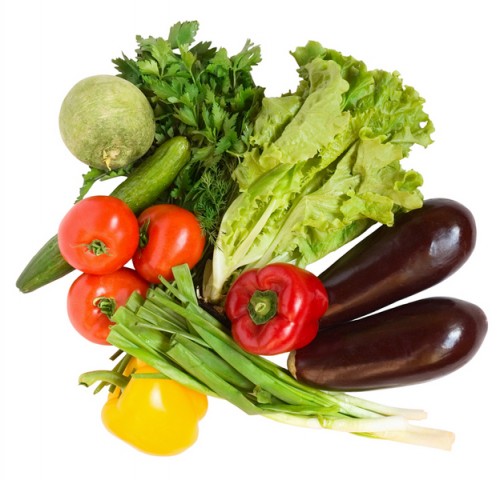 Finally – why not book a spa day with the girls? Your body has been through a lot – so why not reward it?