We may live in a technology driven world with many luxuries, but our children still face many obstacles and hurdles throughout their lives. Warriors of days passed were looked up to and held in high esteem, they were fierce and took care of those around them. Children may no longer need warpaint or drums, but there's a lot to be learned from the personality traits and characteristics of warriors. These qualities can benefit our children, providing them with the strength and resolve to live their lives to the fullest.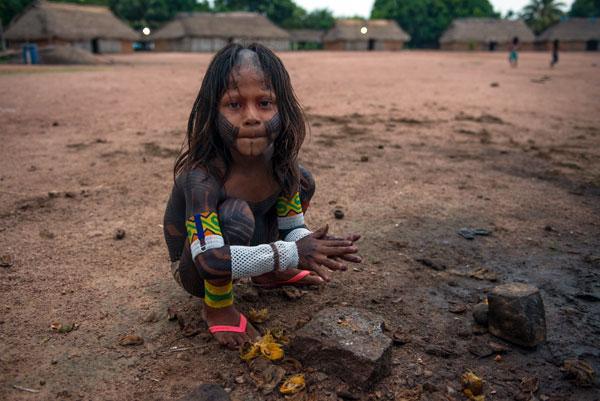 What is a warrior?
Traditional definition: Noun
1. A person engaged or experienced in warfare; soldier.
2. A person who shows or has shown great vigor, courage, or aggressiveness, as in politics or athletics.
Urban dictionary definition: Noun
A person who beyond all obstacles still manages to be successful. A warrior will often be troubled in life, but will persevere in the end.
So how can you train your kid to be a warrior? Encourage them to embrace warrior-like qualities such as:
Strength: Both physical and mental durability. In both, strength is pushing just a little bit more, trying a little harder than you thought you could. Teach your child that their body is the only one they get and they need to treat it well. Build a strong body by eating and drinking healthy foods and exercising properly. Encourage your child to approach learning with voracity, striving to learn something new every day and to thirst for knowledge. This will ensure a strong mind.
Determination: The world can be harsh at times and not everything will simply be handed to your child. A determined person will meet obstacles or even get thrown off their path, but opt to continue pursuing their goals. Pushing past those hurdles will create a more confident individual that understands achieving success takes hard work and perseverance.
Honor: Being honorable means doing the right thing even if it's the harder choice. As pertaining to modern times to have honor is to remember that while others might choose dishonest methods, the best course of life is to live honestly and with substance without worry of appearance. Living a life with honor means treating friend and foe alike with respect and holding yourself accountable.
Courage: Sometimes the only thing holding a person back from achieving greatness is their own fear. It's ok to let your child try something and fail. This aids in building the courage to try again until they achieve their goals. Often courage is a small voice crowded by doubt. Encourage your child to listen to their inner voice, trust their instincts, and strive to exceed their limitations.
Discipline: Children need to be reminded that they can't always have what they want when they want it. Learning discipline will help your child see the value of sacrifice and have a deeper appreciation of their accomplishments.
Be sure to lead by example. Have family dinners with healthy choices. Take bike rides or participate in physical activities together. Show compassion towards others by donating time or goods to those in need. Always challenge yourself to do better, to be better. Your children will follow suit as they become modern-day warriors.
It's not enough that you tell your kids to be kind and brave in their words and actions. It's more important that you show them how to be one because kids see their parents as role models. They will pick up traits and ways of thinking that they always observe in the household. Life is not black and white; some decisions are harder to make than others. Taking a step back and consulting the Bible for wisdom can be a great help for parents and kids struggling to find a way forward.
PURE Energies recently visited the Brazilian Amazon Rainforest and lived alongside the Kayapo people who exemplify what it means to be sustainable, independent, and true warriors. The Kayapo people effectively protect an area of rainforest that is bigger than more than half of the countries in the world equating to the size of Virginia. Every day, their land is threatened by loggers, ranchers, and miners.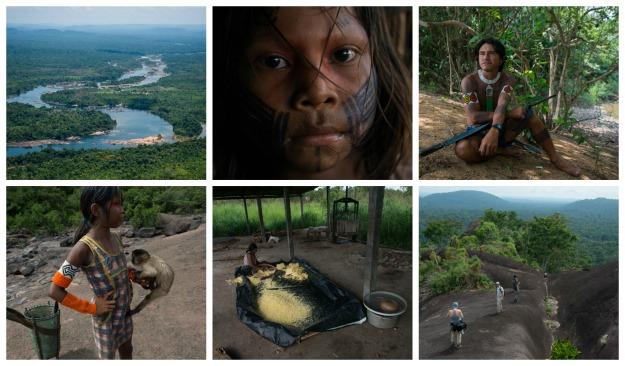 The Kayapo tribe has shown that there is a warrior in all of us and we can learn from their way of living.