The holiday season is well underway, and whether you know a proud Floridian or someone who loves visiting the Sunshine State, a gift that's linked with Florida might be just what you're looking for. Whether you go for seasonal-specific gifts in Christmas packaging or all-year-round solutions, Florida is home to many exciting products. From home décor to fashion, and beach gear to books, you're sure to find something for the Florida lover in your life.
Florida is one of the most loved American states, renowned as the Sunshine State. What better way to play into someone's love of Florida than with the top Sunshine State products? Discover more below.
St. Augustine Distillery Mixers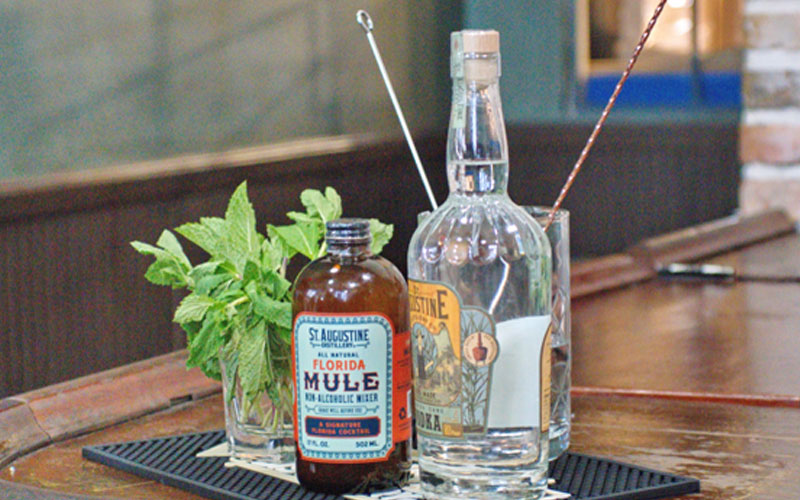 The St. Augustine Distillery is the spirit of Florida, and for just $20, you can gift someone with one of their signature mixers. These include hot buttered rum, old fashioned, Florida mule, tropical tiki, essential tonic, and grapefruit hibiscus. Any home mixologist can't do without at least one St. Augustine Distillery mixer, and they even provide barware, too. From bar mats to tiki mugs, St. Augustine's has plenty of unique bar products on offer to complete someone's home bar collection. Not only are the St. Augustine items a symbol of Florida, but they're ideal for your aspiring mixologist friends.
Florida State Park Apparel
Florida State Park Apparel not only allows someone to enjoy their love of fashion, but it also enables them to express their love of Florida. From tank tops to T-shirts, Florida State Park Apparel is ideal for days at the beach and keeping cool under the Florida sun. This clothing is most commonly found in light and bright colors, which not only plays into the fun and laidback nature of Florida, but it helps wearers keep cool. These items of clothing certainly represent the Sunshine State in all of its summer sun glory.
36 Hours: Southeast USA Book
36 Hours: Southeast USA is one of the most used travel books for discovering Florida and the surrounding states. Not only does it direct you about the space, but it also provides ideas for where to visit, eat, and more. As the title suggests, this book offers ideas on how to fill a weekend in Florida and nearby locations. It can be tricky to plan out a weekend getaway to the minute; however, this book allows you to do so seamlessly. Whether you're buying for a Florida local or a regular visitor, they're sure to learn something new from this book.
Loungefly Backpack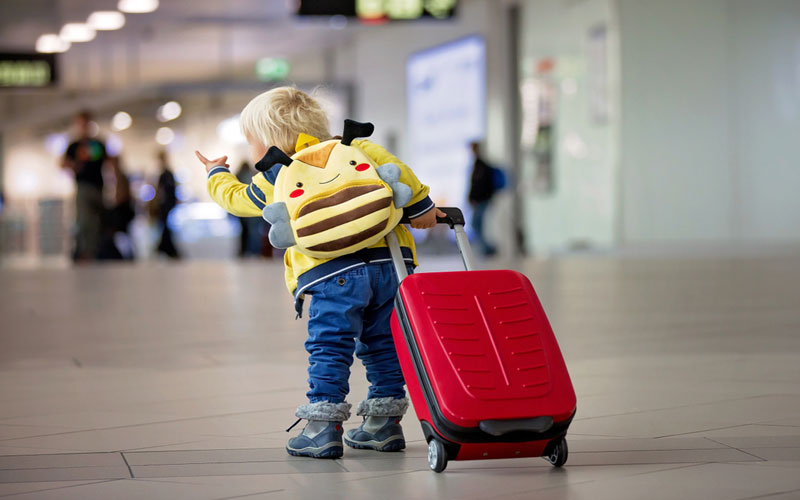 Loungefly backpacks are all the rage at Disney World, and this is an integral feature of the Sunshine State. These are miniature backpacks that come in a multitude of designs, allowing you to choose something that suits your recipient. Whether they have a favorite Disney movie or a go-to Disney Park, there's a Loungefly backpack for them. Alice in Wonderland, Pinocchio, Pocahontas, Mickey Mouse, and The Little Mermaid are just some of the most popular characters represented by Loungefly. Kids and grownups alike are sure to love this thoughtful and playful gift.
Waterproof Phone Case
When visiting Florida, you're sure to head to the beach, which is why a waterproof phone case is essential. Not only does a waterproof phone case allow you to take pictures at the beach with little worries, but it also means you can head out on a boat trip without being terrified of getting your phone wet. After all, our phones are much more than communication devices; they now store some of our dearest memories. These precious memories are sure to be made on a vacation to Florida.