More than likely if you don't wear glasses now there will come a day when you will need them. I currently have three pairs of prescription glasses. One of them are for distance, which is great for driving, watching movies, or attending the kids sports.
The other two are actually the same prescription and are for working on the computer. Since I'm on the computer both at work and at home I find it best to keep a pair in both locations. I also have glasses specifically for playing on my iPad at night!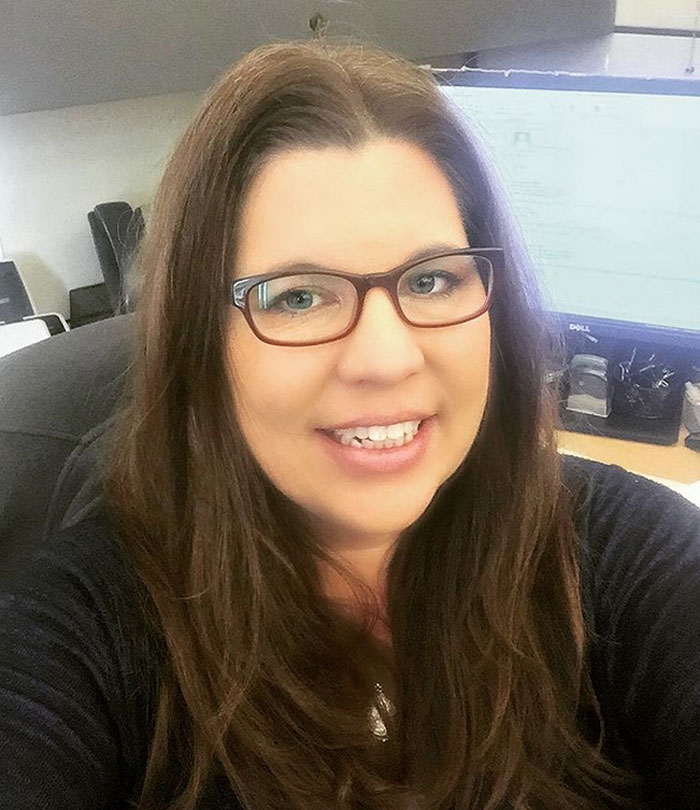 My husband has worn glasses for the past 5+ years and just purchased new ones this year. Thankfully we have insurance to help with the cost but not everyone does. Even with insurance glasses are not cheap. My mother spent over $500+ for her visit and a new pair of glasses. Imagine what you could do with that money if there was some where you could order your glasses for a discounted price. Lets talk discount glasses from DiscountGlasses.com.
Discount Glasses Savings

Benefits of Shopping for discount glasses at DiscountGlasses.com
House brands – Lunettos for adults and Picklez for kids – are rapidly growing brands at prices found below competitors, with prices starting as low $9.95 with frequent sales and special offers.
USA based with our products shipping from Columbus, OH allowing for same day and overnight shipping capabilities.
High quality lenses – from free plastic lenses on up to Transitions are lower in price and pass all FDA/FTC guidelines.
Free shipping on any size order and 365 day free return shipping – don't like it, no worries, they pay for shipping to you and back to them so there's absolutely zero risk.
Their sister site, DiscountContactLenses.com, has the lowest prices guaranteed on contact lenses including an unheard of 20% new customer offer and includes the same free 365 day return policy.
They have been selling optical products online since 1996 with millions of customers.
What I love about my distance glasses is that they have the transition lenses. They come in handy when I'm attending an  outdoor event and can't wear my sunglasses because I'm wearing my glasses. But I'm sure you are aware transition lenses are not usually covered by insurance and an additional cost. DiscountGlasses.com offers lower costs for premium lenses like progressive/bifocal or Transitions lenses. Or if you don't want to get transition lenses because you prefer sunglasses then DiscountGlasses.com also has lower prices on prescription sunglasses.
As I side note if you use Ebates when shopping they currently have a 7.5% cash back offer! A discount on top of a discount!