According to Harvard Health, most people in the United States consume about 15 percent of their daily calories from protein sources, which means they're meeting the recommended daily protein intake requirements. But some research reveals that a high-protein diet may help preserve muscle with aging or aid in maintaining a healthy weight.
So what comes to your mind at this point? Likely, you're thinking of a steak sizzling on a grill, or baked organic chicken on a bed of arugula. Yes, these are amazing food choices packed with high-quality protein, but they're not convenient as a daily meal choice. You need to make a trip to the eatery or the grocery store to get the staples for these meals, which isn't worth the daily hassle.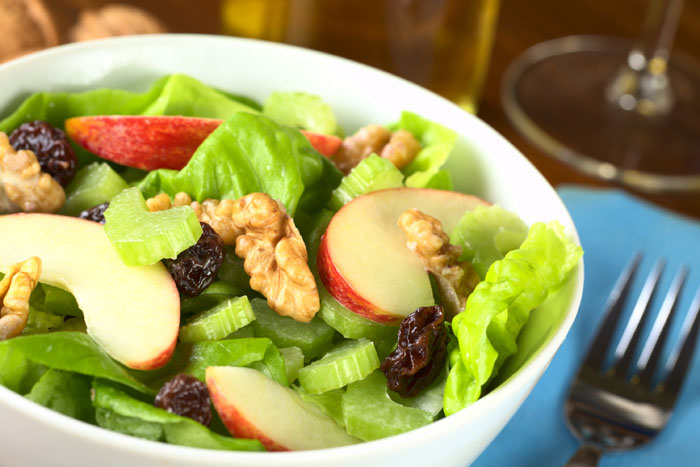 Fortunately, there are other convenient ways to sneak in more protein. Here's what you can do:
Protein Powder
Whey, Casein, and hemp protein powder are some high-quality options that dissolve in liquid easily and have a mild taste, making a wonderful addition to your shake or smoothie. The powder can also be added to hot cereals, pancakes, and other goods for a boost of fiber, iron, and protein. It's the most convenient way of increasing protein intake; high-quality protein powders are also easy to carry and just require a few minutes of preparation time. Additionally, there are some quality options available for parents of fussy eaters looking to get some extra protein into their children's diets. Safe & Fair's Vanilla Ice Cream Kids' Protein Powder is a great example of this; plant-based, clean, nut-free, egg-free, gluten-free, and more, this yummy flavored powder makes it so easy to add protein to your child's diet with peace of mind.
Protein Water
This is a protein-infused option where the water hydrates provide a healthy dose of protein and also satisfy the sweet tooth craving of the consumer. Upon drinking it, you will noticeably experience more fullness than other bottled waters. Some good options include Pro-NRG and Trimino. Both drinks are caffeine and sugar-free and include a protein-infused water complex that is high in vitamins and low in calories.
Ready-Made Sushi
Many large grocery stores sell ready-made sushi, and you can even find on-site sushi chefs boxing up rice and fresh fish combination plates. See if you can get a few prepackaged meals and consume them over a span of a few days: Sushi delivers some fiber and is low in calories but there's a good dose of high-quality protein up for grabs. For instance, one California roll has less than 1 gram of fat and only 30 calories. But stay away from soy sauce; it's high in sodium, ask if there's a low-sodium option available.
Protein Bars
These can be kept in your pockets, stationary, handbag, etc. Options with greater than 20 grams of protein are bona fide protein because the ingredients in conventional candy bars won't ever increase to 20 grams of protein. Also, the fewer ingredients in the protein bar, the better option it is to consume. If there are 30 ingredients inside the bar, most of which aren't familiar to you, it's an indication that it's best to look for an alternative.
Salad & Nuts
Salads and nuts are a staple in the diet of many. For a protein-filled punch, put seeds or lentils on your salads. Another good source of protein is chickpeas. Or, consider putting chicken cubes or a hard-boiled egg on your salad. As for the nuts, find ways to incorporate them into your snacks – trail mix, nuts, and chips, etc.
Considering these tips will ensure that getting adequate protein is never a hassle.