When you are young and in love you spend your time on romantic dates, long phone calls, and spending all your time with each other. Then you get married, you have children, and dates become harder to make time for and very expensive with the added cost of a babysitter. While it is still very important for you to spend time one on one with your significant other, stealing special moments when you can, the new "date" night becomes a family date night.
Wondering what to do on your next date night? I have some great ideas that are sure to get your family laughing, spending time with each other and enjoying themselves.
Classic Family Date Night
The classic family date night that kids and adults a like love is game night. This is a great opportunity to spend some time with your kids and watch them think, strategize, and laugh their way to a win. One of our favorite family games is so easy and you really get to know each other. That game is Whoonu by Cranium.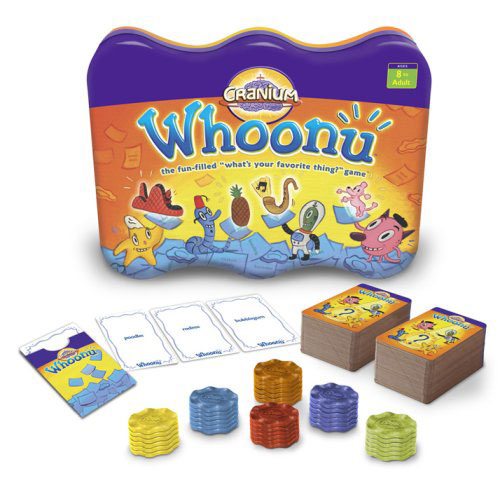 Family Date Night & Dinner
Sometimes dinner out with the family can get a tad bit expensive. With three children I can attest to this fact. however if you do a little research you can find places that encourage family date night like McAlister's Deli. On February 14, participating McAlister's locations will offer up to two complimentary kids meals with the purchase of an adult entrée for all guests that dine in. This helps put a little less stress on your wallet and more fun in your date night.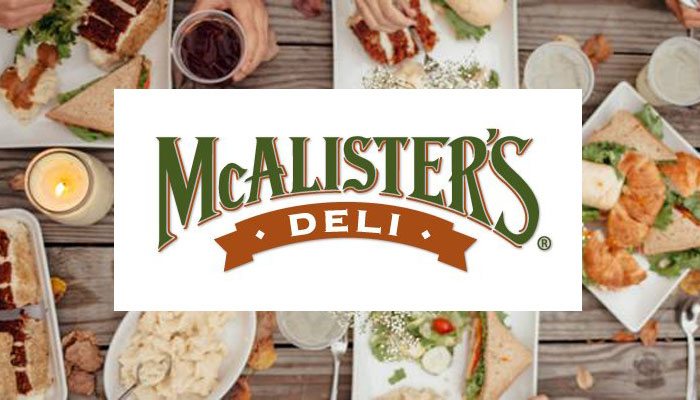 From February 6 through February 14, guests can enter the sweepstakes to win a year's worth of McAlister's date nights by visiting http://bit.ly/mcalistersdatenight. One lucky guest will win the grand prize – $50 a week in McAlister's Deli gift cards for one year. Fans are encouraged to tag @McAlistersDeli and follow the Valentine's Day fun on McAlister's Facebook, Twitter and Instagram.
Family Dinner and a Movie
While dinner is a great activity for family date night sometimes you just want to chill out at home. Whether we order pizza or spend time together making dinner it is always a fun night eating together at home. We extend the fun beyond the dinner table with a great family movie.
Family Escape Night
Recently the family and I have gotten into the new craze, escape rooms. While this may not be a great family date night for younger children it is great for kids about 11+ or kids that enjoy puzzles and figuring things out. This is one of the more expensive options but it is an amazing time and gives you a lot to talk about and rehash when the date night is over.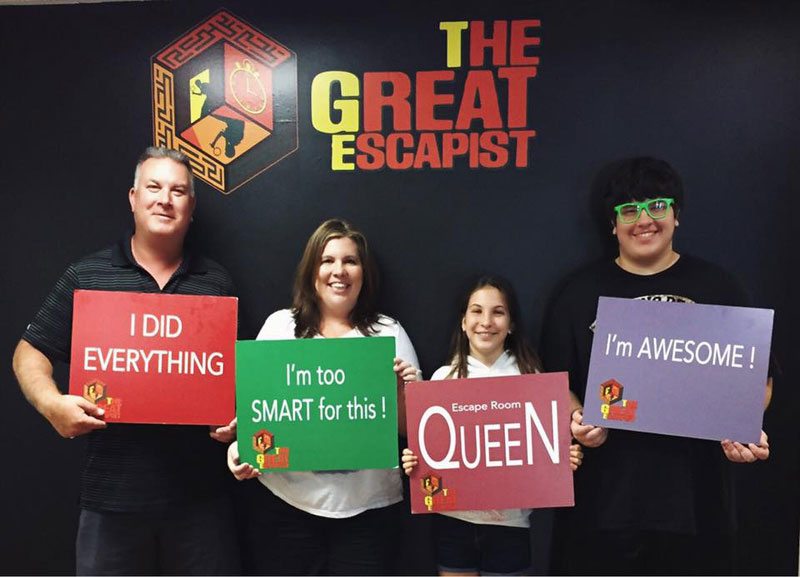 Whether your family date night is playing a game, dinner out, dinner & a movie, or a local event the important thing is that everyone has fun. I would love to hear what you do for family date night.
McAlister's Deli sponsored this post all opinions and thoughts are my own.