Family reunions bring fond memories of my childhood. When I visited my father for the summer months in Michigan we would get the chance to gather together on my grandfather's side of the family. It was amazing 100+ people of course I didn't know many of them but was amazed they were some how part of my family. It was always held at someone's house way out in the country. I remember it seemed to take forever to get there and I always felt like we were driving in the middle of fields. We ate tons of food, swam in the pond, played volleyball and horseshoes and just enjoyed the company of others.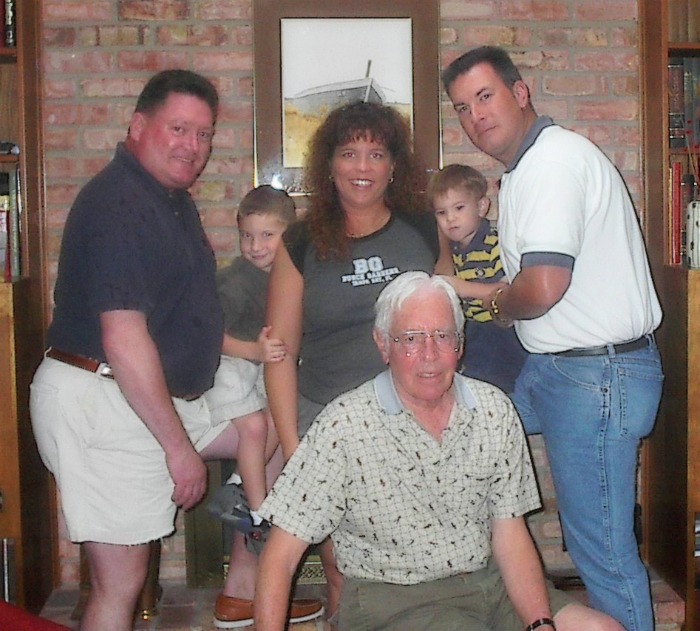 More recently after my sons were born my mother and her family had a small get-together with her brothers and sisters and their families at my aunt's home in Ohio. We played volleyball, listened to the kids take their turn at karaoke, and chased fireflies. Family reunions are a great way to create ever-lasting memories for you and your children.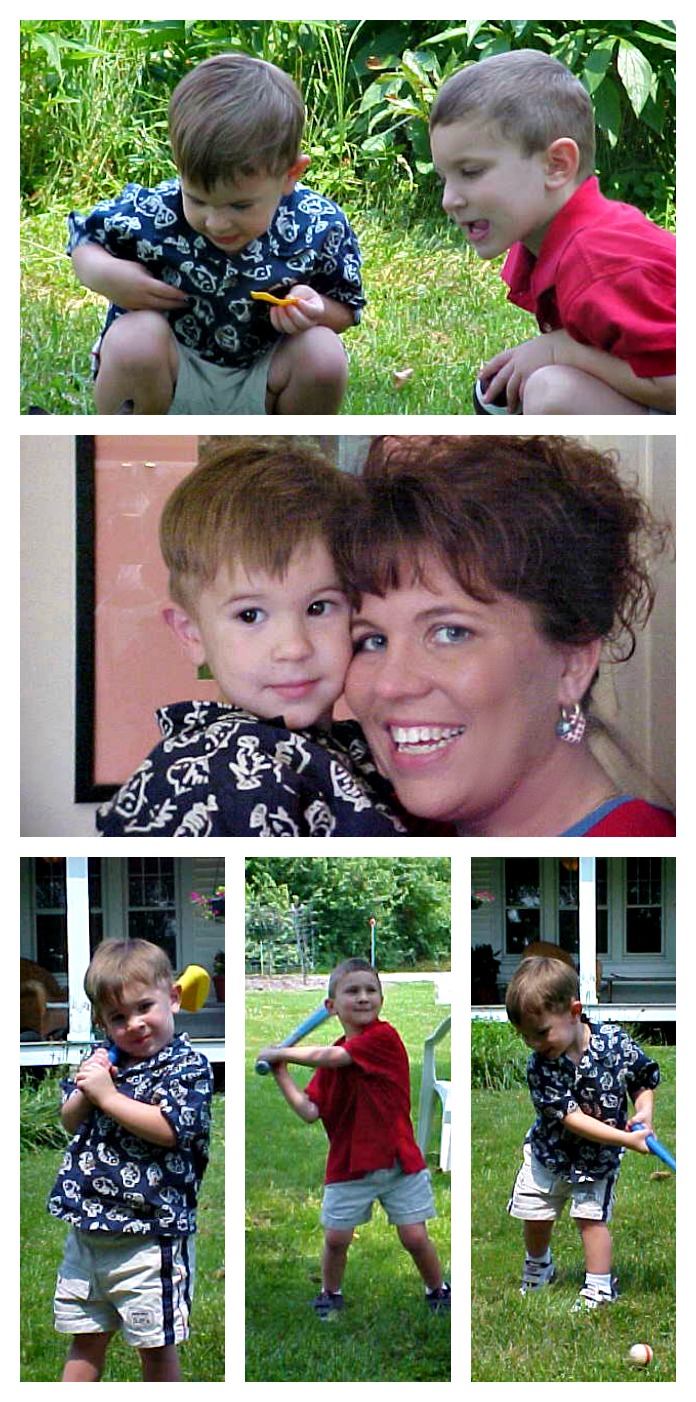 These days we have smaller get-togethers usually with my family, my sister's family, and my mother. We like to do the barbeque and pool thing. The kids can be loud and jump, splash, and play. The music in the background, great food, and lively conversations. Recently we had an even smaller reunion of types, ok it was a family outing to the bowling alley but the rules were simple. HAVE FUN! My family tends to be a little competitive and my daughter gets upset when others do better than her, my oldest son gets mad when he doesn't do well, and well you get the drift. To help us get in the mode we received some fun shirts from CustomInk to show off our "togetherness".
Family Reunion CustomInk Shirts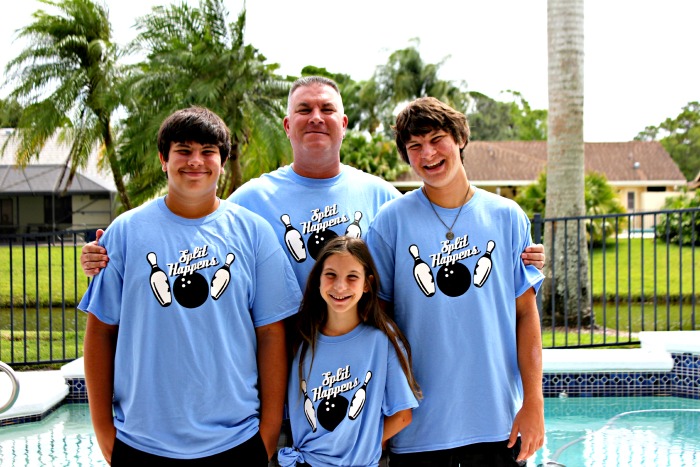 When we got to the bowling alley and got ready to start our games the people next to us said, we have some serious bowlers over here. We all laughed because honestly, you can't count me as serious, In my first game I bowled a 70. Our fun shirts got a lot of fun comments, and there was no mistaking who each of us was!
Since we have the Kids Bowl Free and Family pass we can visit each weekend and show off our fun CustomInk shirts.!
Family Reunion Stats (survey by CustomInk)
Family reunions are bigger than we thought! 43% of family reunions have 56+ attendees varying in ages from 1-month-old to 75+ years of age.
41% of respondents have reunions once a year with 45% having one once every 2-4 years.
Activities engaged in at family reunions range but the most popular are taking family portraits (70%), playing family games (56%), and sporting games (43%).
Many families up their activity game by purchasing custom gear for the reunion with 96% creating custom t-shirts and 15% creating custom drinkware (water bottles, koozies, etc.)
Time away from family is valuable! More than half (52%) of families travel between 50-250 miles with 67% traveling over 250 miles. Additionally, a majority (57%) of reunions last for an entire weekend or for an entire week (23%).
CustomInk "T-Shirts and Genes: Family Reunion Contest"
CustomInk's T-shirts and Genes: Family Reunion Contest asks entrants to submit a photo of themselves and at least three of their family members with a brief photo caption that details how they would use $1,500 from CustomInk to help unite their family this year. To enter, you must be a U.S. resident over the age of 18 and submissions can be sent by visiting www.facebook.com/CustomInk. The entry period is from June 4 – June 25. Winners will be announced on July 6.
I think our photo would be a great submission! I would love to see your photos, so get on over and submit your entry today $1500 can buy an amazing family reunion!