So you planned your next big adventure and everything is all booked. You are all ready to go except for one thing and that is packing a suitcase. It is something that some people dread but isn't all that tough if you follow a few tips.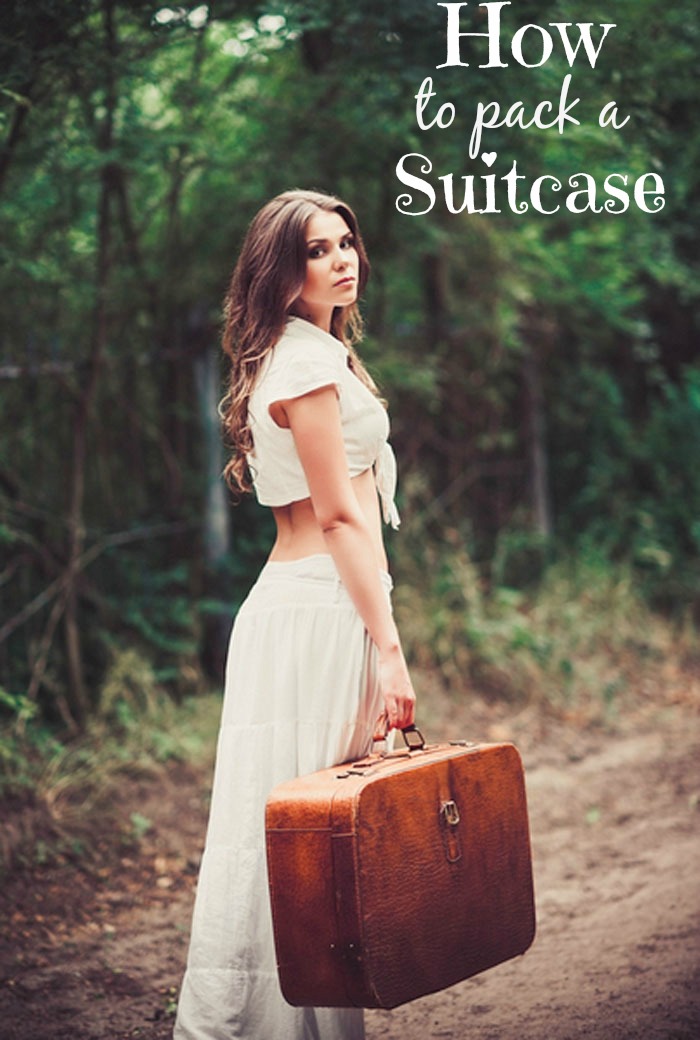 Tips on Packing a Suitcase
Packing Clothing
You certainly aren't going to fit every item of clothing you own into a couple of suitcases when packing a suitcase. A good tip for selecting clothes is to pack items that are in the same color family and pack more shirts than pants. Choose clothing material that doesn't get wrinkles such as cottons, knits, and wools. Pack clothes that can do two jobs in one such as yoga pants that can double as lounge pants. There are some items of clothing that can be rolled so they fit better in your luggage while there are others need to be folded with care. For instance, you don't have to worry about wrinkles when tightly rolling things like jeans, t-shirts and underwear but you should take care in folding blazers, dress shirts and skirts. Now that you have your clothing chosen, you can start to pack the suitcase. Place all the rolled items on the bottom followed by folded items.
Packing Shoes
Women love their shoes but you will be limited as to what you can pack since heels take up the most room due to their shape. When packing a suitcase you should consider packing one pair of heels for evening events along with a pair of sneakers and a pair of casual loafers. You don't even have to worry about damages. You can use crease protectors to keep the shoes intact throughout the trip.Hint: shoes make a great packing spot for things like cell phone charges and sunglasses.
Packing Beauty Items
When it comes to beauty items always try and opt for travel-sized items. Be sure that you check with the TSA for regulations when it comes to liquids in your luggage. Pack all beauty items and toiletries in Ziploc bags to prevent spills. You can use one Ziploc bag for your hair products, one for your cosmetics and another for skin-related products.
Packing Jewelry
It is best to leave your expensive jewelry at home. If you must take fancy jewelry, it is best to wear them so they don't become lost or stolen. You can hide jewelry in film containers or other inconspicuous containers.
Packing Breakables
Items that can easily break should be wrapped in clothing first to prevent breakage. Then place the wrapped breakables in the center of your luggage.