Whether you deem yourself a dapper gentleman or a humble country boy, there is a certain charm you're looking to convey through your style. After all, clothing plays a huge role in portraying our personalities, capturing the values that we find the most important. From edginess to class, there's a lot to be crafted via our outward appearances. Good clothing makes us feel our best, which allows us to carry ourselves confidently.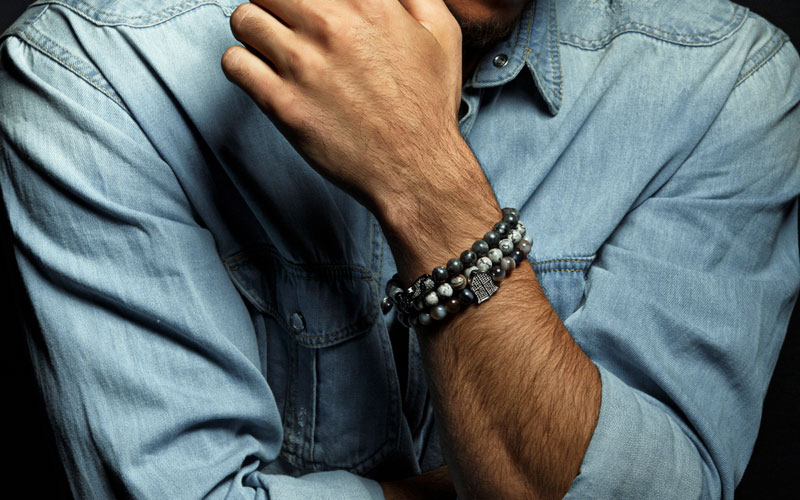 Accessorize Well
First and foremost, accessories are often neglected; however, they're essential for tying an entire ensemble together. Men's bracelets, stylish watches like a pocket watch from Dalvey, sunglasses, and even socks are important to creating a fashionable look. A pair of aviators is arguably the most important accessory in a Florida man's arsenal, due to the abundance of sun we encounter day to day. If your vision isn't your strong point, you'll either want to get yourself some contact lenses or prescription sunglasses so you can tread the balance between stylish and practical. Ultimately, accessories are responsible for transforming a mediocre outfit into a stylish ensemble.
Splash Out on a Fitted Suit
Regardless of where you are in the world, a baggy suit is never a look; however, it's definitely not what you should be going for to convey southern charm. In order to express yourself as a dapper gentleman, a fitted suit is essential. This means you should attend a suit fitting, as everyone's body shape is different, and off-the-rack won't complement your contours in the way you're looking for. When choosing the color of your fitted suit, classic is always best. This means opting for a black, navy blue, or grey for a polished appearance.
Buy a Quality T-Shirt
The southern heat means that the typical wardrobe of the Florida man is filled with T-shirts. While T-shirts have a reputation for being very casual, this doesn't have to be the case, so long as you're investing in quality pieces. If you're looking for a T-shirt that can be worn in both casual and smart environments, you need to ensure that it's well-fitting. Similarly, cotton material is essential for keeping cool in the Florida heat; plasticky materials such as polyester will cling to you and cause you to sweat.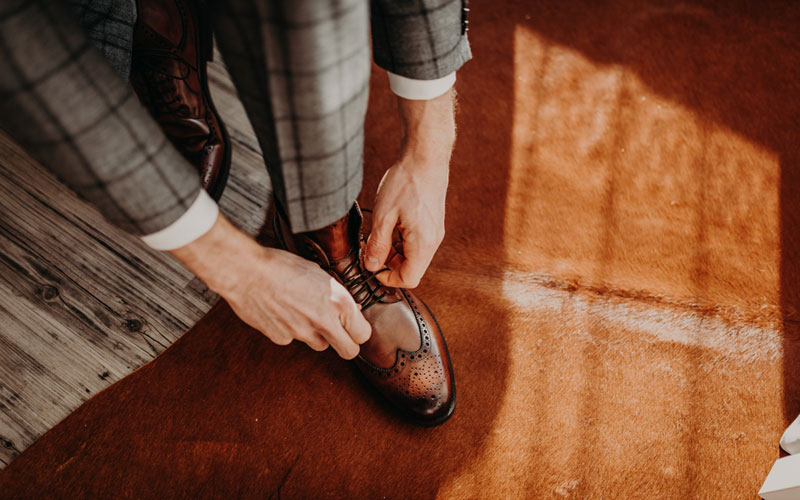 Don't Skimp on Your Shoes
While they're often the last things you put on, for many, the shoes are the first thing they look at. Therefore, you should invest in your shoes, and ensure you have at least three pairs: a casual pair, a business pair, and a formal pair. If you invest in quality pairs, you likely won't need more than three, as the best shoes will last you for years on end. You should always think of your shoes as the finishing touch to your outfit, and the wrong finishing touch can be detrimental to the look as a whole.
Get a Classy Haircut
Last but not least, your hairdo is arguably the most important of any outfit, meaning you need a classy haircut to act as the foundation of your style. As of now, the most fashionable haircut is a short back and sides; however, you shouldn't feel restricted by this. You should go for what looks good on you, and the rest will fall into place. If you're unsure, consult your barber, and they'll be able to suggest a style based on your face shape, hair thickness, and more.