When you're diagnosed with a new condition, it might come as a shock. That's why you need time to adapt to the new reality and to come to terms with how your lifestyle might have to change. If you're struggling to adapt or you're not sure how you should approach it, we're going to talk about some of the tips and ideas that might help you do that below.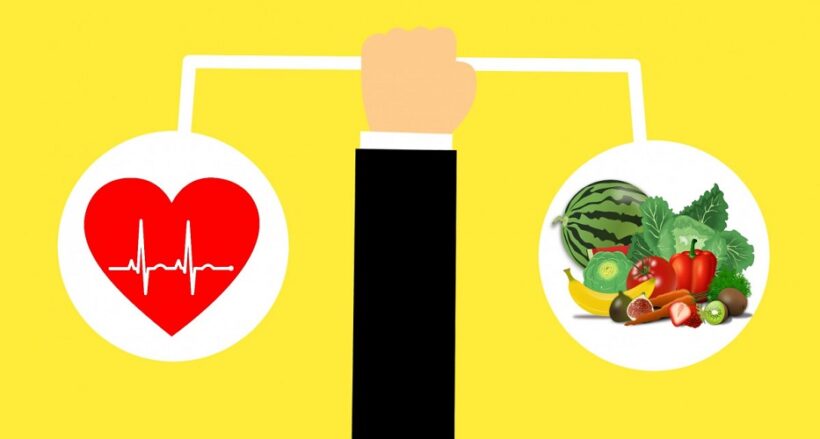 Talk it Through with Your Doctors
Talking about it with your doctor will help you gain a better understanding of the situation at hand. They'll be able to answer any of the questions you might have and enable you to gain a better understanding of what happens next. Don't be afraid to ask questions because that's what your doctor is there for during times like these.
And Attend Regularly Scheduled Checkups
Attending regularly scheduled health checkups will ensure that you stay on track with managing your new condition. Getting the treatment you need and managing your health will put you in a far better position. Getting into a new routine is something you'll soon get used to, just don't make the mistake of skipping your checkups because that'll only make your health situation worse than it is.
Work on Your Health Fundamentals
Working on the fundamental ways in which you look after your health can be a very good idea as well. Things such as your diet, how much physical activity you're doing, and how much sleep you get at night will impact your health and most likely how you manage the new condition you've been diagnosed with. So keep those things in mind too.
Get Used to the Medication or Medical Items You Need to Use Daily
Getting used to the new medications you're taking or the new medical items and equipment you now need to use each day can be tough. It's something that people can struggle with, but with time and help from your medical care providers, it can be done. So whether you need to use catheter kits, hearing aids, or medications with unusual side effects, give it time and try to adapt the best you can.
Join Groups for Others in the Same Situation
Joining groups for support is something that lots of people find very helpful. When you join a support group that's relevant to the specific medical condition you're living with, you get the opportunity to talk to people who are going through the same thing as you and people who have potentially already been through that period of adaptation that you're not going through too.
Adapting to your new situation after a medical diagnosis can be tough, but it's best to stay focused on the things you can control rather than thinking about things you can't. So be sure to make the most of the different tips and ideas shared here if this process of adaptation is something you're going through.