There are many weight-loss experts with products that can quickly help you lose weight. However, not everything will be ideal for your health. There are many blog posts, research articles, and papers concluding that using diets low in fat or special supplements is a fantastic way to get rid of excess weight unless if you're planning on having a gastric band surgery. Choosing the ideal diet and meal replacement shakes with myriad options at your feet becomes challenging. Here is an essential guide to choosing the best diet and fitness products for your weight loss journey.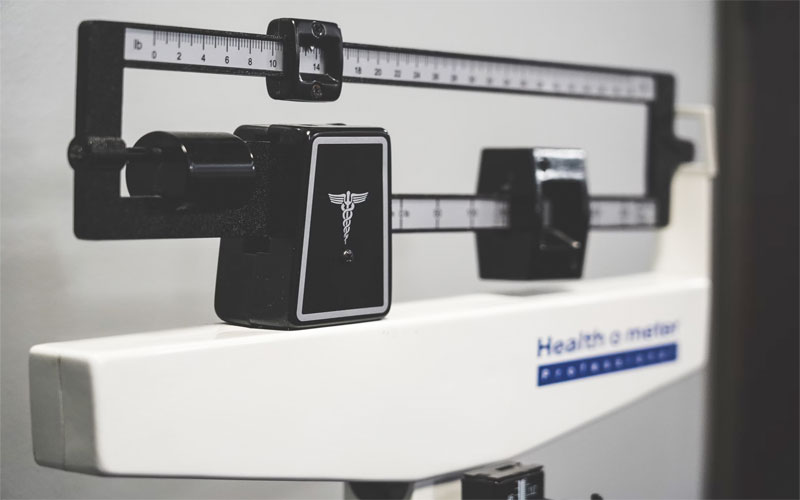 Consult Your Physician
Research has shown that behavioral weight loss programs are among the best practical methods of losing weight. Physicians are more knowledgeable about health than you do. They're healthcare professionals having expertise in the field after decades of training.
Before choosing that ideal diet, consult your physician, who will screen your medical condition and provide tailored guides on the perfect weight loss option.
If you have any medical or physical problem, it's best to explain everything to get the best-fitted options. Also, do not forget to relate your previous experiences in your weight loss journey. Open up about diets that you like, the ones you don't and have used in the past.
Nutritional Balance
Sometimes, tasty weight-loss diets may not have all the nutrients to keep you healthy in the long run. They may have excess vitamins and supplements which are unhealthy for you. Some might eliminate a class of calorific foods to help you lose weight quicker. The best way to solve this is by getting ideal meal replacement shakes.
A Meal replacement shake is a drink or meal that you take to substitute for solid conventional foods. They are ideal for losing weight, especially in diabetic individuals.
They're well prepared with adequate quantities of calories and nutrients to help weight loss. They include sufficient vitamins and minerals that your body requires. They're also a good option for busy people who have little time to prepare meals.
However, choosing the ideal shakes may be a challenge when getting started. Here are tips to help you:
The average recommendation for a good shake should have 200 – 400 calories. Ensure to get one within this range.
Proteins are an essential part of your weight loss journey as they help increase satiety and reduce cravings which can induce lousy eating habits. Your ideal shake should have about 10 – 20 grams of protein per serving.
Fibers should not be neglected. It should have around 5 grams of fiber.
Some meal replacement shakes contain too much sugar to make them tastier. However, be careful to choose ones without excess sugar, which can cause weight gain. Go for ones with sugar less than 10 grams.
Health Benefits
Don't just go for a weight loss and fitness product based on a good marketing strategy. Ensure to go for scientifically proven weight loss products. Check if it is certified by expert physicians, dieticians, and healthcare professionals. Also, check whether the medical association approves it. Ask your physician to help screen if it is medically suitable for reducing excess weight.
Budget
There are numerous weight loss products that are effective in achieving your goal. However, ensure you check your budget before committing to a product. Does the price fit your financial expectations? Remember that you'd need to that them regularly for the best results. So before starting on a new product, ensure you can afford it consistently.
Likeability
Another thing to consider before choosing the ideal weight loss product is if you enjoy it. These products, coupled with exercise, are a remedy to help you reduce excess weight, so it should be something you enjoy eating. If you purchase a product you don't like, the chances are that you'd stop them later in the future. Get one you love eating and can tolerate throughout your weight loss journey.
Consider Health Condition Before Exercise
Jump ropes, treadmills, kickboxing, stationary bicycle, etc., are some excellent weight loss and fitness equipment to help your goals. However, there are things to check before getting the ideal exercise product.
Meet a physician to check your health condition. Some conditions like chest pain, fatigue, and back pain, are some signs that you should not go for every fitness product. Some plans may be too stressful and cause burnout in the initial stages, but you'd be good to go with a mapped-out plan. Your physician will be best to recommend fitness products.
Final Note
Consistent with a good weight loss diet like meal replacement shakes and exercise is ideal for losing weight effectively. There are tons of products in the market marketing as the best for you. But be careful, and check the things listed above to get the ideal one for your weight loss journey.