Wow! Can you believe the end of the year and the holiday festivities have already begun? It seems like just yesterday I was talking about my family and I joining a gym after the first of the year! Time flies by in a flash these days and if you let it get too out of hand you might forget to do the small but important things in life like make your yearly check-up, spring clean that closet, or maintain your vehicle.
These days people tend to rely on their vehicle to tell them when it needs to be serviced, such as an oil change light, brake light, or a weird sound. However, your car will last a lot longer if you do routine maintenance such as regular oil changes and tire rotation. While tuning up the inner workings of the car is important, it is also equally necessary to take care of the exteriors. Meticulously check your car for issues possibly missed before, such as scratches. Get some matching touch-up paint and learn to quickly fix scratches or minor paint cracks. When it comes to maintaining your car it is always better to go to someone you can trust like a local, family-owned, and independent shop like a TECHNET shop.
I had no idea how important it is to my own community to use local stores versus a big chain store. Did you know that on average when you visit and purchase from a local shop you are helping recirculate about 48% of your purchase back into your community. This compared to 14% of purchases made at chain stores. So not only are you getting personal and superior service by trusting your vehicle to someone that takes the time to take care of you both but you are also giving back to your own community.
If you are traveling for the holidays there is nothing worse than getting on the road and a warning light comes on. Or maybe you get a flat tire only to find your spare is also flat. A good habit to get into is to have your vehicle looked at to make sure not only your vehicle but your emergency back-ups are in good working order.
Holiday Car Maintenance Checklist
Don't forget the spare – often because it is tucked away we tend to forget about it. However, when we need it, we need it to be working so make sure you have your spare tire serviced if needed and in good working order.
Change your oil (if needed) – if you are close to a needed oil change don't wait until you get back have it changed and fresh before your road trip.
Top off fluids – most places will do this with an oil change but make sure you request that all the fluids such as transmission, window washer, etc are checked and topped off.
Brake check – you definitely don't want your brakes going out on you during any trip but you definitely don't want to be away from home if it does.
Tire check – usually this is an easily visible check, make sure you do not need new tires, and if you are get them replaced before you hit the road. Changing your tires regularly is also important, as worn-out tires can lead to decreased traction and stability. In addition, it is essential to talk with your car mechanic regularly, as they can spot potential problems early on. Lastly, be sure to read reviews of different car mechanics before taking your vehicle in for service. You can get helpful information by searching for various articles and reviews such as cartalk guide or auto blogs if you want specific sources you can go through Rerev tires reviews, which can also assist you in making an informed decision.
Stay charged – make sure your battery is checked and full of juice and make sure you have the best car battery for hot weather. You don't want to pack up the family only to find your car won't start.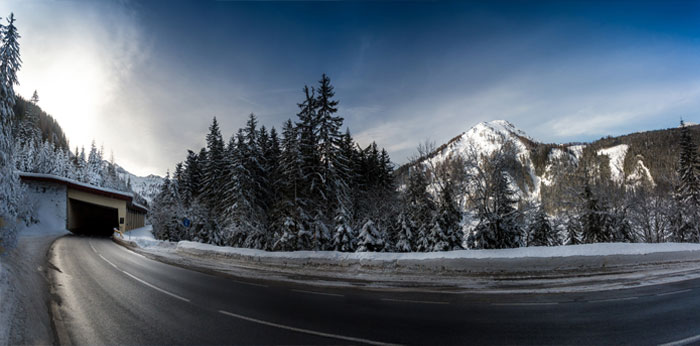 The great thing is that your local TECHNET shop will do all of this if you just schedule a routine maintenance check before you begin your travels. If you should happen to have any trouble while on the road you can locate a local TECHNET shop simply by visiting their website.
It is important to give a little TLC to your car to keep it running smoothly and extend it's life, however if your car is on its last leg and you are ready for a much needed upgrade you can check out we buy junk cars for cash to get that down payment for your next travel partner.