No matter where you are in the world, the chances are that December is the time for celebrations and for getting together with friends and family, especially the ones you don't see much of the rest of the year.
These days, we talk about holidays rather than just Christmas because not everyone celebrates this Christian holiday. Some people are Jewish, so they do Chanukah, some celebrate Kwanzaa instead. Still others don't have any particular faith – they just like to get together with their loved ones to see out the cold and dark period of the year!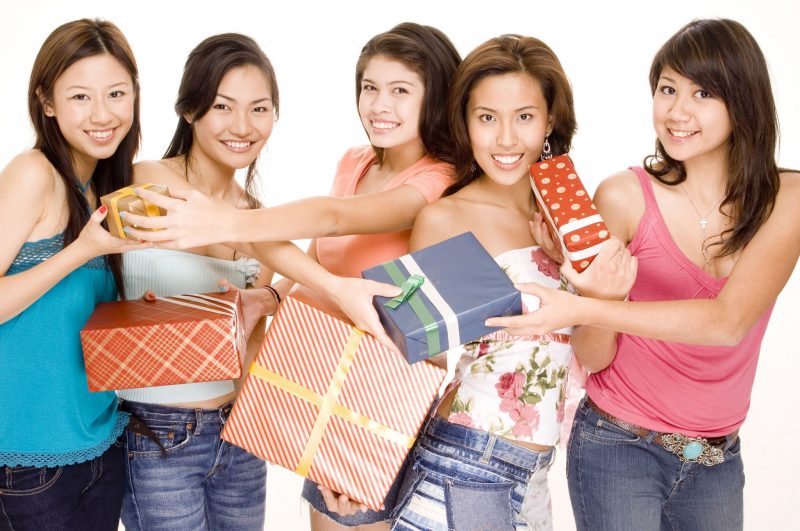 Exchanging gifts and greetings
Most of the world's population lives in the Northern Hemisphere, so they'll see some loss of warmth and daylight over the winter months. This is one of the reasons we get together to eat, sing, huddle around a fire and keep each other cheerful – and everyone's invited! Gift-giving is a crucial component of this season, so if you're looking for inspiration then look no further.
How about precious metals
One gift that's really gaining in popularity is precious metals. As we're entering into uncertain economic times, more and more people are choosing to invest in – and to gift – precious metals. They're a good diversifier in an existing portfolio or a great starter for an investing noob. Head to Golden Eagle Coins for some ideas and advice – you'll find buying metals much easier and more accessible than you probably imagined.
A monthly grooming gift box
You can get these subscription boxes for around $10 a month and the best thing is that they're different each time! For men, the box might feature a beard grooming oil, a scrub and a fancy new moisturiser, while the ladies might find a new lip gloss, hair conditioner or anti-aging wipes. It's a nice little perk for someone once a month and they may well find their next big must-have product.
A gym membership
The cold weather, short days and the temptation to eat one's own bodyweight in chocolate and carbs leaves many of us with a bit of extra poundage in January and February. To counteract this, a three-month (or longer, of course) gym or bootcamp membership is just the ticket.
A designer neon light fixture
Winter is all about bringing as much light into our lives as possible, so a wall-mounted neon light is a great idea. You can choose from lots of designs, including cacti, rainbows, unicorns (they get everywhere…) or just a cheerful message. They're colourful and eccentric and they're great for all ages – what's not to love?
Perfect for tweens
Speaking of all ages, tweens are notoriously difficult to buy presents for and often you can end up just giving them an uninspiring gift card or plain old cash. Stop that right now and think about an instant-printing camera so that they can go retro with their photos. Well, not so retro that they have to take the film to be developed at the processing shop, but you get the idea!