I've never considered myself extremely fashionable. I tend to go with the basics black slacks and nice tops, easy to mix and match. However I've ALWAYS been one that loves to play with my hair. When I was in high school I never came to school with the same style. From curly locks to buns, and pony tails to french braids. There was however one thing that remained the same and that was I always had curly hair (compliments of a perm).
It was within the last 15 years that I ditched the perms and began letting my hair grow naturally. It is amazing how much my hair has changed in that 15 years. Currently I would say my hair is straight with just a touch of wave. If I let it dry naturally you see the wave. If it drys naturally after a salon visit it looks great, but for some reason at home it ends up with more frizz. So I often have to play with it to get it to look nice. With my recent weight loss I've been spending a little more time on everything from clothes to hair. Just feeling a little better about how I look and feel.

One thing that drives me crazy is putting hot rollers in my hair or spending a half an hour with my curling iron to find my curls falling out after an hour or two. I've been wanting to get a new curling iron for some time. Not just any curling iron but a salon type curling iron. One that will hold its heat, one like the GK Hair C880 Curling Iron at Folica.com. I want to be able to curl my hair and go. Currently I will curl half of it and do something else in the morning until my curling iron would heat back up so I could do the second half. The GK Hair C880 will heat up from temperatures of 122 F to 410F. I definitely don't need 410 but I love being able to change and see the temperature reading on the curling iron.
So far I am really enjoying this curling iron. At first I wasn't quite sure how to turn it on (sounds funny I know). However to be fair I would push the on button and nothing would happen. I found that you have hold down the on button that is to the right of the up and down arrow. The up and down arrow is used to increase or decrease the temperature of the iron.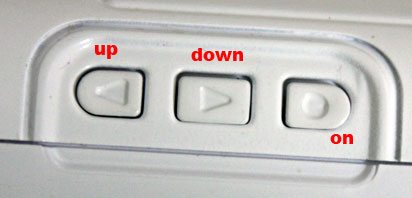 It heats up lightening fast, in a matter of seconds it was up to 180 degrees. Another great feature is the cord. I don't know about you but I hate when my cords get "twisted" from continued use. You know what I mean that big mess of cord that will no longer stretch because it is so twisted. The cord on the end of this curling iron swivels so that when you are turning the curling iron it turns with you, meaning no "twisty" mess.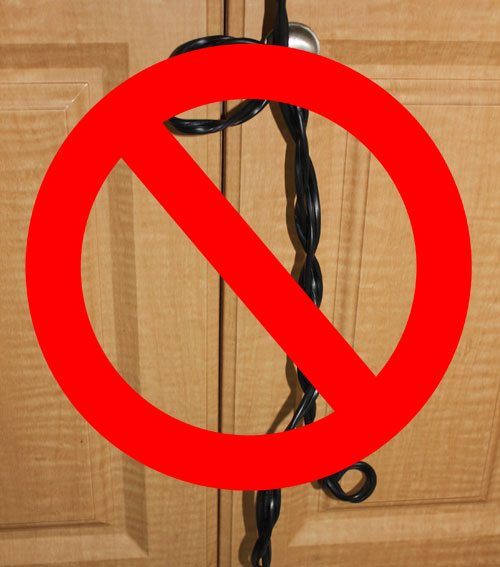 An unique feature of the GK Hair C880 Curling Iron is the spinning barrel. The barrel itself will spin making it easier to release your hair. The clip on the curling iron is not too tight but also not too loose. I know they make curling irons now with no clip where you twirl your hair around the iron yourself but those are not for me. This clip is loose enough that it doesn't cause a crimp in your hair but tight enough to hold your hair while you curl.
I really can find no fault with the curling iron, if I had to find something the only thing I was surprised at was when increasing and decreasing the temperature it does so in increments of one which I guess means it gives you a lot of flexibility with the temperature. However if you are at 180 and want to get to 410 you are going to have to push that button a lot.
The first day I used the curling iron and went into work I got a lot of compliments because the curl stayed in my hair all day!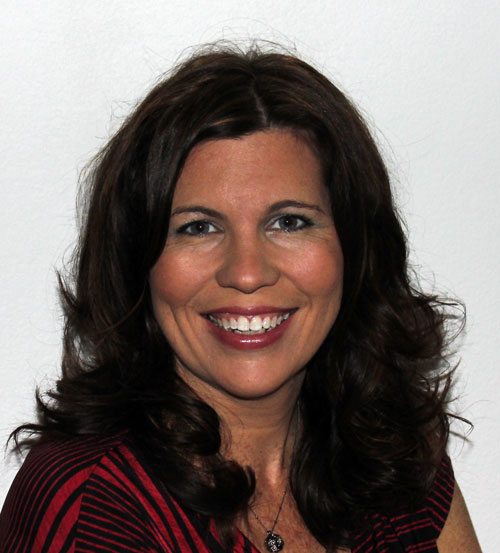 ---
Disclaimer: I received the GK Hair C880 Curling Iron while participating in the Folica.com review program. All opinions are my own. You may read more of my disclosure here.
---