This post brought to you by Fresh From Florida. All opinions are 100% mine.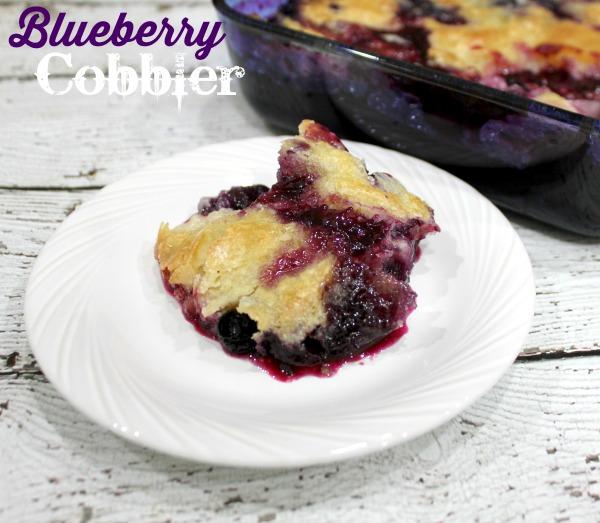 Ingredients
Filling

1 stick butter
1 teaspoon lemon juice
4 cups fresh blueberries, rinsed and drain
1 cup sugar

Topping

1 cup self-rising flour
1 cup sugar
1 teaspoon vanilla flavoring
1/2 cup milk
Directions
Filling

Preheat oven to 375 degrees F. Place the butter in an 8×8-inch square glass baking dish (no substitutes), and melt the butter in the microwave.
In a mixing bowl, combine lemon juice and blueberries. Add the sugar and mix well. Add the blueberry mixture to the baking dish with the melted butter. Do not stir.

Topping

Combine all of the topping ingredients in a small bowl. Pour this mixture over the blueberries and bake 45 minutes, or until brown.
When Honey found out we were baking she was excited. In fact, this recipe was so easy she pretty much made the whole thing by her self while I read her the directions. Since April is the season for blueberries here in Florida we were able to get some fresh local blueberries at a great price.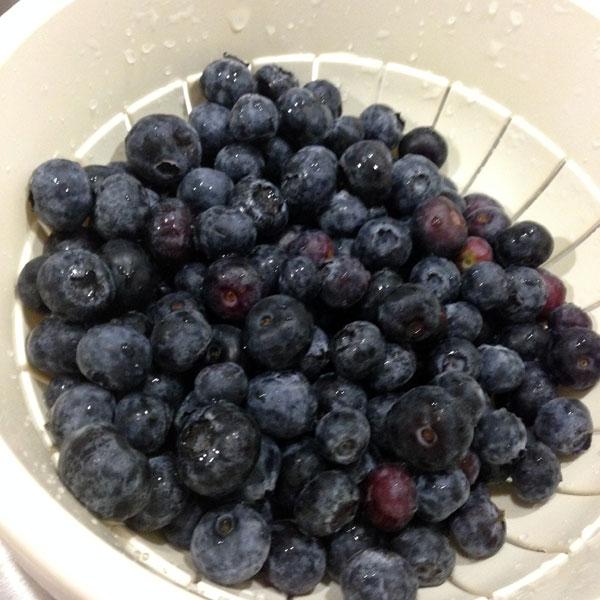 Blueberries are such an excellent nutritional choice to add to any meal. As a Fresh From Florida Ambassador I have been given the chance to share with you amazing recipes from locally grown or caught food right here in my back yard from Honey Oranged Glazed Grouper to Strawberry Cheesecake Dip. I made this Florida Blueberry Cobbler for the family and it definitely hit the spot.
The benefits of buying local is the food is fresh and taste great. You can follow Fresh From Florida on Facebook and Fresh From Florida on Twitter.