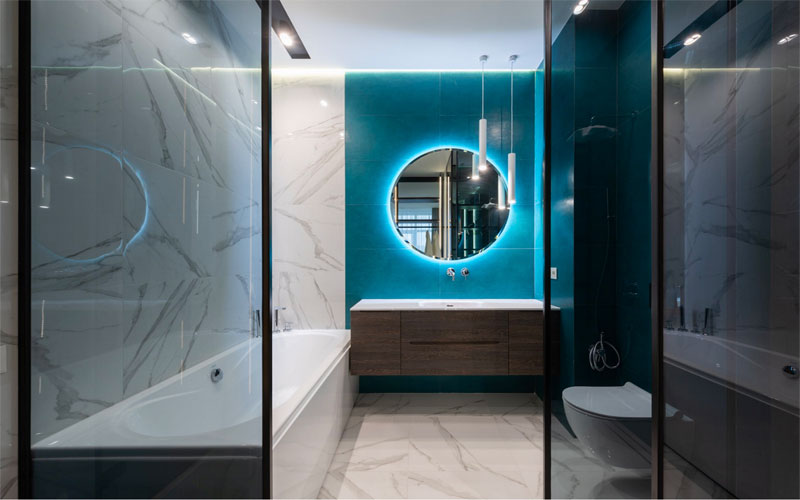 Renovating a bathroom is a fantastic way to make improvements in your home. Bathrooms are some of the most important rooms in the house, and they can really add value. However, any renovation can take time and cost a significant amount of money, so being as organized as possible is essential. Bathrooms might not be the largest rooms in any home, but there's a lot involved in ensuring everything is plumbed in correctly and that electrics are installed safely. When you're planning a bathroom renovation, there are some key steps you will want to take to make sure that your renovation will be organized.
Outline Your Bathroom Needs
Before you can design your new bathroom, you need to think about exactly what your bathroom requirements are. Everyone has different wants and needs for their bathrooms, as well as different amounts of space to work with. Maybe you need a bathroom that's wheelchair accessible or one that will work for the whole family. Your top requirement might be a really roomy shower or a huge bathtub. Outlining your bathroom needs early will help you to ensure you get the right layout and that your new bathroom will give you everything that you desire.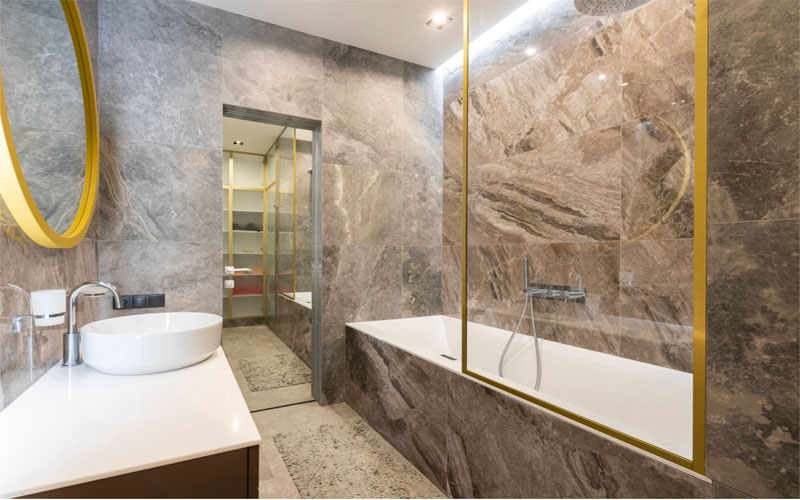 Create a Budget
Every bathroom renovation needs a budget to keep it on track. When you have created a budget for your bathroom, it will help you to make better decisions and ensure you don't spend too much. You might want to start by doing a little research. How much is it likely to cost to install a basic bathroom, or one that's middle-of-the-range, or perhaps a luxury bathroom? How much are you comfortably able to spend, and how are you planning to fund the renovation? These questions will help you budget for your bathroom and stick to the budget you set.
Get Inspiration
Once you have a good idea of what you need and how much you want to spend, you can start finalizing the design of your bathroom. There are plenty of resources that can give you inspiration for your new bathroom, from interior design blogs to bathroom suppliers and builders. You can explore plenty of different styles and designs to find something you like and design your own bathroom. Consider how to balance the look that you want with the practical needs that you have for your bathroom. It should look good but it needs to have your functional requirements too.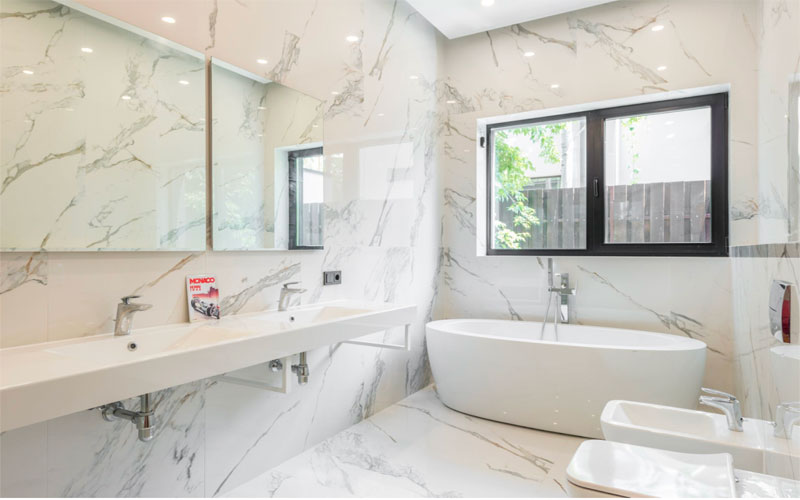 Get the Right Contractors
Choosing the right contractors is one of the most important parts of planning your bathroom renovation. You need to make sure that you have everyone you need to carry out the required work. This might require a plumber, in addition to someone to demolish the existing bathroom, install new flooring, lay tiles, install lighting, and various other tasks. These things could be arranged with different contractors or you could have one team completing all of the work.
Organize your bathroom renovation in a smart way so you can ensure it all goes smoothly when it's time to start work.