Distracted driving has become a very real problem among both teen and adult drivers. The growth of technology of our time can come at a price if it is not handled with care. April has been declared Distracted Driving Awareness Month, and we here at Shibley Smiles support the message.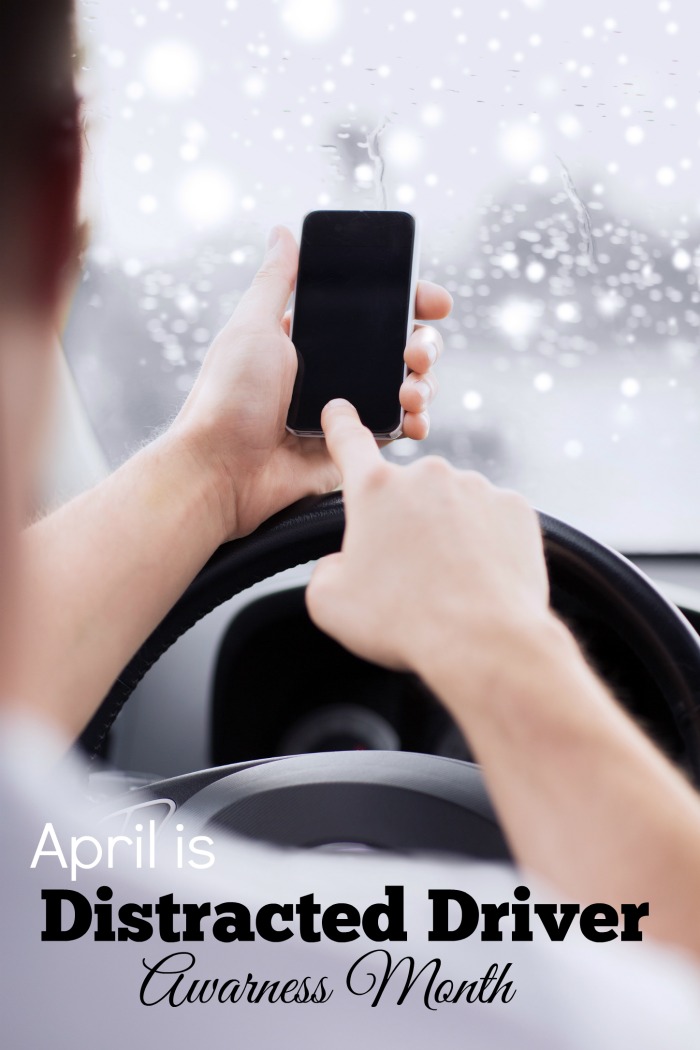 What is Distracted Driving?
noun

noun: distracted driving

the practice of driving a motor vehicle while engaged in another activity, typically one that involves the use of a cellular phone or other electronic device.
If you have a teenager then I'm sure distracted driving is in the foremost of your mind. I know it is when my 18-year-old son grabs the keys and walks out the door. We recently had an eye-opening experience with our son that began with a call like this…"Mom I skidded across the road and am in a ditch." This is the call I received from my son one weekend night, and thankfully for all of us, it resulted only in a new wheel and tire. My son says he wasn't texting at the time but phone records show otherwise. Immediately the next day I began researching devices for his smartphone or car that would counteract his need to check his phone.
I'm not going to lie I've caught myself checking my phone when I know I shouldn't but after that anxiety-ridden night, I have made it a must! How nice would it be not to worry about your teen or another loved one when they are traveling? Just recently my son and his friends took a trip up north to Orlando and I didn't relax until he was home in bed. Megabus.com is taking this April to educate you on distracted driving and give you a safer option. An option where you can text all you want, watch a movie, or even take a nap and still get to your destination safely.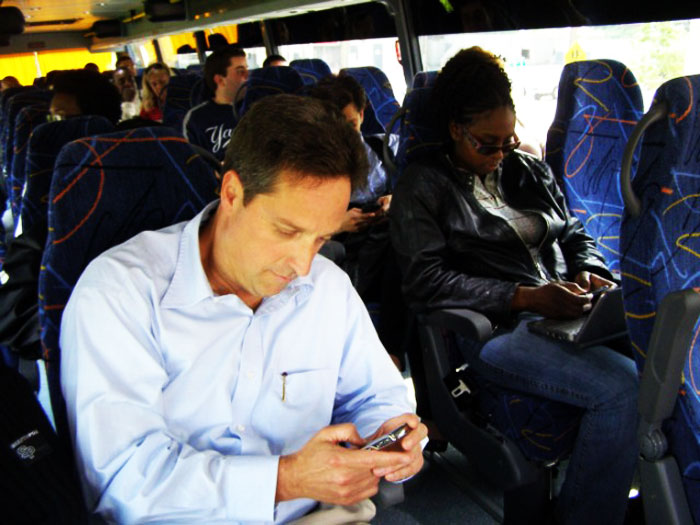 Megabus.com utilizes GreenRoad Eco-Driving Technology: GreenRoad gives drivers the information, tools, and motivation they need to drive safer. The system detects risky maneuvers and warns drivers so they can self-correct in real time. GreenRoad analyzes more than 150 maneuvers, across 5 categories – acceleration, braking, lane changing, cornering, and speeding. At the management level, powerful analytic tools let megabus.com identify potentially hazardous areas and problematic trends before they lead to serious incidents
This is a great option for college students coming home, taking a vacation, or any long trips.
Safe Solution to Distracted Driving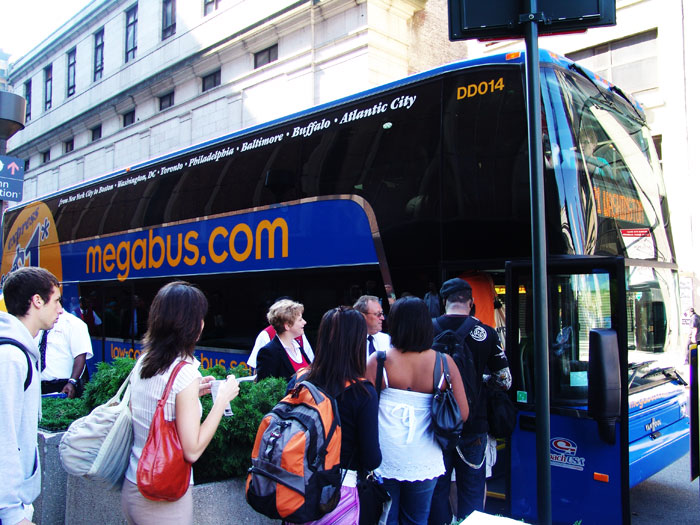 Megabus.com is the safe way to travel and for you to indulge in all the distracted driving vices you want since you will not be in the driver's seat. With on-board WiFi, you can catch up on emails or even get a little work done making your trip safe and productive.
Megabus.com making roads safe:
Put seat belts in all buses in 2007, which is not currently a federal requirement
Instituted a policy requiring two drivers to board between 12 and 5 a.m. and drivers are required to take nine hours off in between shifts instead of the required eight hours.
Megabus.com maintains the highest (Satisfactory) safety compliance rating with the.
Invested $1.5M in a central support system that monitors all the bus activities in real time supported by staff 24-7. With a SmartTire alert system, speeding alerts, real-time and GPS tracking. The GPS tracking system allows megabus.com to identify any low bridges and automatically lowers the suspension when going through planned routes with low clearance, like the Lincoln Tunnel.
I love that they put seat belts on their buses. I've often wondered why our school buses are not equipped with seat belts. Megabus.com is a great option when traveling from city to city and we encourage you to give it a try during your next travels.