Are you interested in ensuring that you stand out and look fantastic? If so, then you might want to think about finding your own unique style. By choosing a style that is unique, you can ensure that you gain more confidence in your appearance. This isn't the only benefit. A unique style will also help you make a statement about the way that you are feeling or your personality. It's a wonderful way to express yourself. So, let's look at some of the steps that you can take to ensure that you find your individual style. Remember, this doesn't need to be a complex or long process. To show you what we mean by this, here are some simple examples that are worth exploring. 
Your Colors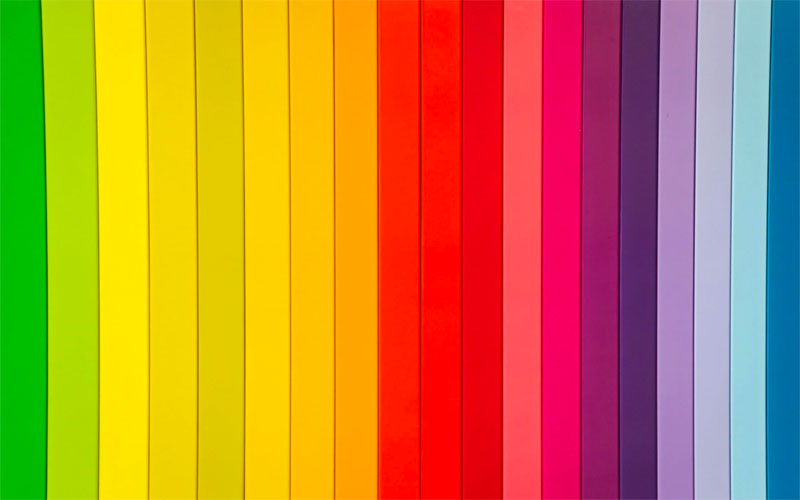 First, you can think about choosing the right colors for you. Colors can have a huge impact on your appearance and help ensure that you stand out from a crowd. When choosing the right colors, you should consider the aesthetic you are trying to create. For instance, black shades are known to be both slimming and contemporary. Alternatively, you might want to think about some more colorful choices if you are looking to show that you are a bright and cheery person.

It's worth noting here that everyone has certain colors that look best. Finding your right color will require you to explore a wide range of different factors including:
Skin tone
Hair Color
Eye Color
For instance, if you have blue eyes, then you can choose blue colors for clothing or accessories. This can help ensure that your eyes pop beautifully. Or, if you have a darker skin tone, then you can consider opting for lighter shades of clothing to help ensure that they contrast beautifully. You can also contrast or match your clothing colors with your hair color too. Again, this always depends on the type of appearance that you are hoping to achieve here. 
Your Body Shape
When you are wanting to create your own unique style you will need to know how to dress your body shape. Everyone is different and everyone is unique so there will be no two body shapes exactly the same. Something that looks good on a family member or friend may not look the same on you. It can be disheartening in the beginning but take it as a learning curve, to get to know your shape. Once you have ascertained how to dress for your shape and size then the world is your oyster with clothing options. 
There are many different body shapes and even then some aren't going to suit what is recommended. It can take a little while to know what to wear but it is worth the battle to get there. Women's bodies have been categorized into the following: hourglass which is when your shoulders and hips are wider than your waist. Apple where you are larger on top than the bottom, and pear which is when your hips are wider than your shoulders. All these 'shapes' need to be dressed differently. However, it is ultimately down to you and you can wear whatever you feel comfortable in. 
What Makes You Feel Comfortable?
Next, you need to make sure that you are choosing clothing that helps you feel comfortable. A big mistake that people often make is selecting outfits that are fashionable but that don't really fit them or the style that they are aiming for. If you don't feel comfortable with what you're wearing, then it doesn't matter how great it should look, you're always going to feel just a little out of place and out of sorts. That's a problem but it's one that's easy to avoid. To do this, we recommend that you just think about looking at different types of outfits and finding ones that do imbue you with confidence. That way, you can avoid a situation where you feel embarrassed or awkward due to what you might be wearing. 
Don't Forget The Accessories
Another thing that you need to think about is the accessories that you want to pair with your outfit. Are you a fan of jewelry? Perhaps hats or scarves are more your style? Think carefully about the kinds of accessories that will fit best with the style that you have decided on for yourself. Do you remember the trend of oversized belts on top of jeans? Or perhaps when people would wear about a million bracelets on their wrists? Do whatever you want to feel good, just remember that accessories can make or break an outfit, so try out new things to find what looks best. So, experiment with different elements to discover the most flattering look for yourself, and consider exploring the versatile and natural possibilities offered by lace front wigs.
What Looks And Feels Good?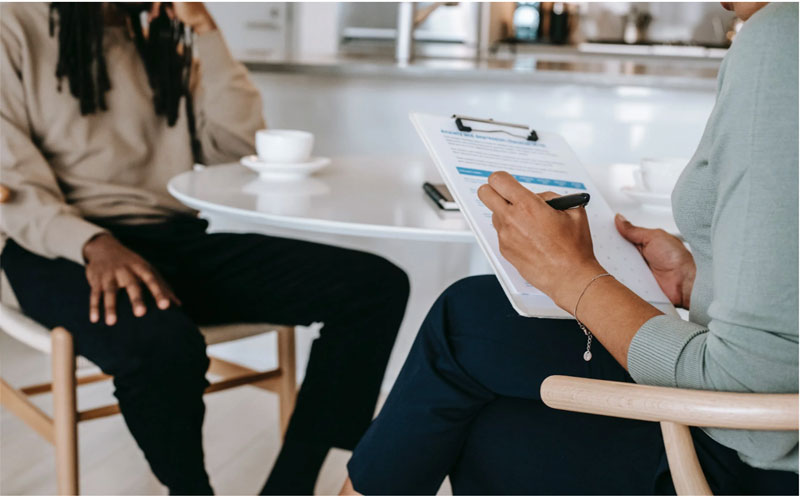 The final thing that we're going to say is that you should be focusing on the things that make you look and feel good. It's not always easy to know what looks and feels good until you have tried on a whole host of different types of clothes, but this might be exactly what you have to do. Sometimes it's simply a case of trial and error to find what works for you, and if this is the case, then you just need to be patient until you find what works well for you.
For example, you might decide that you feel super comfortable and confident in babydoll dresses, and that they make you look fantastic. Or, you might feel that pants suit you better, and that's okay. This is all about creating your unique style that works for you, so there are no rules other than going with what works!
We hope that you have found this article helpful, and now see some of the things that you can do to create your own unique style. There are many different ways that you can do this as you can see, and they will all contribute to you feeling, and looking your best. We wish you the very best of luck and hope that you manage to do this without making it too complicated.