I think some people think of life insurance as a work benefit, or something that they will leave their children when they pass. However it can become very important at our darkest hour. No one wants to think about an unexpected turn of events that may leave us struggling to make ends meet. Many families these days are a two income family. Usually these two incomes are by need and not by choice. Trust me if we could get along on one income I would love nothing more then to stay at home instead of driving into the office every day.
When you are young and have children you think of life insurance in the terms of how will my children be supported should something happen to me? How will my spouse be able to care for them without my income? This may be something you think about but have you talked to your partner about real plans? Maybe you are not sure how to talk to your partner about such matters. There is a great resource article on How to Talk About Life Insurance With Your Partner.
Life insurance is not a young couples tool, you are never too old to think about life insurance. When your children are grown and have their own families life insurance is still an important factor in your life. This is not a time to think that you no longer need it. There is more to you and your family then supporting your children.
Many years ago my stepfather was diagnose with Cancer. Unfortunately it was already at a point that curing it was almost impossible. This meant that my mother was going to one day be on her own and caring for herself on only her income. During my stepfather's treatment my mother found that it was necessary to quit her job to take care of him. With my father sick and no income coming in and my mother having quit her job you can imagine the financial burden on the family. After all the treatment my father did succumb to the disease and passed away. My mother now jobless with no income, no life insurance policy, and no savings had to start over. She now found herself in a world where she was her only provider. Something you don't think about once you have raised your kids. You are usually thinking about growing old with your spouse and don't often think about a life without them. Had my stepfather had Life Insurance my mother would have been in a better financial situation to take on her future.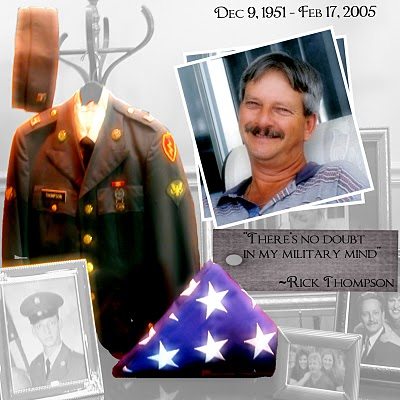 Having life insurance through your work is a nice benefit but as you can see in my stepfather's case he was no longer working when he passed away. He had no insurance policy. Many insurance policies through work do not give you the benefit of carrying it on should you no longer be employeed by that employer.
Genworth is a great site full of information on how to get started with an insurance policy for you and your family. You can find articles on how to buy insurance, request a quote, or use an insurance calculator. Don't wait to talk to your partner about life insurance, if you don't get it now then it will not be there for you when you need it.
Do you have a life insurance policy? Is it through work or third party? Have you talked to your partner about life insurance should something happen to one of you?
---
Disclosure: This post has been inspired by Genworth through Brandfluential. All opinions are my own.
---