My oldest son has recently started snorkeling with a friend of his. Recently they visited Phil-Foster Park which boosts an underwater snorkeling trail. I love the idea that instead of just being in the middle of the ocean somewhere they are in a specific area that was created for this amazing past time activity.
The Blue Heron Bridge area is internationally recognized by scientists, scuba divers, underwater photographers, and snorkelers for its abundance of unique marine life. Squid, octopus, spotted rays, and starfish are regularly seen. A snorkel trail made of limestone boulders and prefabricated reef modules spans a two-acre area in 6 to 10 feet of water. 600 tons of rock were used to build this artificial reef!
This past visit his friend took some amazing photos and videos that I wanted to share.
Starfish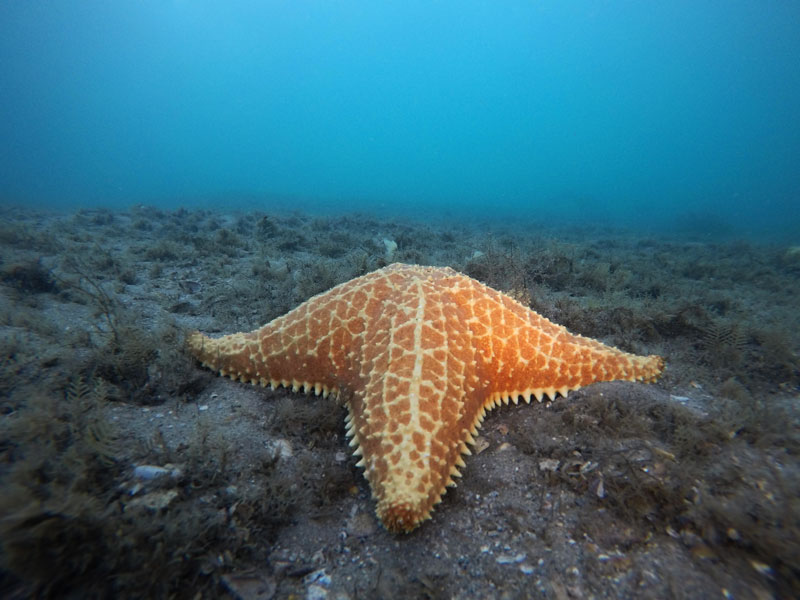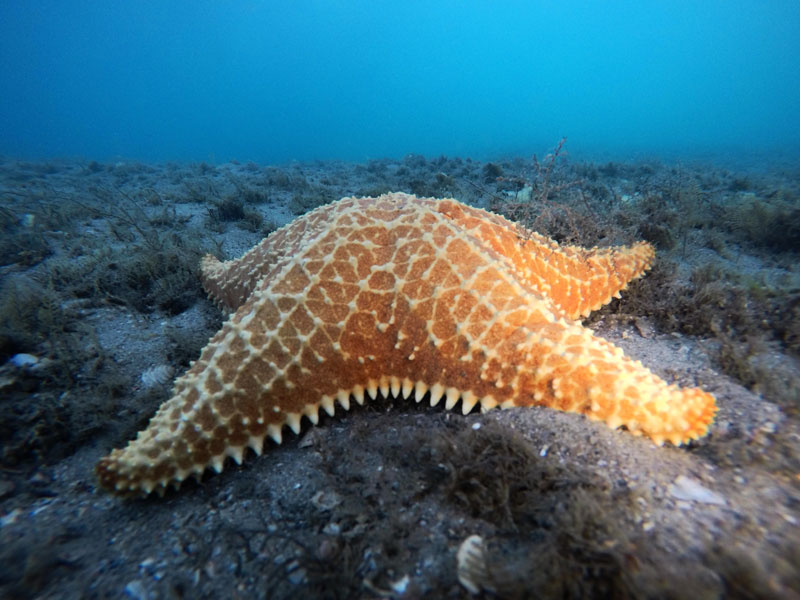 Sea-life Captured