Having a beautiful, healthy smile can increase consumers' confidence levels, make a better first impression, and protect them against potentially serious health complications like infections, so most Americans brush their teeth twice a day and floss consistently. However, fewer consumers realize that their dental health is also dependent on what kinds of food they eat. Read on to find out about eight foods that are uniquely damaging to teeth and try to avoid them as best as possible to maintain good oral health.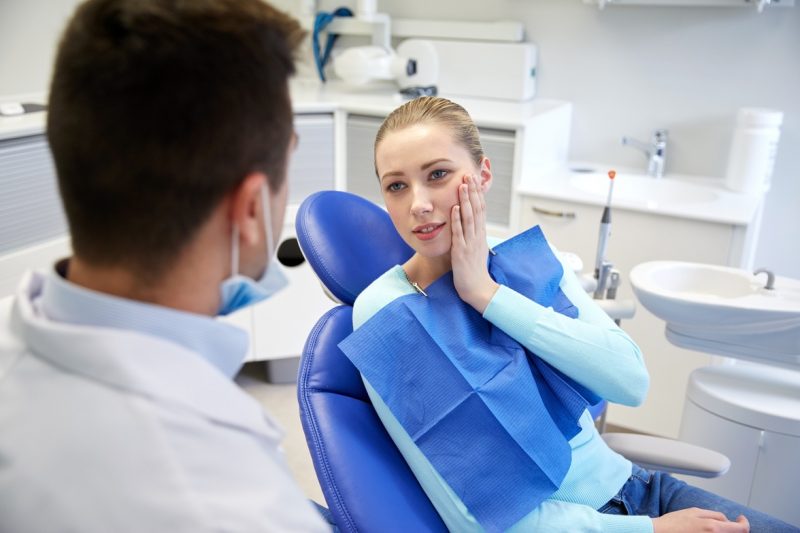 Sugary Foods and Drinks
The most obvious culprit when it comes to encouraging tooth decay is sugar. That can be a problem given that everything from sweets and cakes to flavored milk, sauces, and most breakfast cereals are loaded with sugar. While it's next to impossible to eliminate sugar from a diet entirely, consumers who want to maintain a healthy smile can try switching from sugary soft drinks to water, cutting back on chocolate and other sweets, and making routine appointments for tooth cleaning with Oak Street Dental in Central Point, Oregon.
Citric Fruits
Citric fruits and juices like oranges, grapefruits, lemons, and limes are delicious and packed with vitamin C, but they're also very acidic. Don't cut them out entirely, but avoid eating too many citric fruits and wash them down with plenty of water to avoid problems with mouth sores and eroded enamel.
Too Much Coffee
In its natural form, coffee is good for heart health. Most people add sugar to their coffee, though, and even black coffee can stain the teeth and dry out the mouth, leaving consumers more prone to problems with gingivitis. There's no need to cut coffee out completely, but try to keep sugar use to a minimum and drink plenty of water afterward.
Sticky Snacks
Sticky snacks like dried fruit tend to stay on the teeth longer, which can encourage the bacteria responsible for gingivitis and tooth decay. After eating dried fruits or sticky candies, rinse with water and floss as necessary to remove lingering food particles.
Starchy Snacks
Starchy snacks like potato chips also tend to get stuck in consumers' teeth. Those who can imagine nothing more satisfying than the crunch of a fresh potato chip should make sure to floss carefully each day to remove the food particles responsible for plaque build-up.
Alcoholic Beverages
Drinking alcohol, especially in excess, can leave consumers dehydrated and dry their mouths out. Those who imbibe frequently tend to find that their saliva flow is reduced over time, leading to tooth decay and gum disease. Heavy use also increases the risk of developing mouth cancer.
Sports Drinks
Sports drinks may help young athletes perform better during periods of prolonged physical activity, but they're packed with sugar. In most cases, they're also unnecessary since water hydrates just as well. Either avoid them entirely or check the labels to find a low-sugar brand.
Chewing Ice
There's a common misconception that chewing ice is good for people. While it doesn't contain any sugar, additives, or even calories, ice is meant to chill drinks, not to be chewed. It's best to avoid chewing any excessively hard substances to avoid damage to the enamel.
The Bottom Line
Those who are serious about maintaining a healthy smile need to avoid more than just excessive sugar. They should also avoid foods and drinks that stain their teeth, damage the enamel, or make them prone to plaque buildup and gingivitis. Supplement that with regular visits to the best dentists in avon lake ohio and you'll surely have the healthy and pretty teeth you've always wanted.