Feeling confident about the way your teeth look is an important component of your confidence and overall image. When your teeth are damaged, unhealthy, or have simply deteriorated over the years, it doesn't matter how much attention you pay to other aspects of your appearance, you'll never look your best.  
However, if you've recently looked in the mirror and noticed that your teeth are not looking as good as they used to, there's no need to panic.  Modern dentistry provides a whole range of effective solutions that can restore your smile in no time. Let's go through a few of these below.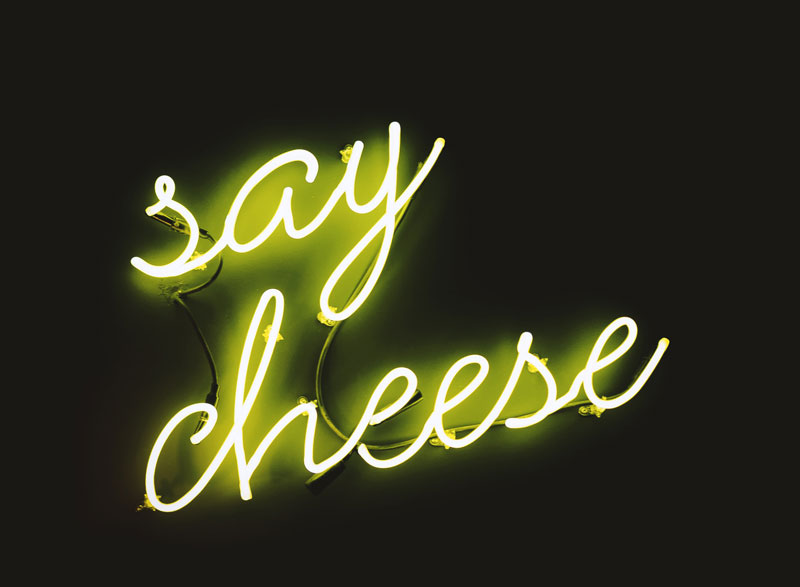 Improve your oral hygiene
With the availability of battery-operated toothbrushes, there's no reason why good oral hygiene should be time-consuming or difficult. 
Regular brushing will keep the teeth shining and attractive. Cleaning after meals, rinsing with mouthwash and regular flossing, will all help to prevent tooth loss, remove bacterial matter from your mouth, and keep your breath fresh.
However, if you've allowed plaque to build up, a twice-yearly visit to a dental hygienist will soon resolve the problem. 
Brighten your teeth
Lifestyle factors such as smoking, or drinking dark-colored beverages can result in yellow, discolored, and stained teeth – never an attractive sight.  Teeth-whitening to restore a more youthful appearance is an obvious solution to consider.  
While many DIY whitening treatments are now available, it is wise to treat these with caution. They often require multiple applications, and you'll have no control over the results which could be uneven or actually cause gum damage.  Opting for professional whitening at your dentist is more likely to produce the effect you want, less likely to damage your teeth, and be more cost-effective in the long run. 
Restore worn teeth
Dentists are often asked: can worn-down teeth be repaired?  This isn't only an important question for aesthetic reasons. Worn teeth can lead to a whole host of problems including headaches, tooth sensitivity, and gaps between teeth which makes them weaker.  Worn, chipped or sensitive teeth won't regrow naturally, however, there are several options to rebuild them. 
The first method is bonding – when a composite resin, matched to the exact color of your tooth is used to fill it, recreating the original shape and size. This is usually most suitable when only one tooth has become worn down and is significantly cheaper than other cosmetic procedures. The resin is highly durable and less likely to fracture the teeth than metal fillings.
Another solution would be to cover the front surface of the tooth with a veneer. This can be used for multiple teeth and covers any imperfections without altering the tooth itself. 
Fix misaligned and crooked teeth
At one time, metal braces were the most widely used way to straighten misaligned teeth. Unfortunately, for most adults, they weren't considered an option for aesthetic reasons.  However, the development of clear aligners has transformed the way crooked teeth can be fixed. These use customized transparent plastic trays, which are regularly removed and changed. Each new tray is subtly altered to change the positioning of your teeth. Over time,  teeth straighten out. They produce great results without the need to resort to ugly metal braces. 
Replace damaged or lost teeth
If the damage to one or more teeth is extensive, more drastic solutions may be needed. If major intervention is required, due to injury, accident, or neglect of your oral hygiene, there are several options. Putney Dental Care states that a cracked filling needs to be addressed urgently, as it can cause a range of other dental issues such as tooth decay and cavities. For this reason, it's best to invest in a durable filling.
The least expensive choice may be to have a full or partial set of dentures fitted. While these can resemble your real teeth, many people would not consider this as an acceptable solution- the notion of taking them out for cleaning is too unappealing. Also, they may not allow you to bite or chew naturally.
Dental crowns can be fitted to match the color and look of the teeth surrounding them. They're often used to strengthen a tooth after root canal treatment, so a crown will not only look natural, it will restore your ability to bite and chew naturally. 
To replace three or more teeth in a row, a bridge is an effective solution as it not only maintains your oral health but also improves your facial appearance. 
The final option to replace one or more teeth is a dental implant. These are an exact replica of the lost tooth, however, as they're inserted surgically into the bone itself, there can be a painful recovery period. They're usually the most expensive option, but as a permanent replacement, they can be the most cost-effective over time. You can check dental implants in tampa to know more information on the different options for damaged and missing teeth.