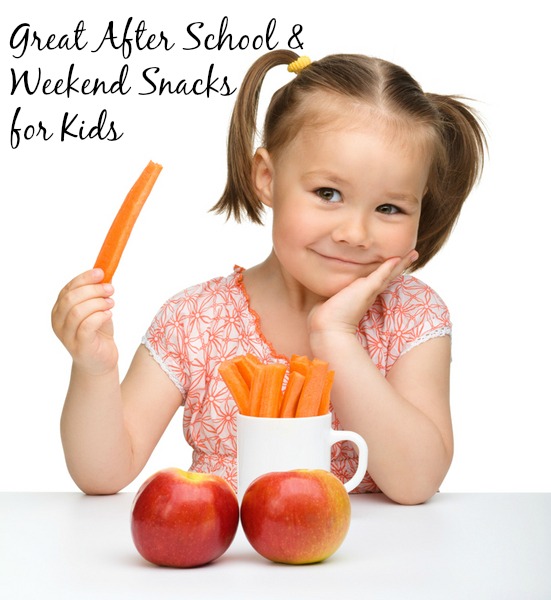 Greek Yogurt and Cottage Cheese Cups
Greek yogurt has less sugar than traditional options. Combine a couple of tablespoons of the yogurt with cottage cheese in a bowl. Sprinkle a little bit of cinnamon and just a pinch of black pepper over the mixture. Top it with a drizzle of organic or clover honey and fresh berries.
Orange Cup Fruit Salad
Orange peels make great individual serving bowls for children. Slice the orange in half and take out the sections. Make this part of your fruit salad. Combine the orange sections with pineapple, fresh cherries, strawberries and blueberries. Let this sit a few hours and scoop it into the orange peel cups for the kids. You can also use these cups to make portable Jell-O fruit salad cups as well.
Homemade Banana Ice Cream
Forget the sugar, eggs and heavy cream. You can make healthy fresh banana ice cream with just 5 ingredients at home. All you'll need is 1 banana per person, ½ cup vanilla Greek yogurt per person, ½ teaspoon cinnamon, 1 teaspoon honey and ½ teaspoon finely ground sea salt. Mix all of these ingredients together until smooth and freeze about 4 hours before serving. Consider topping it with shaved coconut, raisins and chopped nuts upon serving.
These healthy snacks look so fun and delicious that they don't seem healthy to kids. The idea of getting them to eat healthy, especially during periods of boredom and growth spurts, is to make the snacks fun to eat and look at. These snacks are also cost effective for those working on a grocery budget.
What is your go to snacks for kids?