Do Kleenexes go on sale during the winter? The common cold is back in action and it's spreading like a wildfire. Depending on the seasonality of where you live, the cold and flu season can last as long as August to March. Children ages six months to teenage years are recommended to have an annual flu vaccination. On top of vaccines, there are plenty of tips and tricks to keep your kids healthy during the flu season.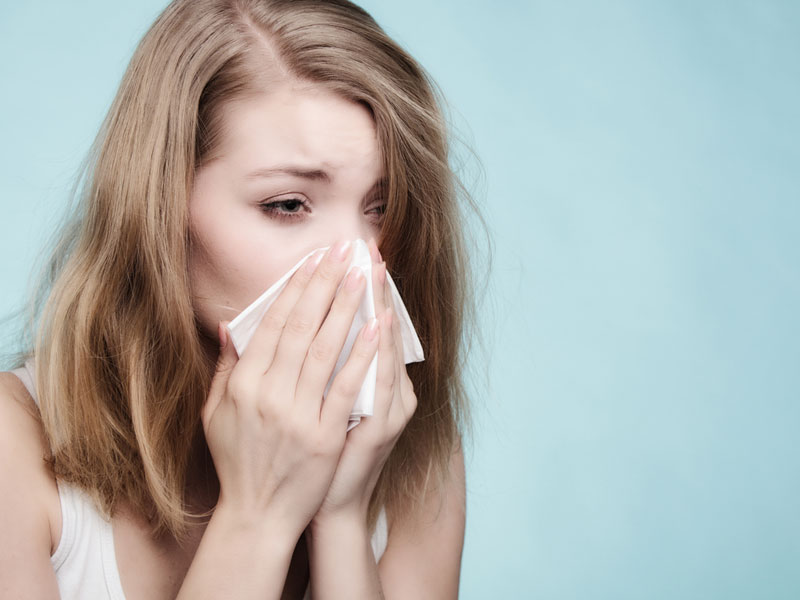 Signs & Symptoms of the Common Cold:
Recognizing the symptoms early is beneficial to fight and treat influenza right away. The primary areas where cold and flu symptoms occur are in the head, nasal, eyes, and whole body. Frequent headaches, coughing, and sore throats are common signs of the flu. Nasal congestion, specifically a runny nose, sinus pressure and sneezing, are easily recognizable symptoms. Pain in the eyes can also elude the diagnosis of the common cold, particularly when your child has watery eyes, redness and itchiness. Whole body issues, including chills, fever and fatigue, may be more difficult to detect unless your child expresses these issues to you.
Keeping the Germs Away:
Wash & Disinfect:
Cold and flu viruses are extremely contagious. One of the easiest ways to catch a cold is through direct contact with those who are already sick. Cafeterias, school buses and drinking fountains contain some of the most germs in schools. Having a pocket-sized hand sanitizer with your child is a great way for them to quickly disinfect after touching germ-infested areas of school. Washing your hands before and after meals, and especially after using the restroom, is the simplest way to keep the germs away. Almost one million bacteria can be created by one person in a school day. There can also be up to ten million germs on each hand! Washing your hands is the ideal way to eliminate contagious bacteria. Warm water, a generous amount of soap, and humming an extended version of the ABC's while washing are key points to keep a child clean and germ-free.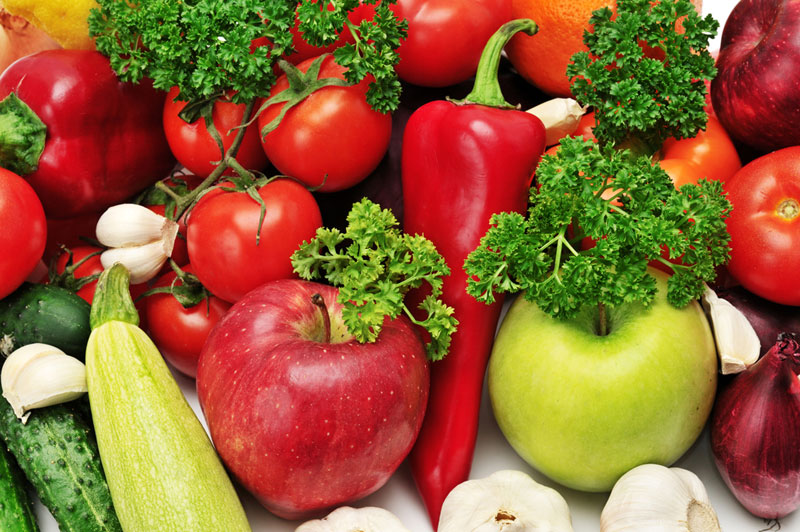 Eating Well:
Hydrate, hydrate, hydrate! One of the best cold and flu prevention strategies is good nutrition. Drinking plenty of water everyday can help flush out toxins in your body that cause the common cold. At least one gallon of water per day is highly recommended by doctors everywhere. Help your kids maintain a healthy diet with plenty of immune-boosting foods like fish, citrus fruits and green vegetables. Stick to the general rule of having as much color within your fruits and vegetables as possible; oranges, blueberries, peppers & green beans. The more color in the food, the more immune-boosting power it has.
Flu Vaccination:
The flu vaccine is arguably the best protection against the flu this winter. Doctors keep medical records to enhance their ability to help at-risk populations, especially children, continue their seasonal appointments for up-to-date immunizations. Flu vaccines cause antibodies to develop in the body, which provide protection against bacteria and infection. There are a variety of vaccine options, so if you are curious or unsure about which is right for your kids, ask your doctor or other health care professional.