I love this magical place tucked in a small little corner of Loxahatchee, Florida. It is a family-owned and operated farm that offers fresh produce, fun family events, a community garden, and more. It is just one of those places you find that make you smile. Something extraordinary within the ordinary! I'm excited to share some of the You Farm Fall Events.
I encourage you to read all about them here. Below is just a snippet of what they stand for…
We offer families an opportunity to farm their own products. Have you ever wanted to farm your own eggs? At You Farm, you can! Are you looking for a consistent fresh source of greens? At You Farm, you can farm your own greens or purchase freshly harvested product or you can farm your veggies through our community gardens. We call our existing customers You Farmers.
I posted about our visit to their Pumpkin Patch in 2019, our first visit, and the chance to participate in the You Farm Fall Events. I am happy to share with you that they are still having this wonderful event.
You FARM FALL EVENTS: 4th Annual Pumpkin Patch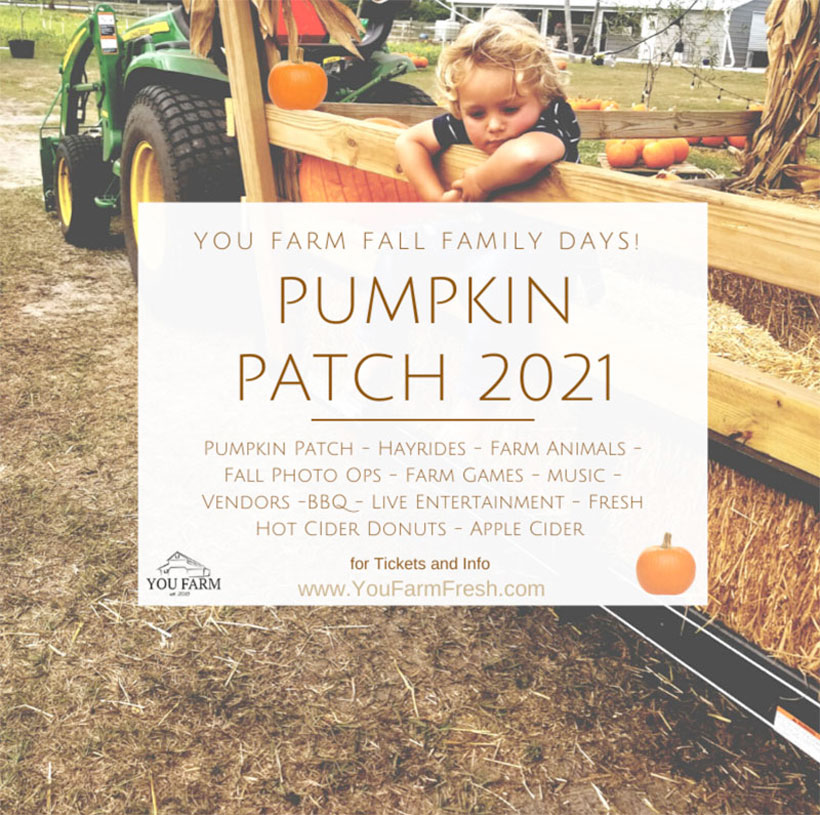 The event is taking place from September 25th – October 31st. There is something for everyone during the You Farm Fall Events:
Pumpkin Patch
Hayrides
Farm Animals
Fall Photo Ops
Farm Games
Music
Vendors
BBQ
Live Entertainment
Fresh Hot Cider Donuts
Apple Cider
Backyard Barbecue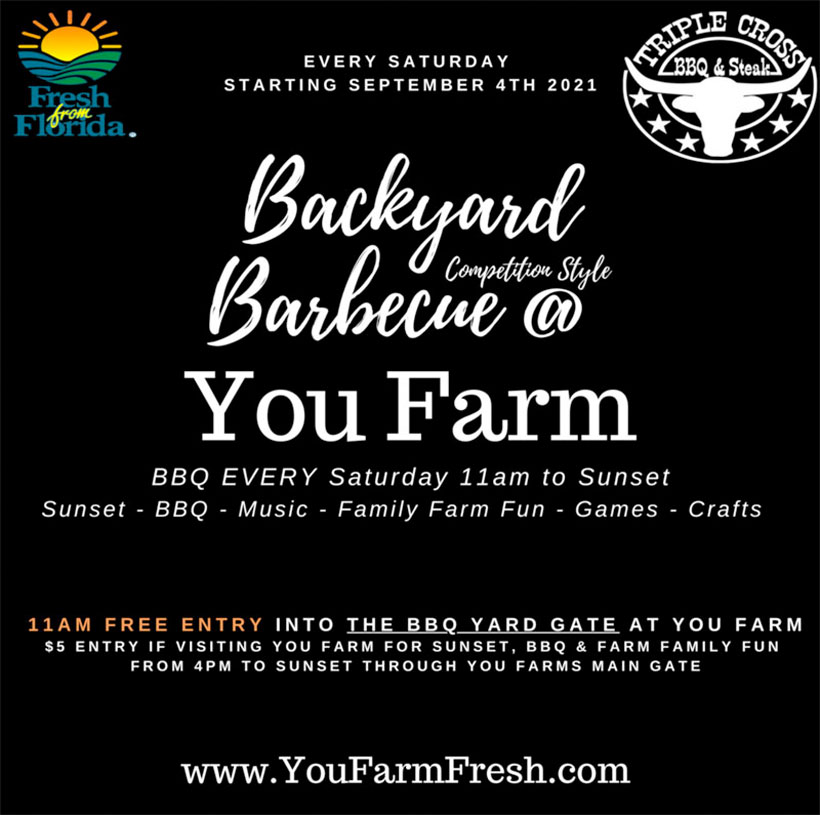 The burning of a barbecue wood smoker, fresh cider donuts, and vendor fall concessions is our favorite part of this season. Every Saturday starting September 4th join You Farm in a family-friendly Backyard Barbecue. From 11 am to Sunset. Fun activities such as…
BBQ
Music
Family Farm Fun
Games
Crafts
See the flyer above for free entry or a small entry fee depending on when you visit.
Goat Yoga At the Farm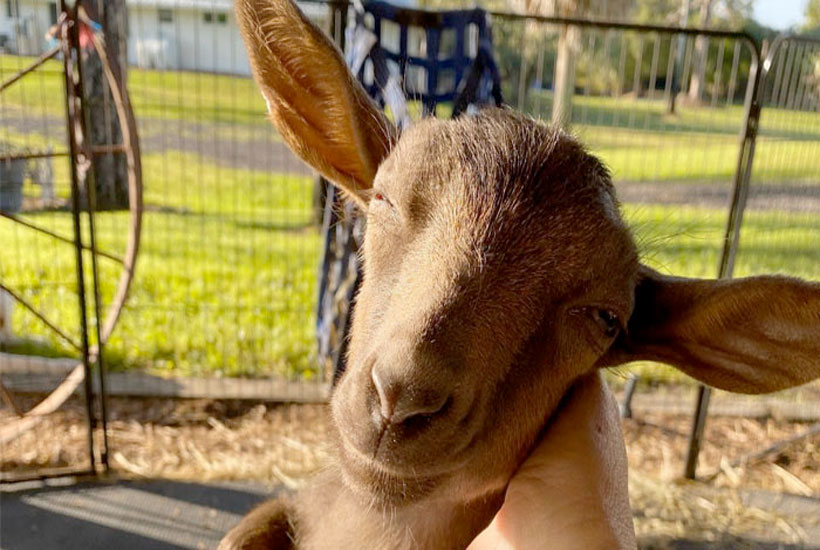 Goat Yoga at You Farm!! Click the image above for event times and dates to book your next session at You Farm Palm Beach
More YOU FARM FALL EVENTS
Craft Seasonal Coffees and Lattes by BrewWeezy Coffee Co. at most events
Arts and Crafts at You Farm! Offered by Southern Sawdust and Glitter Co
Camp Gladiator Loxahatchee
Where is You Farm?
You Farm Fresh
16651 Rembrandt Road
Loxahatchee FL 33470
**Stay updated on You Farm's Events**