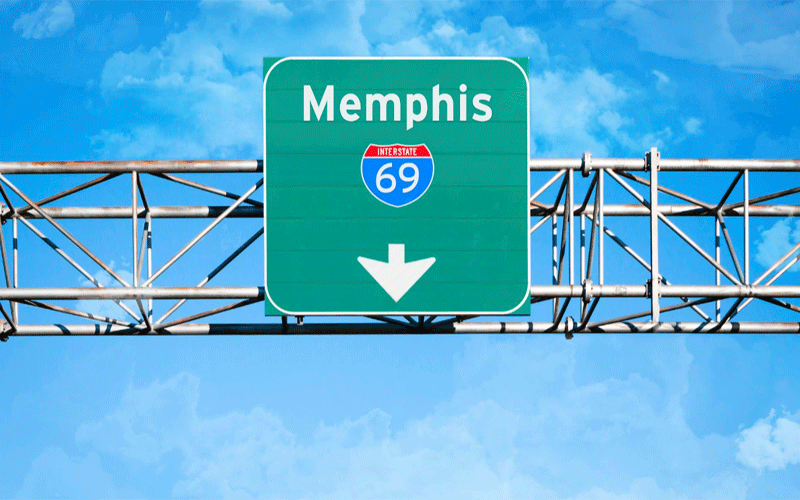 Moving to a new city for a fresh start is exciting. But the most common destinations–the big cities–are already oversaturated and come with inflating bills. There's a whole country out there beyond the usual city hotspots, and it's filled with places you might not have considered for your next move. We're talking about cities in the U.S. that don't always make the front page but have plenty to offer. Think affordable housing, good job prospects, and plenty of things to do, all without the crowds and cost of living you'll find in the bigger cities.
These four underrated destinations could be just what you're looking for—a new place to plant roots, pursue opportunities, or just enjoy a different pace of life.
Four Underrated US Cities You Should Consider Settling In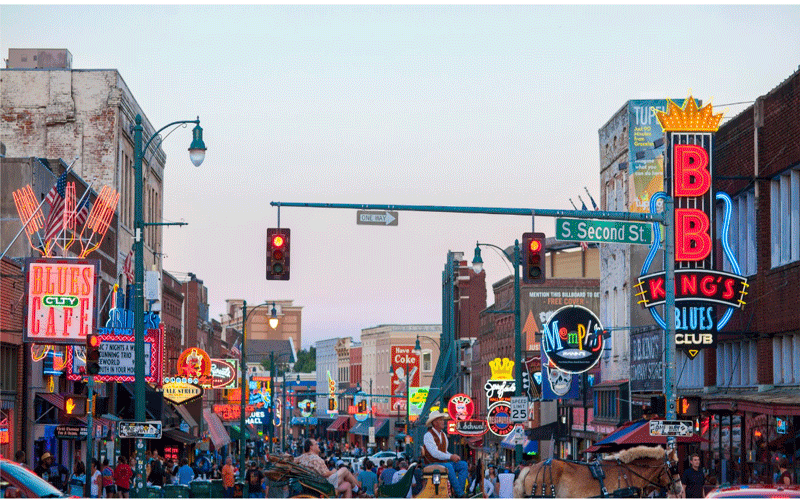 Memphis, Tennessee: A Melody of History, Culture, and Growth
Memphis is a beacon of culture and history in the heart of the South. Its storied streets are a testament to its rich heritage, from the soulful echoes of Beale Street to the entrepreneurial spirit that pulses through the city. Healthcare in Memphis is robust, with facilities like the Methodist Le Bonheur Healthcare and St. Jude Children's Research Hospital leading in patient care and medical innovation. The cost of living in Memphis is another compelling draw, offering affordability that's hard to match in many metropolitan areas.
This economic advantage means that life in Memphis is as enriching as it is accessible, allowing for a balance of work, leisure, and the pursuit of passions—like enjoying some of the best barbecues and live blues music that you'll find anywhere.
Greenville, South Carolina: Effortless Living in a Growing City
Greenville strikes a fine balance with its modern yet easygoing lifestyle. Getting around is a breeze, thanks to its efficient and charming trolley service, which locals love because it's free and connects the main spots in town. Cyclists find Greenville more welcoming as the city expands its bike lanes. The healthcare system is robust, anchored by the expansive Greenville Health System, ensuring that residents have access to some of the best medical care in the region.
Education is a strong suit here, with a variety of quality schools and prestigious colleges like Furman University offering excellent education options.
Boise, Idaho: Where Convenience and Nature Coexist
In Boise, you're living in a place where the great outdoors meets urban convenience. Public transportation is readily available, and the city's layout makes it simple to get from point A to B by bike or on foot. When it comes to health and wellness, Boise's medical facilities, including St. Luke's Health System and Saint Alphonsus Health System, provide comprehensive care.
Despite all it offers, Boise's cost of living remains competitive, allowing residents to enjoy a high quality of life without the financial strain found in comparable cities.
Tacoma, Washington: Urban Living with a Side of Nature
Tacoma is laid-back—it's that simple. The city's rhythm is set to a casual, steady beat, with people finding as much joy in a walk along the Ruston Way Waterfront as in a visit to a new art exhibit. Schools in Tacoma are on the rise, and the city also has higher education treasures like the University of Washington, Tacoma. While the cost of living is higher compared to other cities on this list, it is still much more affordable than its neighbor Seattle, and you get the added benefit of stunning natural scenery right at your doorstep.
Key Takeaways
The underrated city you settle in will be your home for the foreseeable future. It's natural to consider every aspect to make the best decision. These underrated cities offer a unique blend of affordability, community, and quality of life that's hard to find in bigger, busier places.
Memphis, Tennessee: Affordable living with a rich music scene and great food.
Greenville, South Carolina: Friendly community, easy to get around, and good for families.
Boise, Idaho: Outdoor fun meets a laid-back city life without the big price tag.
Tacoma, Washington: Close to nature and cheaper than nearby big cities, with a chill vibe.