We live in a day and age when every dollar counts. Sometimes it isn't about how much money you can put into your savings account. Making some small changes can save you money in the long run. Those small savings add up to large savings.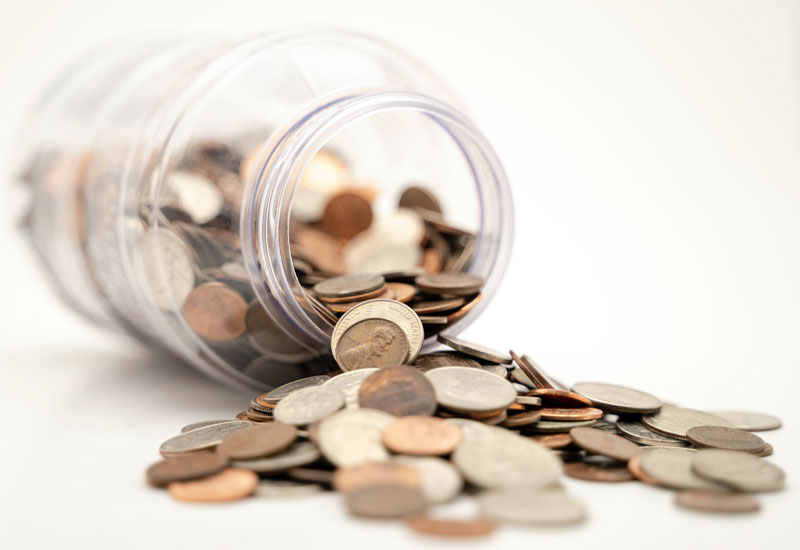 Here are some small changes you can make that will put you on the right path to save money over time.
Stop wasting Money on bottled water
People spend tens of millions of dollars on bottled water worldwide. The bottled water industry is thriving. Let's say you drink 2.5 liters of water every day. The average cost of one liter of water is 40 cents. That means that you spend $360 on average every year on bottled water. A family of 4 spends $1,440 on bottled water a year.
If you want to save money, one option is to opt for tap water, however, here in South Florida, I don't recommend it without some filtration or other measures. You can use various solutions such as under sink reverse osmosis to clean it and make it safe for drinking. As a bonus, you will be doing our planet a favor since you'll reduce plastic waste.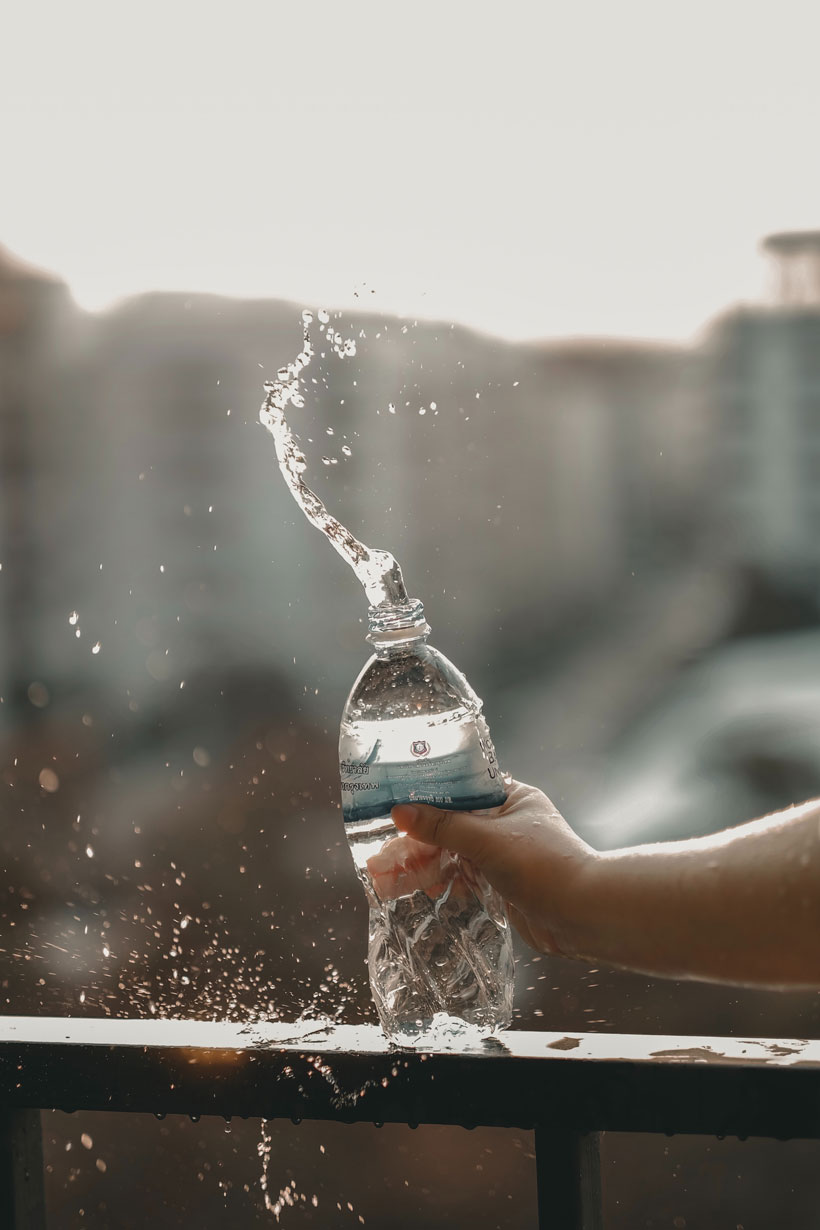 Make your own food
There is nothing wrong with taking your family out for dinner every once in a while. Ordering lunches and dinners every day, on the other hand, can create a big hole in your wallet. If you are used to eating out often making this switch may seem daunting. The key is to make small changes at first. Start with something small such as "This week I'll cook one more time!" and choose simple meals. The savings will quickly add up and motivate you to make a meal plan and start cooking more.
Start buying in bulk
Frequently used items in every household include soap, detergents, toilet paper, toothpaste, etc. However, when you buy a single unit, the price is considerably higher than buying items in bulk. Designate an area of your home for storage and start buying in bulk. Keep track of your inventory to know when you need to restock. A membership to Costco, BJ's, or Sam's is a great way to buy in bulk.
Once you get comfortable with buying in bulk, you can purchase perishable items in bulk too. Just make sure to keep them in the refrigerator or freezer, and you'll be alright.
Take Advantage of Discount Apps
You can often save money just doing what you usually do but taking advantage of discount apps. Almost every store has an app where if you purchase online you earn rewards or receive hidden savings. We use several plugins that help us obtain coupon codes without having to search such as Capital One Shopping or Rakuten. We have earned a lifetime reward of $128.16. This may not be a lot over a long period of time but it is savings earned purchasing things we were going to purchase anyway.
Small Changes to Save Money
These small changes won't have a significant impact on your lifestyle but can help save money. If you follow through with them, you will see some satisfying numbers on your bank account. The trick to success is to take baby steps, learn from mistakes, and keep going.