The rose is one of the most well known flowers. I usually like the unique and not the mainstream but when it comes to flowers a rose has always been one of my favorite. It is among other beautiful flowers like gardenias but the rose is still at the top of my list. Valentine's day is fast approaching and I'm sure men around the world and trying to decide what to I get? Flowers are definitely a much sought after gift. The question is do you know what your flower of choice means?
Of course I'm sure now of it really matters it is just exciting to receive flowers and now that your special someone is thinking of you.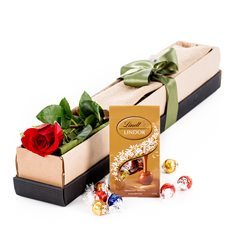 Red Roses
A red rose signifies love but did you know the quantity can also have a special meaning. A single red rose shows love, a dozen shows gratitude, twenty-five shows congratulations and fifty show unconditional love. Two red roses tied together symbolizes an engagement.
Pink symbolizes gratitude.
Orange symbolizes desire.
Yellow for friendship.
White is a symbol of purity.
Lavender symbolizes engagement.
However, unless the two red roses come with a gorgeous preowned engagement ring and the big W question, don't be quick to assume anything.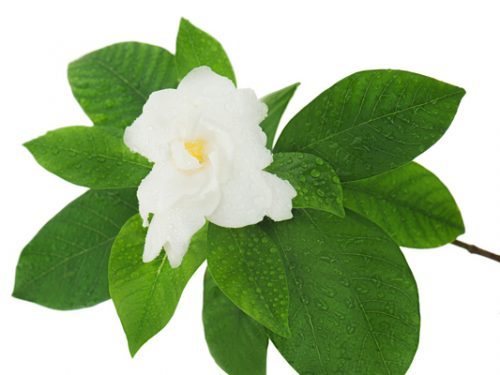 Gardenia
The gardenia is you're lovely, secret love, purity and refinement.
Jasmine
This is my husbands favorite flower. The flower symbolism associated with the jasmine flower is attachment, sensuality, modesty, grace and elegance.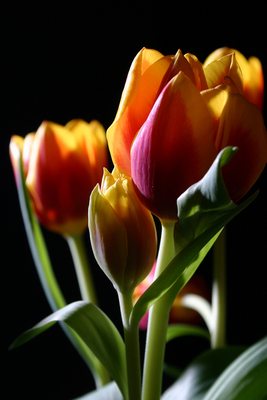 Tulips
This flower is often associated with Easter and its meaning is associated with fame and perfect love.
Daisy Flower
The flower symbolism associated with the daisy is purity, innocence, loyal love, beauty, patience and simplicity.
I think at the end of the day we like certain flowers because they invoke memories or feelings, they are pretty, or they smell amazing. So men (or ladies) you can get your valentines day flowers here and pick out the one that says what you mean!
What is your favorite flower and why?