Does your husband or significant other roll his eyes when you say, "Let me get ready". While it does take me a little longer than my husband who can shower, dress, and get ready in 15 minutes, I don't spend hours pouring over what to wear, how to accessorize, or putting on back up. Just a few simple must have's in your arsenal and you are ready to go.
Earrings
If my hair is up I have to have fashionable earrings on. My ears feel so bare like toes without nail polish if they are visible and earringless. Earrings are an easy accessory to dress up any outfit. In fact, earrings are one of those gifts I ask for each Christmas. I like to have a lot of different options from gold to silver, red to purple, and studs to dangly. Lots of options to create a fun or elegant look.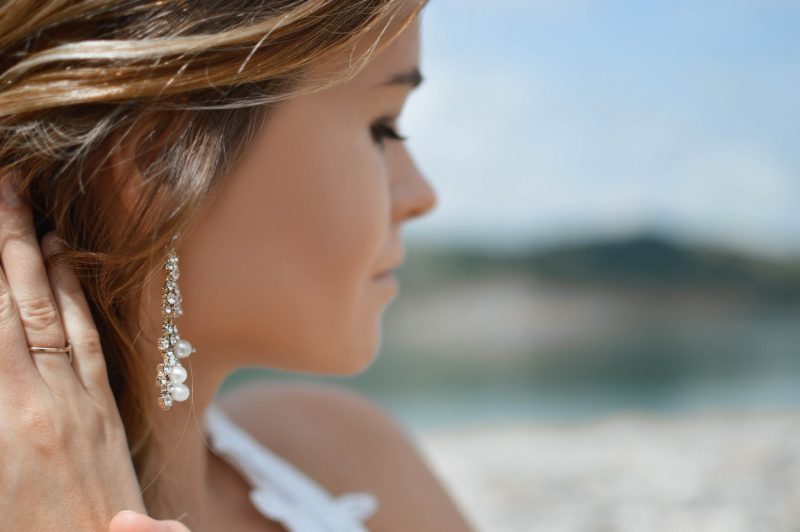 Necklace
Another simple piece that should be included in every woman's inventory is a good selection of necklaces. Whether your style is big and flashy, or simple and subtle adding a necklace to your outfit can make all the difference. A simple silver or gold chain can add elegance. Or add a design or color to give a solid top some added flare.
Mascara
My mother's advice to me, "Never leave the house without mascara!" I often get compliments on my eyes, maybe it is because I took my mother's advice LOL. Spending a few seconds to add mascara or a quick brush of the power, or glow to the cheeks helps give me the confidence that when I leave the house I feel and look good. Your eyes they say are the window to the soul so let those peepers pop and draw them in!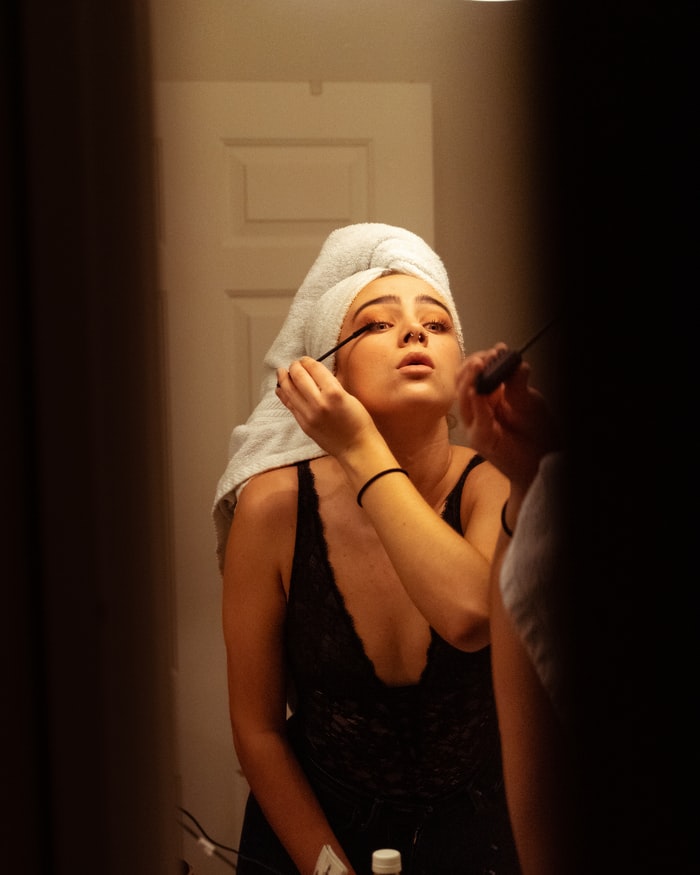 Smile
Yes as corny as it sounds your eyes and your smile say it all! You can have the perfect outfit, an amazing pair of earrings, an elegant necklace and beautiful eyes but if your pucker shows a pout you aren't sending off the best signals. Each day we have is a gift so always leave your house with a smile on your face and a spring in your step!