This post brought to you by Puerto Rico, The All-Star Island. All opinions are 100% mine.
Summer is coming and you know what that means right? VACATION time! I have been looking for a great place to spend some quality time with the family that is convenient and doesn't require a passport or foreign money, I want to just hop on a plane and go. One spot that stands out is the All star island of Puerto Rico. Puerto Rico is filled with world-class attractions that will turn my vacation into a 5-star vacation!! Live your own 5-star vacation story in Puerto Rico.
After four weeks of voting in 10Best.com's Readers' Choice contest, Puerto Rico was voted the "Best Caribbean Island." One top feature for me since I am such a beach lover is that Puerto Rico has 270 miles of coastline , nine beautiful white sand beaches, most of them provide lifeguards which is a big plus when vacationing with young ones and the beaches are often cited as one of the best beaches in the world!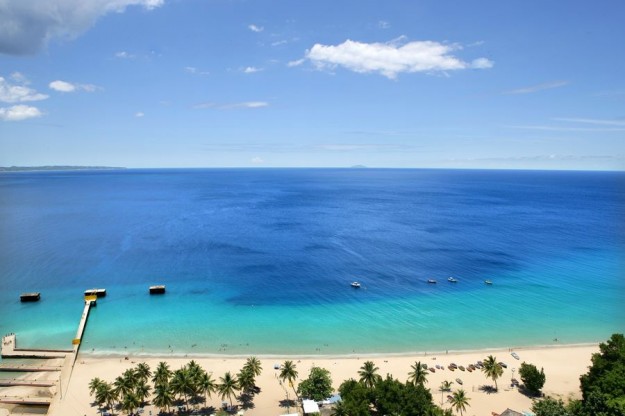 This is a definite plus for me, but wait, there is more then just beaches. Another one of my favorite things to do with my son in laws is play Golf, there are 23 beautiful golf courses to play on, watch this short video to see just how beautiful they really are.
After a few days exploring the beaches and golf courses I would love to take the family for a visit to the only rain forest under US National park service and hike up to the clouds.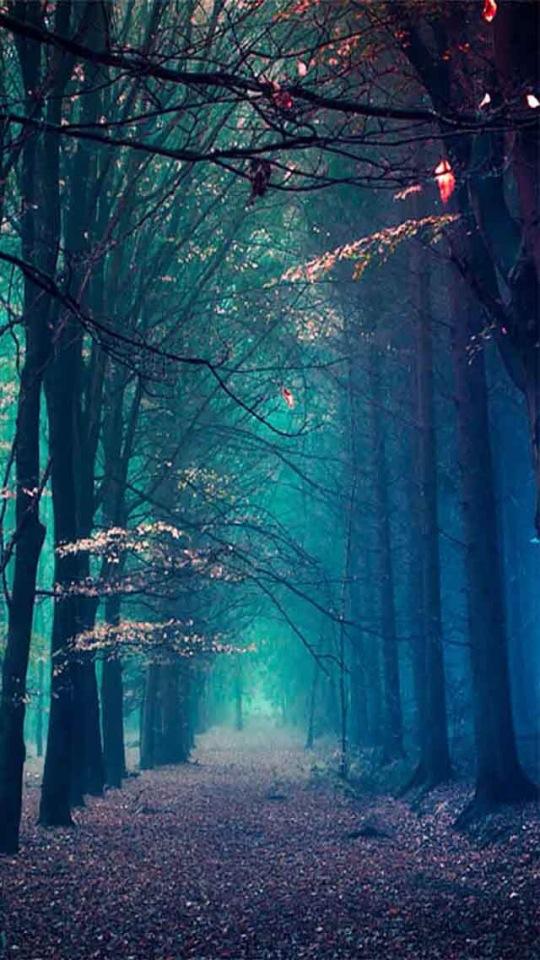 Next go the opposite way and explore the Camuy caverns that runs through the 3rd largest subterranean river in the world.
I know one thing for sure, I will have to make sure I take plenty of pictures, this is one vacation that is going to be absolutely breath taking.
In addtion there is zip lining, horseback riding,surfing, beautiful reefs to explore, I can see we are going to have to visit more then once, so many wonderful things to enjoy and do. .
Like SeePuertoRico.com on Facebook and Follow @PRTourismCo on Twitter then check out seepuertorico.com for even more information on a 5 star vacation spot, Puerto Rico.
What exciting adventrues would you and your family like to do in Puerto Rico