If you have been waiting in anticipation for when you can start going abroad again, that time has arrived. You waited patiently for the light at the end of the tunnel and now you can get busy planning for the next trip abroad with the family. If you have forgotten the essentials of a family getaway, then look at the article below for a gentle reminder.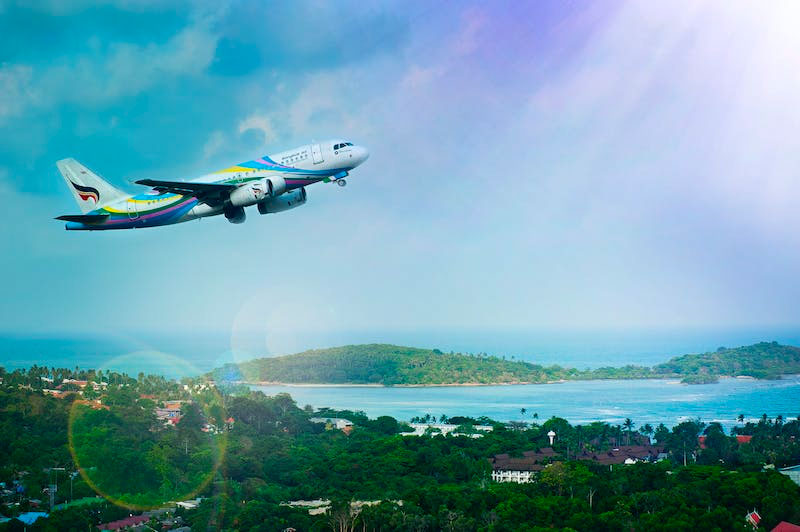 Budget
One of the first things you will need to work out when planning a trip away is how much you have to spend. This could be money you have in your bank or money you have borrowed, on a credit card for instance. Vacations are not cheap and many people will use some form of credit to pay for their vacation. If you are wondering about the difference between debit and credit, let us explain. Debit is something you have available that is yours, maybe earned from work. Credit is borrowed money, a credit card or loan for instance. One you don't have to pay back, the other you do. Paying for a holiday using a credit card will mean you have to pay it back in installments. 
Destination
Once you know how much you have available for your trip away, it is time to decide on a destination. This can be tricky, especially as there are hundreds to choose from. Sit down as a family and decide on the top three. If you can't decide after that, take a look at prices and accommodation to see which one suits your needs better. It might help to first decide on the type of vacation you want to go on, there are a few to choose from. This could be a cruise, a beach holiday, an adventure trip, or a city break. If you don't want to do very much on your trip away then it may be better to opt for a beach getaway. Also, deciding to bring your pet along also means that you need to focus on finding excellent pet friendly hotels in your travel destination.
Getting There
How are you going to get to your chosen destination? If it is far away then you will usually only have one or two options. You may be able to get there by boat if you don't like flying, this is something you will have to look into. However, if the only option is flying then it is time to look into the best deals. If you decide to go on a package vacation then your flights will be included in your deal. If you have booked everything separately then it is time to look at the best flight deals for you. Throughout the year there will be sales, so it is definitely worth keeping a lookout for a great price. 
Activities
Finally, if you want to get out and see the local sites when you are away then it may be better to book them before you go. Not only does this save you money, but it will also save any disappointment in case it becomes sold out. As soon as you know where you are going, check out things to do in the local area. There may be aquariums or zoos where you can take a walk around. If you are going to a hot location then how about finding a water park to go to?