Paris is one of the world's premier travel destinations. Each year it draws millions of visitors. That wasn't the case this year with COVID-19, but many people hope next year will bring new travel opportunities. It could be that you find deals if you start planning a trip now, so there's plenty to know.
From French cookies and pastries to museums and architecture, it's difficult to imagine a better place to dream about visiting. If you want to turn that from a dream to an eventual reality, the following are some things to know when planning a trip to Paris.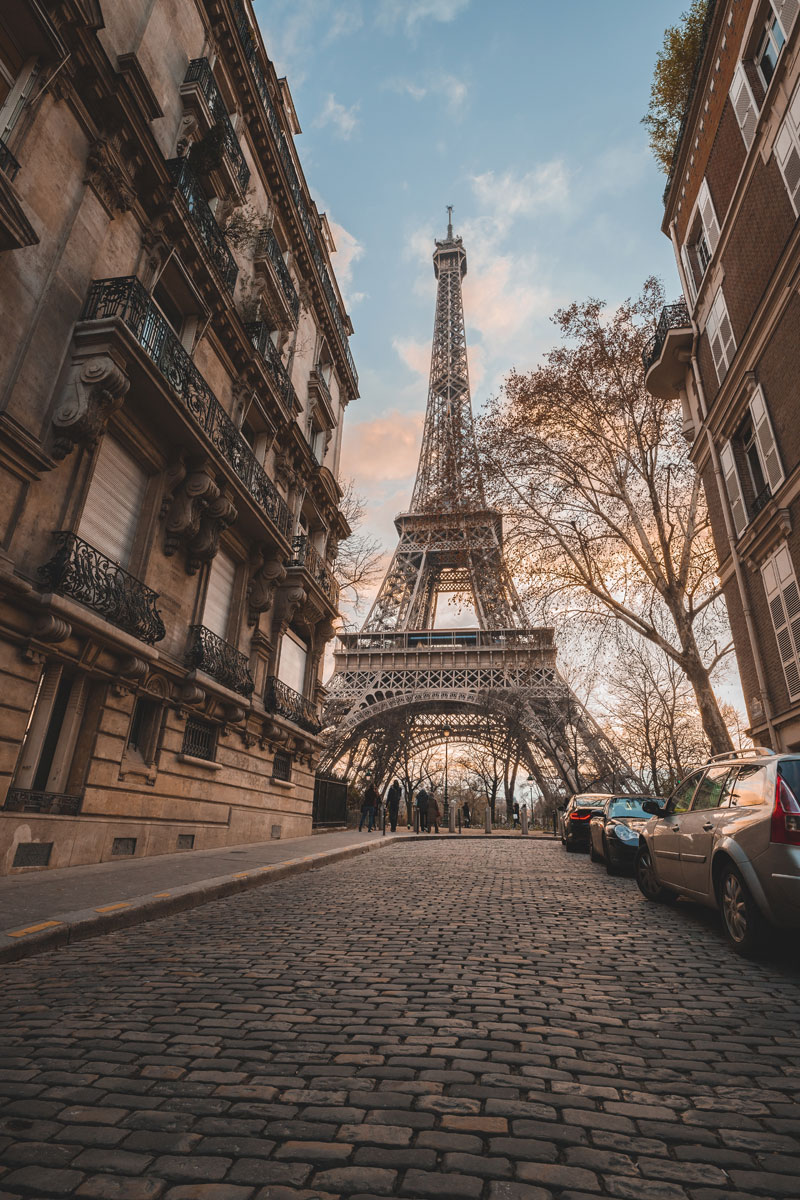 When to Go
It's never a bad time to go to Paris. The high season is May to October, and then in December, many people like to go around the holidays. The low season is considered winter and early spring in most cases. However, going this time of year can mean lower prices and more opportunities to see the city without the crowds. Temperatures are still chilly in early spring and there's frequent rain, so it's something to factor into your decision.
If you go in summer, the weather is beautiful, but you're going to be waiting in long lines to visit popular tourist attractions. Fall is a nice time if you can go then because the crowds are down somewhat and the weather is still pleasant.
If you go during high season, you need to make plans to visit key attractions as early as possible and book tickets ahead when that's an option.
Where to Stay when Planning a trip to Paris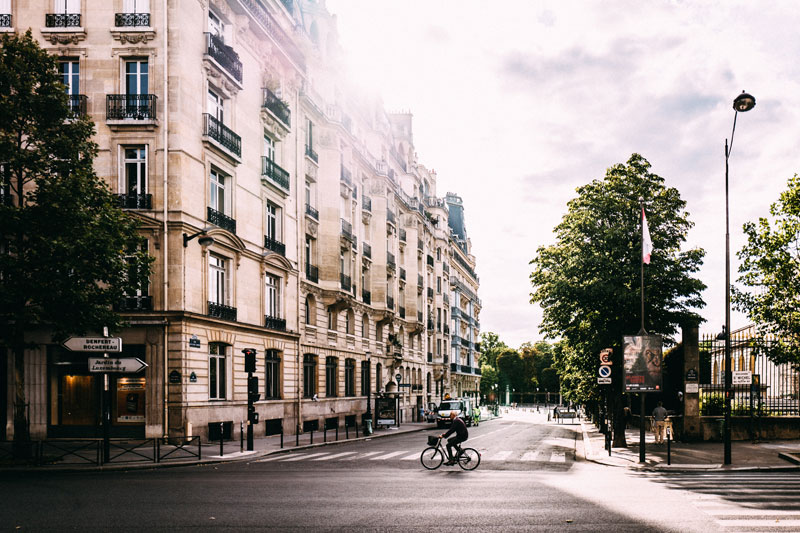 There are 20 arrondissements or neighborhoods in Paris. They're numbered in a spiral. The center is Ile de la Cite.
For tourists who still want a true French experience, two good options include St. Germain and the Marais. If you want the least expensive but still tourist-friendly neighborhood, think about Montmartre.
Don't stay near the airport or outside of the central 20 neighborhoods. You might also want to avoid staying near the Champs-Elysees or the Eifel Tower. These neighborhoods are often expensive and not charming.
The Marais is a quirky, unique neighborhood with great parks and architecture. You can also find cheap eats such as crepes and falafel. St. Germain is a Left Bank neighborhood that still has its artistic feel.
How to Get Around
Public transportation is abundant and fairly easy to use in Paris. You can buy a set of tickets to help you get around. While it's generally safe, pickpockets aren't out of the question on public transportation. Much of Paris, including the big attractions, is walkable.
What to Do While You're There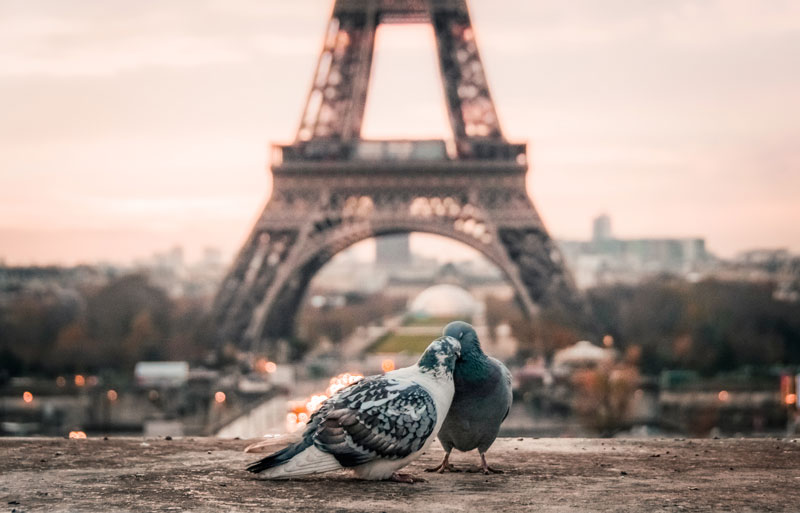 While everyone's going to have their own idea of what they want to do in Paris, the following are some of the popular options:
Take a food tour. A food tour in Paris is great not only because it's delicious, but it also helps you get acquainted with the city and learn about the culture. You can also find restaurants that you might want to come back and visit later.
Of course, the Eifel Tower is probably most people's number one attraction they want to see when visiting Paris. You need to book your tickets ahead of time if you can and get there early in the morning.
When you go to the Louvre, accept that you're not going to be able to see it all. It's a good idea to plan ahead to what you want to see most and then focus on that. If you take a tour, you can tell your guide where your interests lie and they can help make sure you get your must-sees in.
Don't ignore the smaller museums like the Musee Rodin. These museums aren't the Louvre, but they offer wonderful art and much easier-to-manage crowds.
While the idea of wandering into a quaint bistro and getting a meal is great, make some restaurant reservations as well. There are a few reasons for this. First, many restaurants are simply crowded, and booking ahead of time will ensure you can eat where you want. The second reason is that some restaurants can catch you off guard with just how expensive they are. If you look over their menu and plan ahead, you won't blow your budget on one meal.
Finally, if you're planning what you'll do in Paris, make sure you give yourself plenty of time just to wander. You want to take in all the smaller things that aren't as tourist-centric, like sitting down for a coffee or wine at a café and people-watching. These are all great tips to help you when planning a trip to Paris.