As I mentioned Tuesday because the Biggest Loser Season 11 after-party was held in the hotel we were guests at we were able to attend.  After our awesome dinner at Bubba Gump's and our freezing hike back down the mountain, we were greeted with a lobby full of people. My husband was tired but stuck it out with me a little as I roamed the room.
I have to be honest, I'm not a HUGE people person. Don't get me wrong I can talk a person's ear off but I'm not one to just go up and introduce myself. I also couldn't imagine being one of these people and having strangers coming up to hug me and take a photo with me. So basically what I got was some candid shots taken from afar.
Hannah Curlee – she was my pick out of the three to win. I thought she was HILARIOUS! I also think the older sister in me was really rooting her on.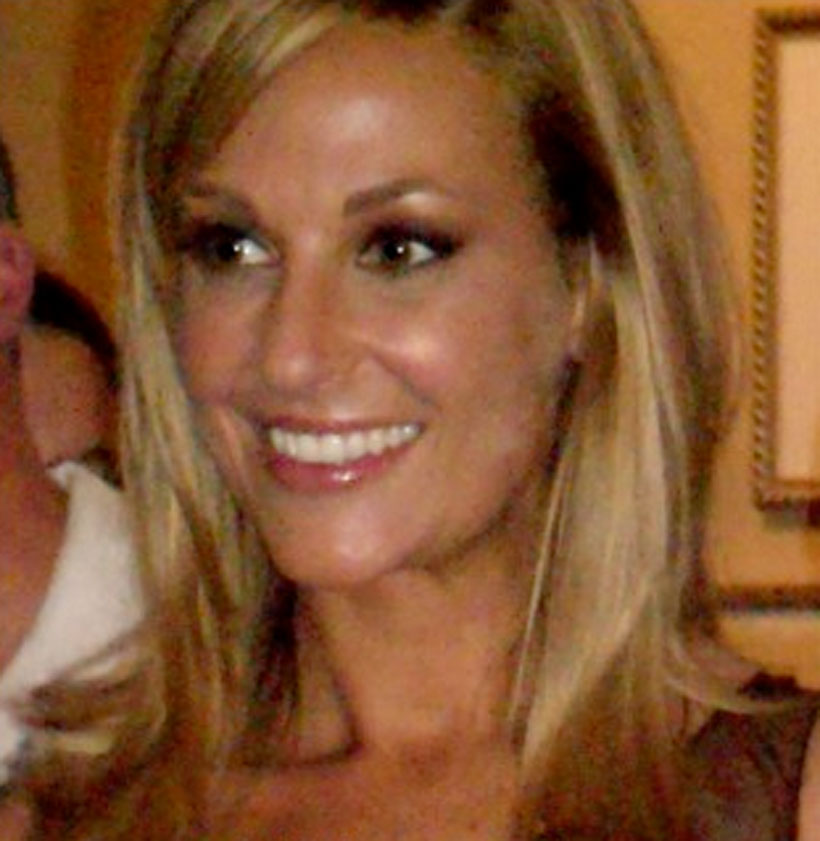 Early on in the show my favorite contestant and who I had originally hoped to win was Courtney Crozier here enthusiasm regarding her weight loss was inspiring. She had already come a long way before she stepped foot on the ranch.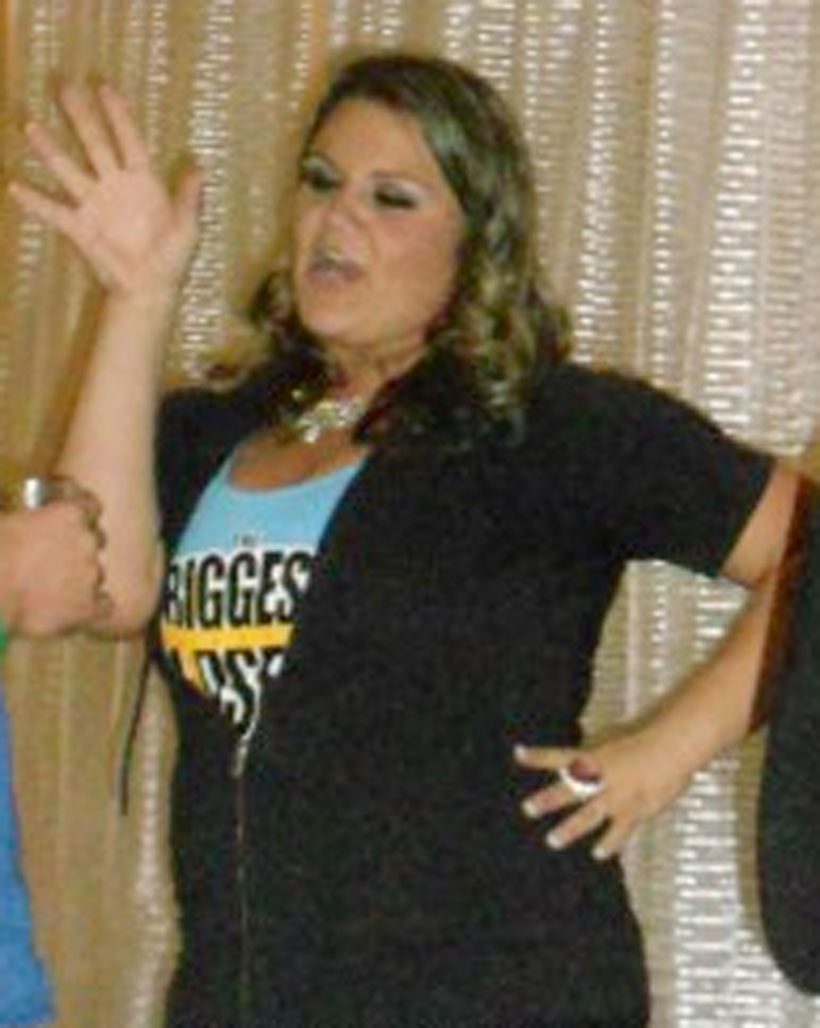 I think that Irene Alvarado did a lot of changing on the show and really seemed to blossom at the end. She is beautiful and I love her smile.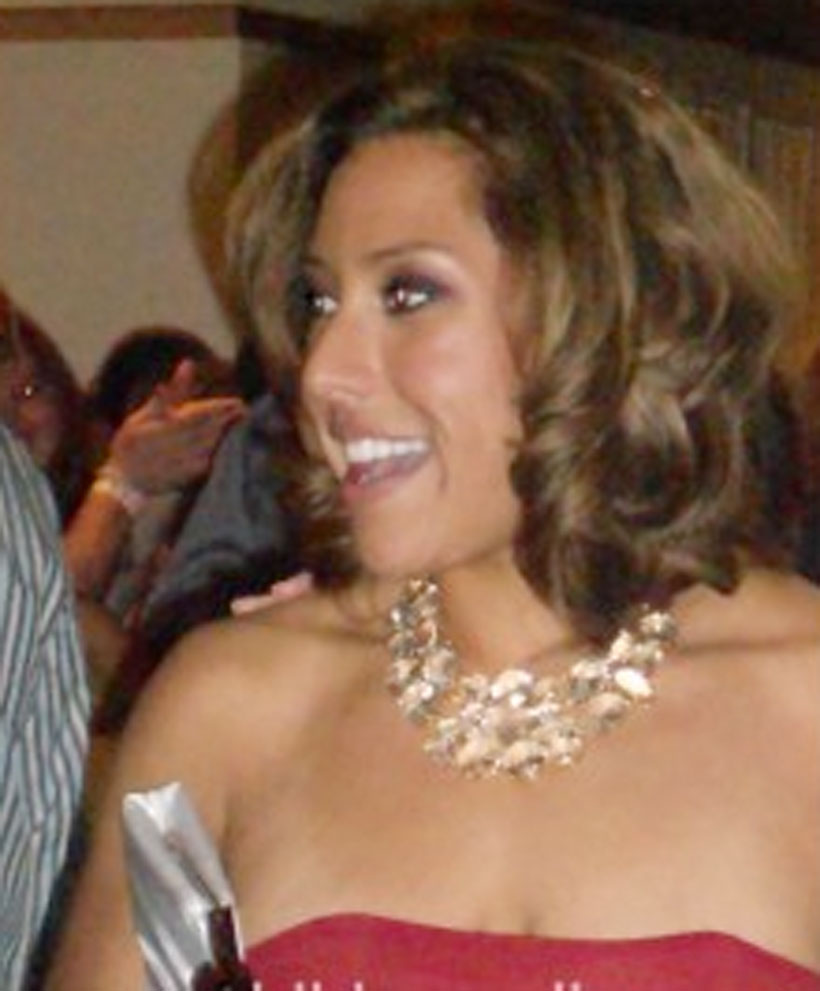 Austin was my first sighting the night we arrived in LA I also managed to ride UP the elevator with him that I meant to take down, we exchanged a few words. He seems like a down-to-earth guy.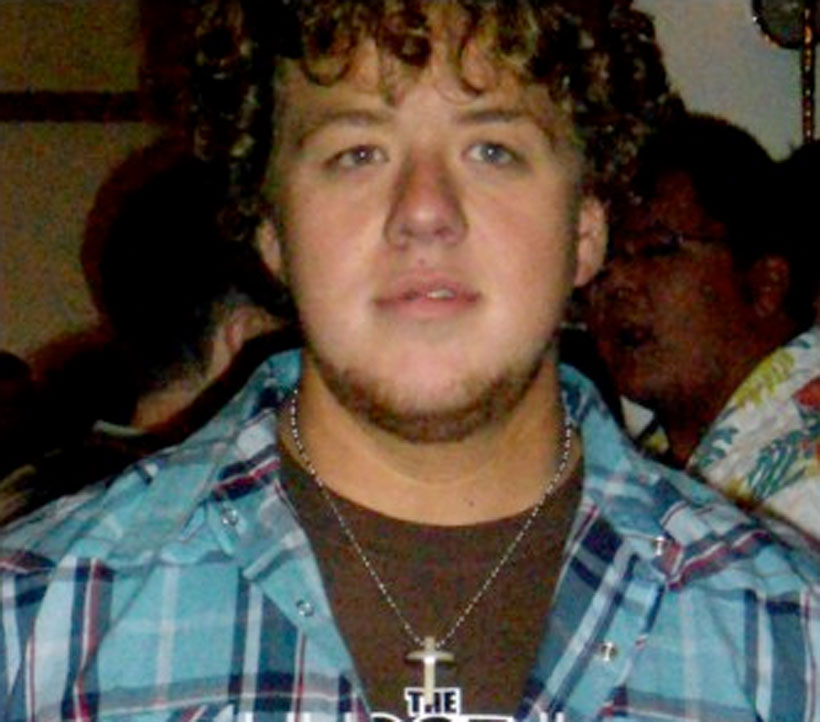 One of my FAVORITE past contestants is Sam Poueu from Season 9. He just seemed like such a cool dude! Love the fact that he now works as a trainer at Fitness Ridge.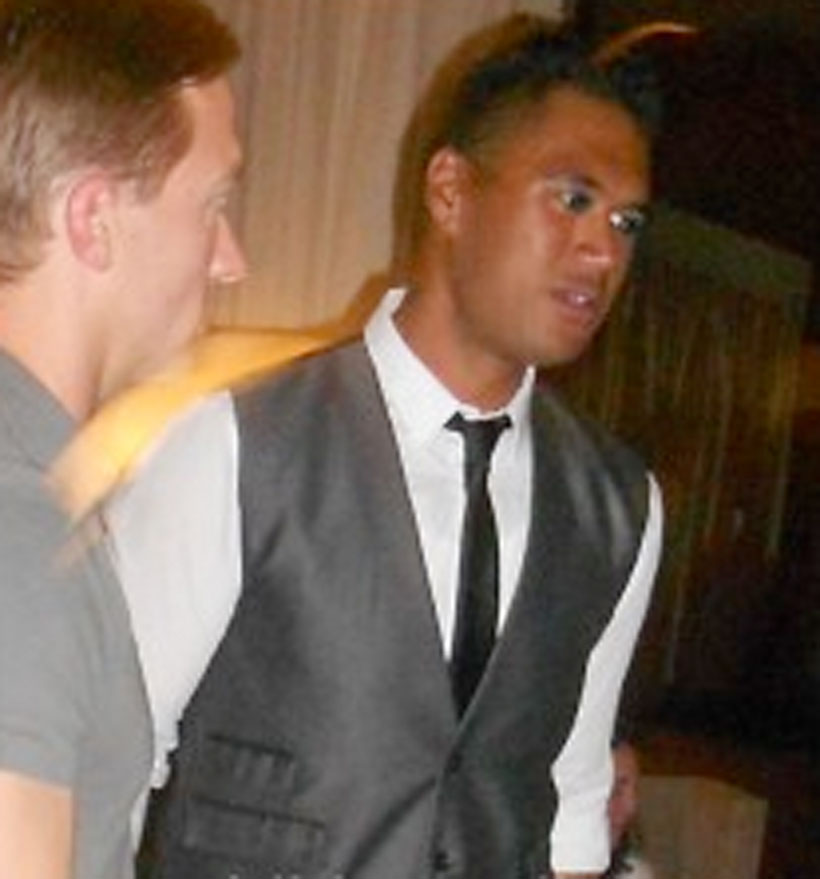 Sione Fa from Season 7 and Ken Coleman from Season 4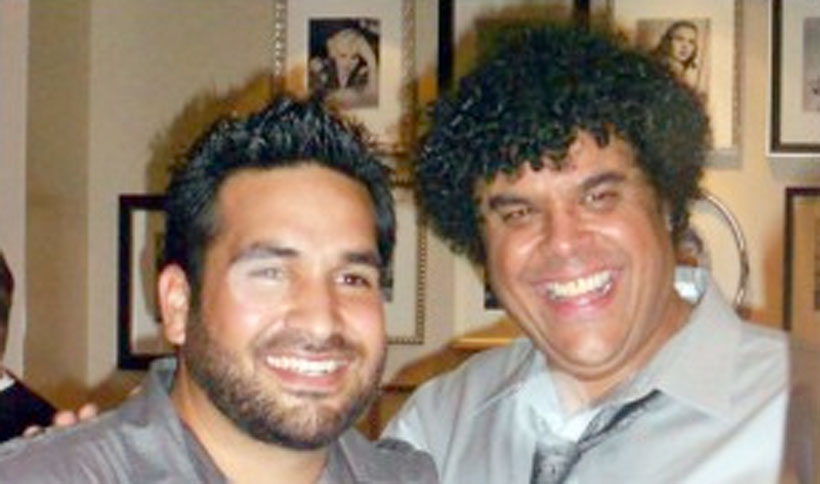 Definitely not the best photos, but the lighting was low and I was using my zoom. The experience was amazing and my husband and I had a wonderful time. Congratulations to all the Biggest Loser Contestants and to Olivia Ward for her win!
Last post tomorrow regarding my absolute meltdown at the airport!
---
Disclaimer: I won a contest held by MultiGrain Cheerios in which they covered the expenses and cost to send a guest and I to the taping of the Biggest Loser Live Finale in LA. You may read more of my disclosure here.
---