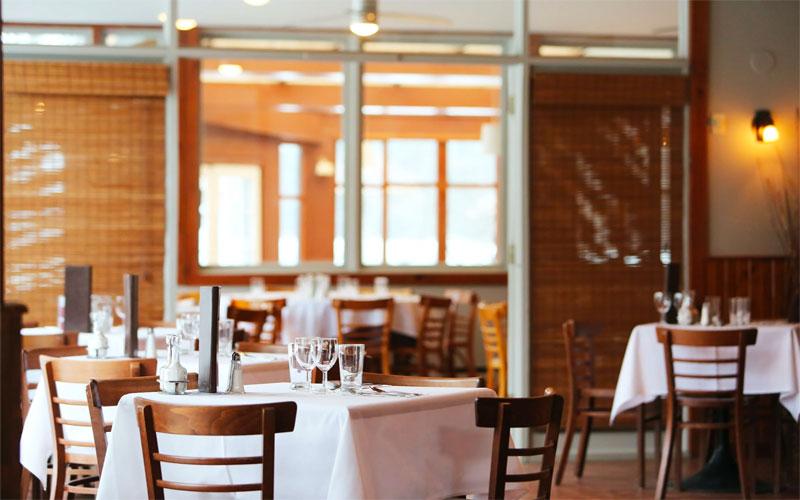 Hey there, busy parents! We all know that parenting is a 24/7 job, but sometimes life throws curveballs that require a little extra income. Maybe you're saving for that dream family vacation or perhaps you're just looking to cover some unexpected expenses. Whatever the reason, a part-time job can be a lifesaver. And guess what? Restaurant jobs are often the unsung heroes of part-time work. Let's dive into why.
Why Choose a Restaurant Job?
So, you might be wondering, "Why a restaurant job?" Well, let me tell you, these jobs offer a unique blend of social interaction and flexible hours. This makes them ideal for us parents who are always juggling a million things at once. Whether you're a server, a bartender, or even a dishwasher, there's a role for everyone. Plus, the tips can be pretty sweet!
Skills You Gain
Now, don't underestimate the power of a restaurant job. It's not just about the extra cash (though that's a big perk); it's also about the skills you can bring back home. Time management, multitasking, and customer service are just a few of the gems you'll pick up. Trust me, if you can handle a Saturday night dinner rush, you can handle anything your kiddos throw at you!
Finding the Right Job
Alright, so you're sold on the idea, but where do you start? Finding the right job is crucial, especially when you're balancing it with family life. If you're scratching your head, wondering where to look, I've got a tip for you. Check out restaurant jobs on Oysterlink. This platform is a godsend for job seekers, connecting you with restaurant gigs that fit your schedule and skill set.
Tips for Balancing Work and Family
So, you've landed the job. Congrats! Now comes the real challenge: balancing work and family. Here are some tried-and-true tips to keep you sane:
Set Boundaries: First things first, make sure your employer knows your availability and respects it. You don't want to miss your kid's soccer game because of a last-minute shift.
Involve the Family: Make this a family affair. Involve your kids in the job search, or even take them to your workplace if it's appropriate. It's a great way for them to see the value of hard work.
Plan Ahead: Use meal prepping and scheduling to make sure you're not overwhelmed. A little planning goes a long way, trust me.
Self-Care: Don't forget about yourself. Working a part-time job on top of parenting can be exhausting. Make sure to set aside some "me time" to recharge.
Communication is Key: Keep an open line of communication with your spouse or partner. Teamwork makes the dream work, right?
The Unexpected Perks
You'd be surprised at the unexpected benefits of working part-time in a restaurant. For one, you'll likely get discounts or even free meals, which can be a fun treat for the family. Plus, the social interaction can be a great stress reliever. Sometimes adult conversation is just what the doctor ordered!
Conclusion
So there you have it, folks! Balancing family life with a part-time restaurant job is not only doable but also rewarding. You'll earn some extra dough, pick up valuable life skills, and maybe even have a little fun along the way. So why not give it a try? Your family and your wallet will thank you.