Parents know their children are growing up and will rely on them less. When your child is a teenager, it might feel like your child is ready to handle most things independently. Still, there will be times when your teenager will need help. There are some situations where parents should get involved in their teenagers' lives.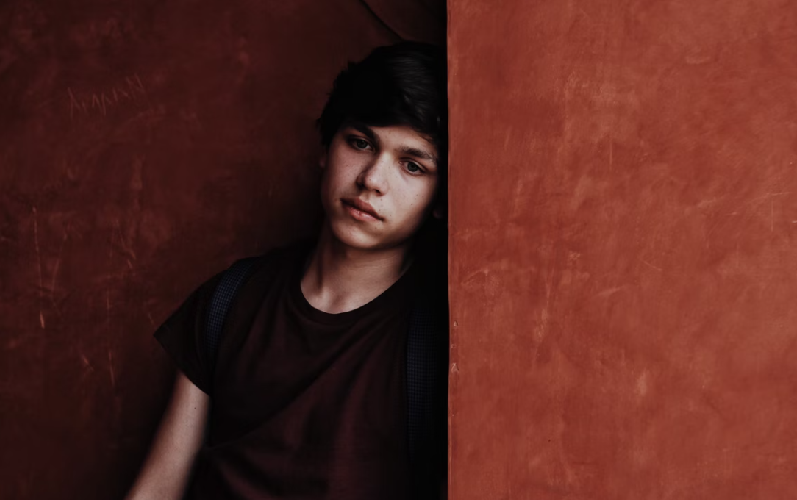 Here are six situations where parents need to help their teenagers.
When they are bullied
Bullying, especially cyberbullying, is a big problem among teens. It may be difficult for parents to address this issue because their children may not want to tell them about the bullying. However, parents should step in and let their child know they take this seriously in these situations.
Parents can also look into what the school is doing about bullying, what they are doing to prevent it, and consider enrolling their child in a different school if the issue does not seem like it is being handled properly.
If they are acting out at home
Parents should step in whenever they find their teenagers are acting out. Parents should talk to their teens and ask questions about why they are behaving the way they are. They may be angry and hostile towards their parents, but parents should talk about the situation and their feelings.
They may also want to look into how their children act at school since this often reflects their behavior at home. If the teenager has problems with their teachers or other students, parents should talk to their teen about it and encourage them to handle this respectfully.
When they're mental health struggles
If parents notice their teen is struggling with mental illnesses such as depression and anxiety, they should step in and help. Parents can take their teenager to a therapist or psychiatrist to address the underlying problems.
If the teenager tries to deny there is a problem, then parents should take matters into their own hands by encouraging them to get help for this.
If they're using drugs or drinking
Your teenagers might be experimenting with drugs or alcohol, which could lead to long-term health issues for them. Parents should step in and confiscate any drugs or alcohol they find. They should talk with their child about why they shouldn't use these products while underage.
Parents also need to encourage their children to adopt a more sober lifestyle since this will ultimately be the best choice for them in the long run.
When they need help getting into college
Parents can help their teenagers by helping them fill out college applications and making sure all the requirements are met. They may also need to pay for the application process.
Parents will want to encourage their children to keep working hard in school since this is one of the most important ways they can get into college. Parents should also encourage them to take college readiness exams so they know the level at which they will need to pass these tests.
If their grades are slipping
It is important for parents to take notice if their child's grades are slipping. Parents should look into whether it is an effort issue or a learning issue since this will determine the best way to help the student.
If there are difficulties learning, then tutoring may be required. If it is an effort problem, however, parents can talk with their children and work on increasing their motivation. They can also look into other problems that may be leading to the lack of motivation, such as excessive watching of television or playing video games.
Parenting is a journey that doesn't have a clear endpoint. Despite your children getting older, they'll still need your support from time to time.
All parents want what is best for their children, and they often face difficult decisions on how to handle many different situations. If parents take the time to talk with their children and help them out, they can ensure their child has a successful future.