II can't believe it has been a whole month since my mother and I visited the Manatee Lagoon – An FPL Eco-Discovery Center. When we visited in November in addition to touring the center we also had the pleasure of participating in a yoga class. Manatee Lagoon is often running fun events for all members of the family.
This chilly morning my mother and I arrived for our class at 8:00 am. (Ok my attire doesn't look like it is chilly but for South Florida it was chilly) Thankfully the class was inside though if the weather permits it is held outside. My mother was a little nervous having never done yoga before however we both left the class feeling great. Even though I had been going to the gym for 4 months at this point I felt the sore indication that I used some different muscle that morning.
Mindful Moments Yoga

The Mindful Moments Yoga class is a free class led by certified instructors, but you have to be 21 years old + to participate. You do need to register ahead of time as there is a limited number of spots. Yoga classes are held on Tuesday and Thursday evenings and Saturday mornings. In addition to the Mindful Moments Yoga class, if you prefer the convenience of practicing from home, you could also try Online Yoga classes & Virtual Streaming.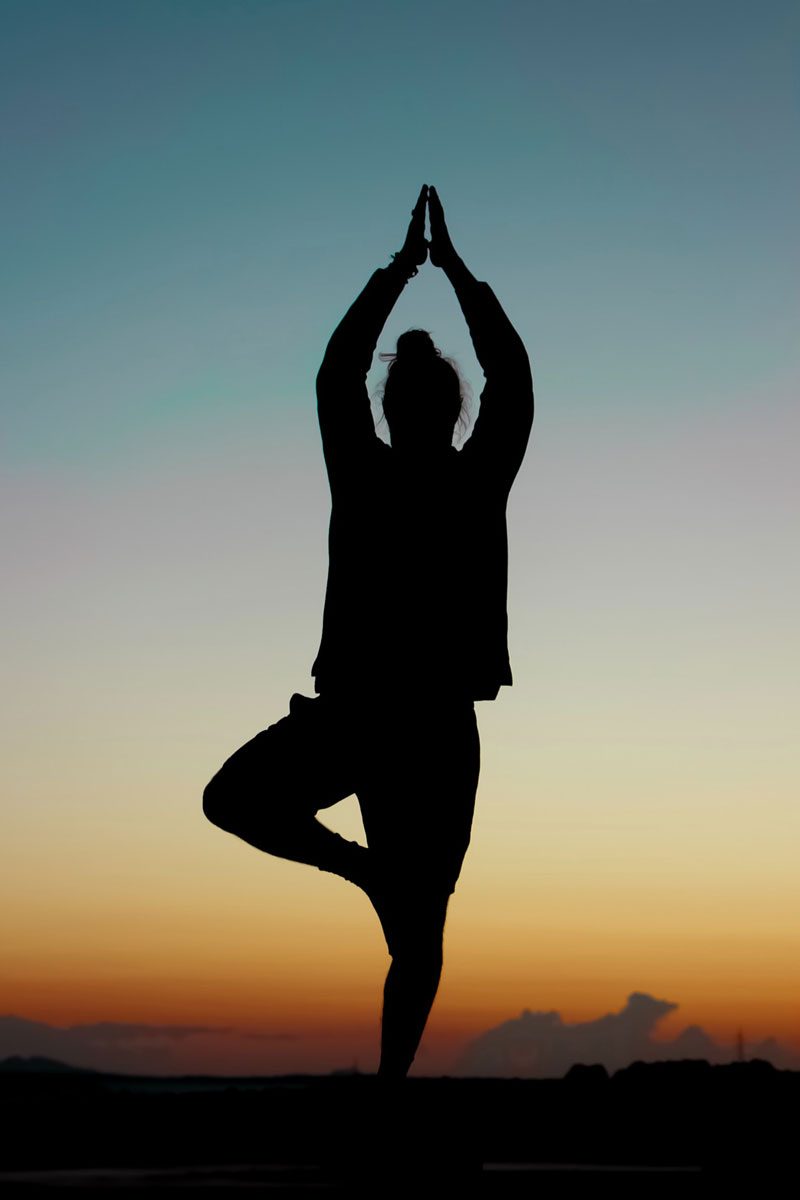 Mindful Moments Yoga is just one of many free events held at Manatee Lagoon. Check out some of the other educational and fun things you and your family can do
Manatee Lagoon Events

Sunday Lecture Series: an expert speaker talks about a new environmental topic every month
Manatee Lagoon Tours: learn from one of their very own Manatee Masters
Junior Aqua Labs: explore scientific wonders and activities for ages 9-14

Artful Learning: learn about ocean creatures and create your own painting, for children ages 6-12
Face painting: occasionally you will find fun face painting on the calendar
Manatee Tales Story Time: a Manatee Master storyteller reads colorful books about aquatic species, for children ages 2 to5
These are just some of the fun and amazing things you can do at Manatee Lagoon, no visit will ever be the same. As I had mentioned in our previous post we visited at the start of Manatee season and didn't get a chance to see any manatees during our visit. However the waters have begun to cool down sending the manatees to Manatee Lagoon for some warmth and comfort.
You can check on the Manatees whenever you would like with the Manatee Cam.
Why Manatee's Migrate to Manatee Lagoon

In Florida, manatee season begins Nov. 15 and runs through March 31. Manatees migrate as the winter months arrive and are known to congregate in the warm-water discharges from Florida Power & Light Company's Riviera Beach Next Generation Clean Energy Center. The most ideal manatee viewing opportunities at Manatee Lagoon occur when cooler temperatures are sustained over a period of two to three days with minimal cloud cover.
We highly encourage you to enjoy a day of family fun at Manatee Lagoon.
Giveaway Winner Announced

Hopefully you had the opportunity to enter our Manatee Lagoon giveaway. We are excited to announce our winner! Congrats too….
Lisa Longo