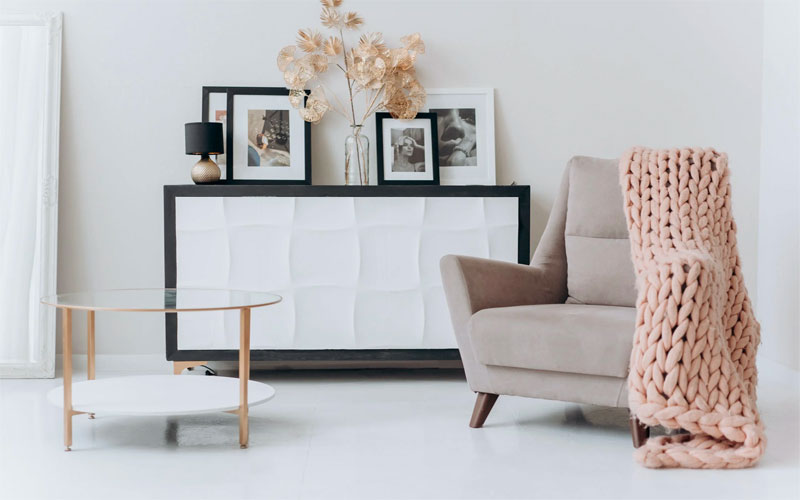 We all want to live in a home that looks good and feels as luxurious as possible, but we don't all have a million dollars in the bank to buy that amazing mansion.
The good news is, whether you can afford to buy luxury real estate or not, there are lots of things you can do to make your home look and feel luxurious on a budget, including the following:
Ditch the clutter
It is really hard to make any home you live in feel luxurious, even if it is a multi-million dollar house when it is filled with clutter. Clutter makes the place look messy and unkempt, and that is why it is better to err on the side of minimalism. Get rid of anything you don't find beautiful or useful and keep it simple; your home will look much more sophisticated that way.
Focus on finishing touches
If you cannot afford the most expensive properties on the market, and if you cannot even afford the most luxurious kitchens or carpets or whatever, one thing you can do is focus on the finishing touches.
By upgrading smaller things like door handles, faucets, and crown molding, you can make your house seem much more polished and those finishing touches will stand out much more than you might think, so buy the best you can afford and be proud of your place.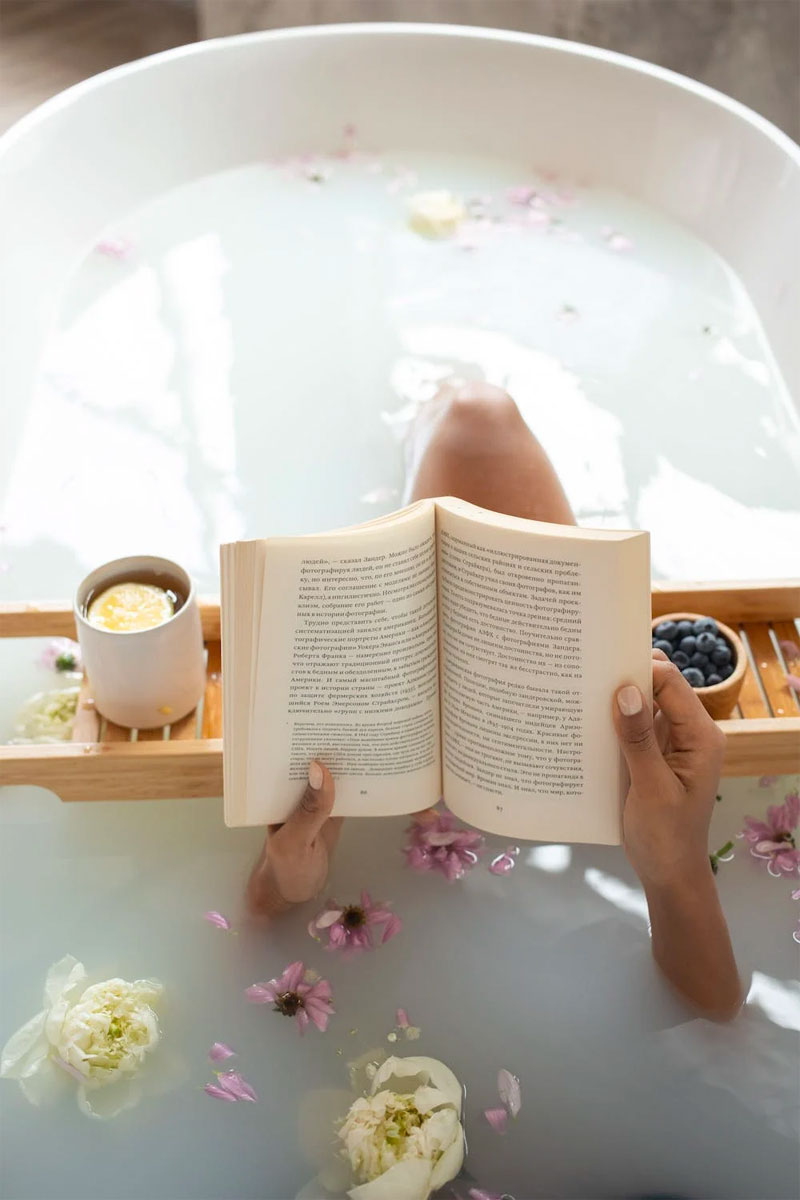 Invest in a spa bath kit
You might not be able to afford the really expensive jet baths that you find in million-dollar mansions, but you can probably stretch to a DIY spa bath kit that will enable you to convert your existing bath into a much more powerful, luxurious one with very little effort at all.
Paint it black
Something that can really help to up the luxurious feel of a room is to paint it in a dark sultry color. Black is good because it feels like a color you only ever see in expensive homes designed by expert interior designers, but dark purple and red shades will work just as well too.
If you aren't feeling brave, then painting just one feature all in each rook am ore sultry shade will work wonders too.
Commission a huge artwork
When it comes to artworks if you want your house to feel more luxe than it does at the moment, going big is a great way to achieve that aim, Think about all of the expensive mansions and historic homes you have visited; they all contain large works of art that draw the eye and give the place an expensive feel. You can copy this feeling of luxuriousness by having an affordable local artist create a large canvas piece just for you.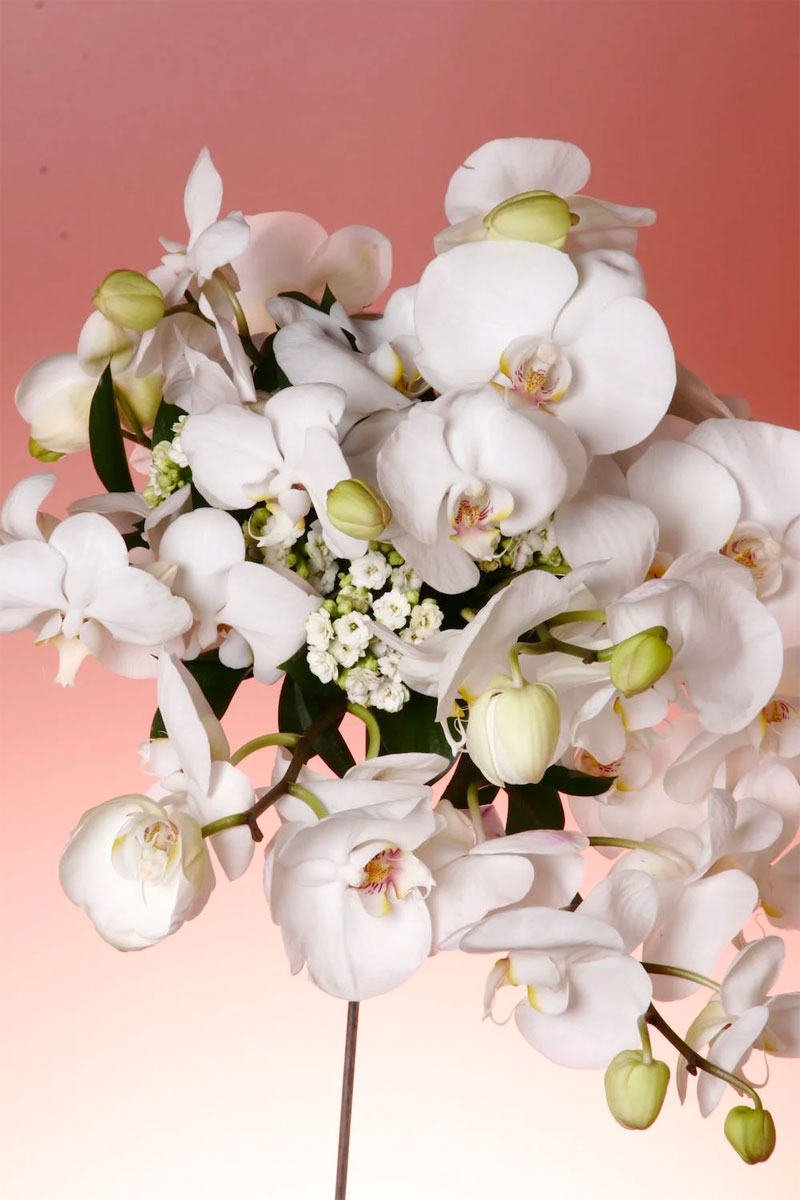 Grow plants and flowers
There is nothing that adds a touch of class to a home better than a big beautiful plant or flowers such as orchids, which are expensive, bright, and beautiful. Having plants and flowers in as many rooms of your home as possible will definitely help to elevate it in the style stakes and make you feel more like you are living in a luxurious Insta-home than just about anything else, and they are so cheap.
Dress the windows
The right window treatments can make a huge difference to how luxurious your home feels or not. For example, big thick velvet curtains will always feel better than light flimsy ones, and bamboo blinds will always feel more luxe than cheap plastic ones, so it is definitely worth spending a little more on better window treatments as it will lift your home higher than you might think.
Layer up
Layering textures in your home will make it feel more like it has been curated by an interior designer. Layering a smaller rug over a bigger one in a contrasting color is perhaps the best way to do this, but it works just as well with blankets and throws, tableware, and various other accessories too.
Scented candles
Your home feeling luxurious is about more than the way it looks and feels, it is also about how it smells. Expensive homes always seem to smell amazing which is why you should finish off your decor with some quality scented candles if you really want to feel like you are living in the lap of luxury right now.
As you can see, you can live in the lap of luxury, even if you don't exactly have a champagne budget, so what are you waiting for? Time to start upping your decor game.