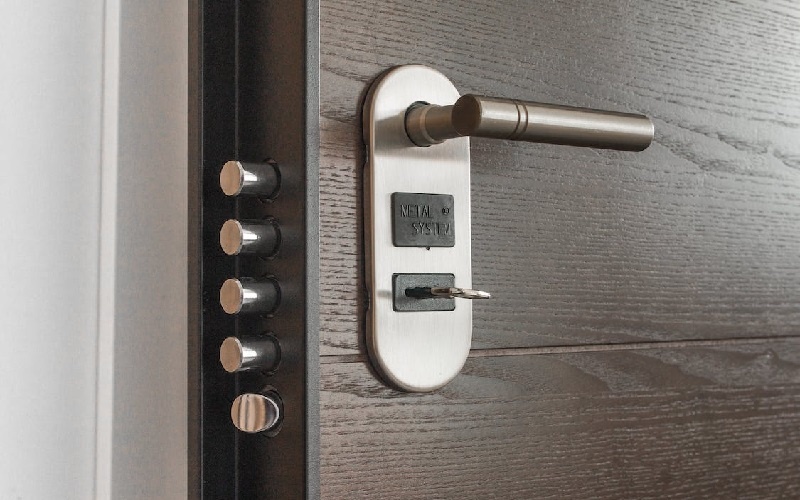 Keeping your home safe is something that needs to be done routinely, as you can expect potential hazards to pop up every now and then due to weather damage. If you're planning to raise a family in your home, you'll want to make sure your home is as safe as possible. Even the places you least expect can be a danger to your home, so there's no harm in being extra careful and doing routine checks to make sure everything is how it should be.
Maintenance can often be costly, but it's worth it if it means preventing serious damage to your home, or harm to you and your family. Even a small hazard can produce a dangerous accident, so it's important to be thorough.
Maintaining your roof
While it might not be the most obvious place to check, your roof needs to be maintained frequently if your home is going to be safe. This could be having your roof redone, surveyed for damage, or even just small repairs – it's vital that you don't leave it too long to have it checked. Having to constantly deal with the harsh weather while being the most vulnerable part of the structure, your roof could crack and cause a leak in your home – which brings many hazards with it. A quick call to Mr. Roof can make sure your home is safe and sturdy within no time.
A leak in your roof can lead to multiple more hazards, such as structural damage, electrical hazards, and even toxic substances produced by mold. Don't leave it too long until you have your roof surveyed!
Plumbing issues
Your pipes are vital to your home but prone to damage from time to time. Whether there's a build-up inside the pipes, or the pressure has worn done some of the fixtures, your pipes need to be properly maintained. Just like with a leaky roof, a leak in one of your pipes can lead to various dangerous issues. If you leave it too long, a minor leak can turn into a major leak – and your home may flood. Generally, it's a good idea to have your home inspected once every two years.
Electrical hazards
As the years go on, it's becoming more and more convenient on all kinds of devices, but with that comes a lot more room for a hazard. Cables wear when they're being used, and if you find that your cables are often bending in one spot – the covers start to peel or crack. This can lead to an exposed cable, which is very dangerous to let be. Touching it can cause a lot of harm, and can even be fatal depending on the strength of the current.
You should make sure you check all of your electronics that are frequently being used or mishandled, or else you risk an electrical or fire hazard.
Your security
Home security should be something that you're always thinking of. The lock on your door, alarms, and cameras can all help to give you some extra peace of mind. Home security is something that can't be taken too seriously, as it benefits everyone within the home at all hours of the day. Even something as simple as a visible alarm camera outside of your home can do a lot to prevent any kind of home invasion or unwanted visitors.
Put up lights
While you may never need to use them, having lights on the outside of your home that activate when there's movement in proximity can be a great form of security. No one can come close to your home without you knowing about it, and they double as a great light if you ever need to be outside in the evening. The fewer opportunities there are for people to sneak around your home at night, the better.
Slipping hazards
If you've got tile floors anywhere in your home, you should always think of them as a possible slipping hazard. You can reduce this hazard by making sure the floors are either always cleared, or you have rugs or mats to allow for some extra grip. Bathroom tiles, for example, can be very dangerous after getting out of the shower – so it's best you have something in place that would prevent potential slips. It's not just a little fall when you're landing on hard tile flooring!
If you want your home to be ready for a child, then you need to take care of the basics before you can start childproofing.