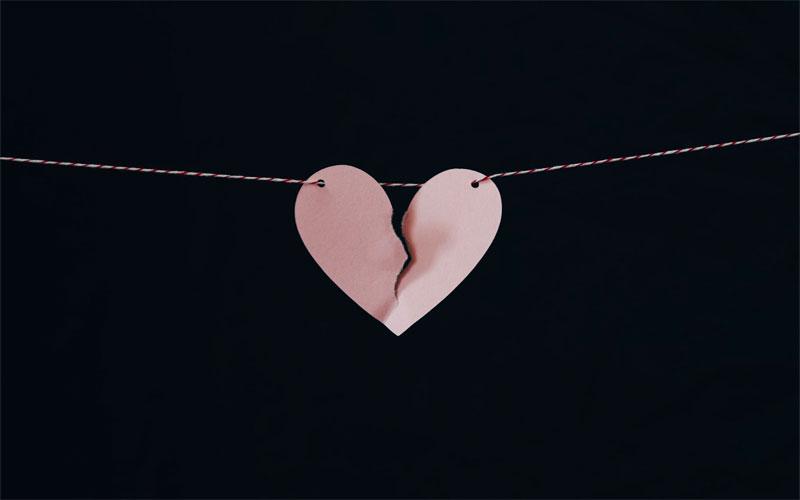 Divorce is a complex and emotionally charged process, especially when children are involved. It can be extremely difficult to deal with as adults, and even more so for the children who now have to cope with new changes. 
As parents, it's our responsibility to guide our children through this challenging time with love, care, and understanding. In this blog, we'll discuss ten important steps to help you have a sensitive and effective conversation with your kids about divorce.
Step 1: Plan Ahead and Prepare
Before breaking the news to your children, it's crucial to plan ahead with your spouse. Discuss living arrangements, custody arrangements, and financial matters so that you can answer your children's questions with confidence. Having a clear plan will help provide stability in the midst of change.
Step 2: Choose the Right Time and Place
Select a quiet, comfortable setting where you can have an uninterrupted conversation with your children. Ensure there's enough time for them to ask questions and express their feelings without feeling rushed or pressured.
Step 3: Be Honest and Simple
Use age-appropriate language to explain the situation. Be honest about the fact that you and your spouse will be living separately, but avoid going into excessive detail about the reasons for the divorce. Emphasize that it's not their fault and that you both still love them.
Step 4: Assure Them of Your Love
Reiterate your love for your children and emphasize that your love for them will never change. Let them know that both parents will continue to be there for them, even though the family structure is changing. Reinforce the idea that they are not losing your love or support.
Step 5: Encourage Questions and be Honest
Invite your children to ask questions, and be prepared to answer them honestly and patiently. Children may have many questions and concerns, for instance, they may have many questions about why it happened, or who they will be living with from now on.
Just make sure you give them the space to express themselves. Your willingness to answer their questions will help ease their anxiety. It will also give you the opportunity to explain complex systems to them, such as sole and joint custody, and which path you choose to take for your family, along with reassuring them that your love for them does not change.
Step 6: Listen Actively
During this conversation and in the days that follow, pay close attention to your children's reactions and feelings. Let them talk, cry, or express their anger without judgment. Active listening helps them feel heard and validated, which is crucial during this emotional time.
Step 7: Reassure Stability
Explain any changes that will affect their daily routines, school, or activities. Reassure them that you and your spouse will work together to provide stability and maintain a sense of normalcy in their lives. Children thrive on routine, so knowing that some aspects of their lives will remain consistent can be comforting.
Step 8: Avoid Blame and Criticism
It's essential to avoid speaking negatively about your spouse in front of your children. Divorce can be tough, but it's crucial to keep the conversation focused on their needs and feelings, rather than adult issues. Encourage your children to maintain a positive relationship with both parents.
Step 9: Seek Professional Help
If you anticipate a particularly difficult reaction or if your children are struggling to cope, consider involving a therapist or counselor who specializes in children and divorce. Professional guidance can provide additional support and coping strategies for your children during this challenging time.
Step 10: Stay Consistent
After the initial conversation, continue to communicate with your children about the divorce and any changes in the family situation. Maintain consistency in your interactions, routines, and promises. Predictability and reliability can help children feel secure and reduce their anxiety.
Concluding thoughts
Talking to your children about divorce is an ongoing process that requires patience, understanding, and compassion. Remember that each child may react differently, and their emotional needs may change over time. Your goal as a parent is to provide love, support, and reassurance throughout this challenging transition. By following these ten important steps, you can help your children navigate the complexities of divorce with resilience and emotional well-being.