When my children have a growling stomach, it's only a matter of time until they're able to eat. Thankfully, they've never had to wonder if they get to eat today or where to get their next meal. Each day in America, a startling one in five children struggles with hunger. They may start or end the day with an empty stomach. Without proper food and nutrition, children can experience problems in all aspects of their life including behavioral, emotional, and academics. I know that I am not a nice person when I'm hungry, and that is just a mild case of haven't eaten in the last 4 hours. Children that are hungry are prone to health issues such as headaches, colds, and fatigue. They are more likely to develop obesity and its harmful consequences. They also face issues with concentration and performing well in school.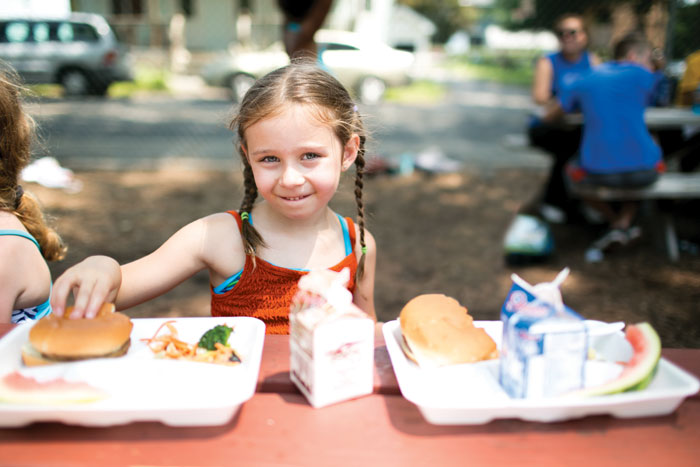 It's proven that children who start their day with a nutritious breakfast have multiple advantages over those that are hungry. They miss less school and achieve higher math scores. Children that regularly eat breakfast are also 20% more likely to graduate high school which then leads to higher earnings as an adult. The thought of any child hungry breaks my heart. That's why I'm so glad that beginning today, America's Diner Denny's is kicking-off its fifth annual fundrasing efforts for No Kid Hungry®. Using proven, practical solutions, No Kid Hungry strives to provide children with a nutritious breakfast to start their day. It is also their goal to help families learn shopping and cooking on a budget skills.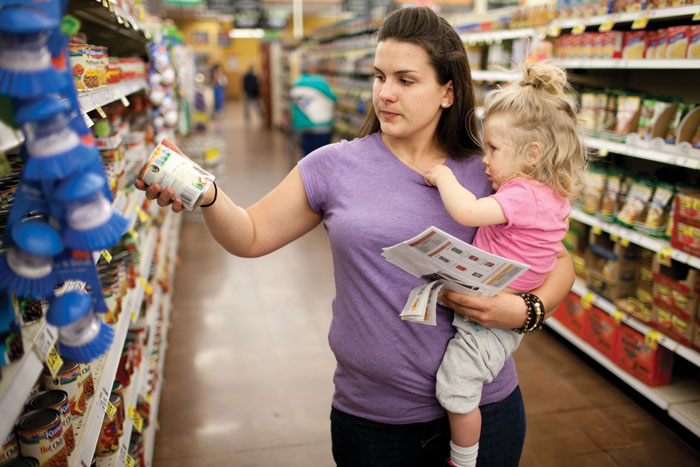 Dine Out for No Kid Hungry is the largest restaurant-led fundraiser in the country and Denny's has donated $2.3 million to date, though they are hoping to make an even greater impact on the cause this year. Nearly 1,600 Denny's restaurants will join the fight against childhood hunger, adorning their store in orange – the campaign's signature color. Through October 12th guests can make a $3 donation and receive $9 worth of valuable diner favorite coupons, redeemable at participating locations. This sounds like a win-win to me, I get to help feed children nationwide and I get a great deal on feeding my own family. Visit your local Denny's or find out how to make a donation below.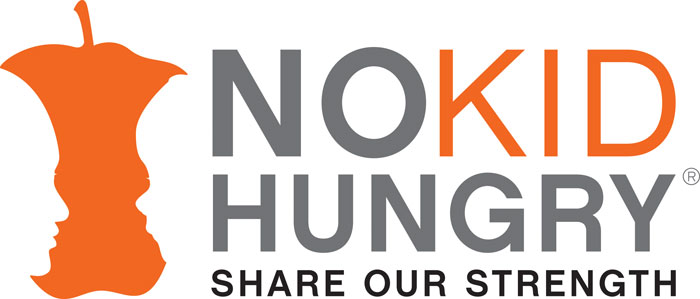 Additionally, as a Denny's ambassador I've set up my own fundraiser to rally support against childhood hunger. Every $1 donated helps connect a child with up to 10 meals. The gift is tax-deductible and provides vulnerable children with nutritious meals. I'd love for you to help me reach my goal of $500! Visit this link for more information or to make a donation: http://bit.ly/1UfLd2J. Please join me, Denny's, and the No Kid Hungry campaign in making a difference, one meal at a time.
I'm also hosting a giveaway to bring awareness to childhood hunger. Enter the giveaway below for your chance to win:
2 x exclusive Denny's No Kid Hungry t-shirts
No Kid Hungry sunglasses, badge and wrist band
$10 Denny's gift card
DreamWorks DVD
Denny's diner bell and chalk board magnet
Denny's kids cup and mug (not pictured)