My kids go back to school NEXT week. Yes here in South Florida Back to School is in full swing with our last day of Tax Free week today! Transitions are something that can be tough, especially for kids. This is especially true when it comes to heading back to school after a fun-filled, lazy summer. As the summer draws to a close and the kids are getting ready to go back to school, it is important that they are organized.
Getting Your Child Organized for Back to School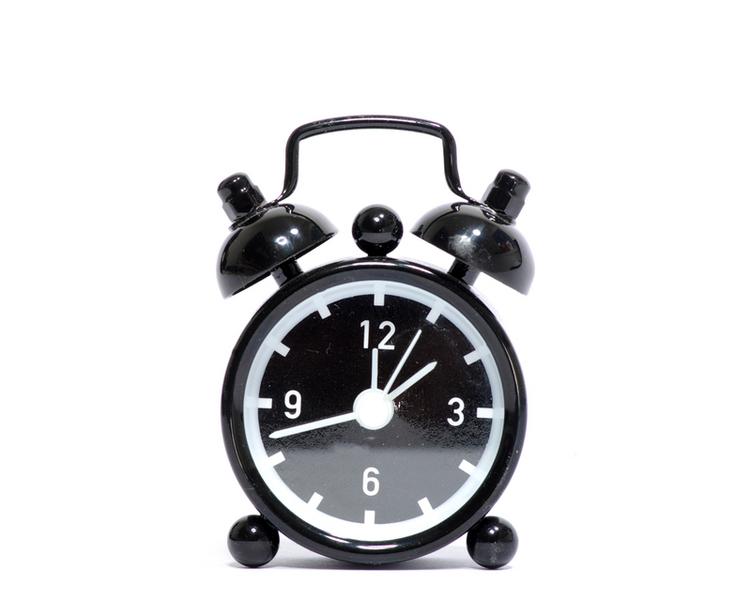 Adjust their sleep schedules slowly– You don't want to wait until the night before school starts to adjust their bedtime schedule. Children need some practice time so their body can adjust to the new bedtime and new wake-up times. You should start about two weeks before the first day of school. On the first night, if they go to bed at say 9:00 PM in the summer, put them to bed 15 minutes earlier, so 8:45 PM. In the morning, if they usually wake up at 10:00 AM, have them get up 15 minutes earlier, so 9:45 AM. Each night, have them go to bed 15 minutes earlier than the night before until their school bedtime is reached. In the morning, have them get up 15 minutes earlier than the morning before until their school wake-up time is reached.
Get things ready the night before– By getting things ready the night before, there won't be so much running around in the morning. It will help everyone in the house stay calm in the morning since you won't have to deal with Zack looking for his science book or Suzie looking for her pink sweater. The night before, have your kids choose the clothes they want to wear to school the next day and have them make sure their backpacks are ready to go. Include everything from jewelry to watches to hair accessories like the colorful back to school line from Goody's.
Set up a school zone near the front door– Set up a school zone near the front door, which can be anything from milk crates to a shelving unit. This is the spot for your kids to put their backpacks, jackets, shoes, books and lunch bags. If everything is in its spot, you won't be rushing around looking for stuff in the morning.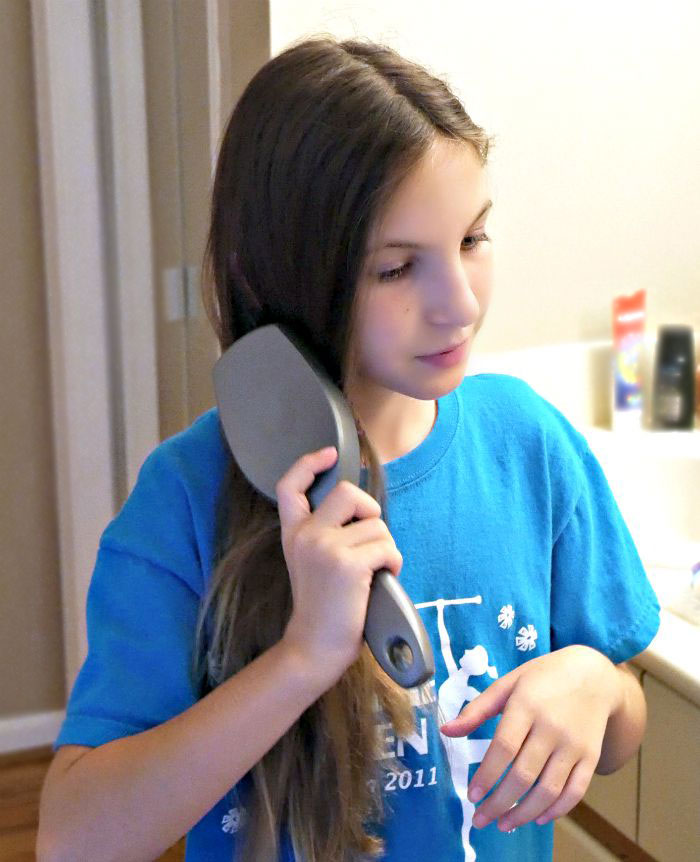 Set up a get ready schedule – When your children have an idea of how long they should be taking a shower, eating breakfast, getting dressed, and doing their hair it will help the morning run smoothly and assure that everyone is ready on time.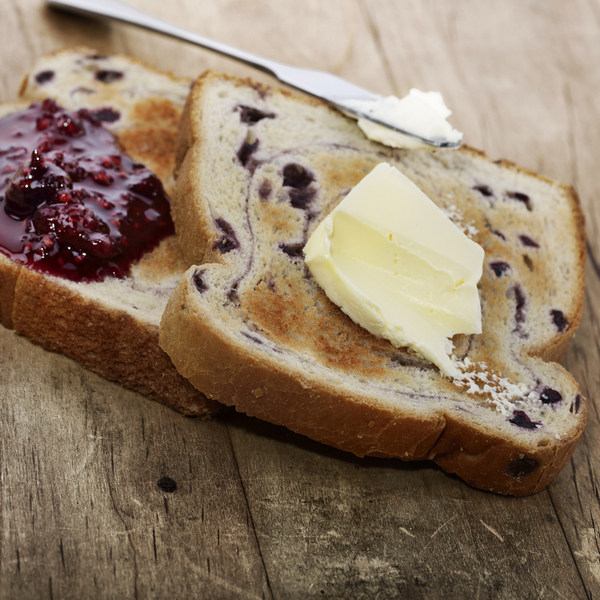 Decide breakfast the night before – Often trying to figure out what to have for breakfast with a sleepy child on your hands can turn into a full blown ordeal. Have your children discuss what they would like for breakfast the night before. Better yet plan out the whole week and post it for everyone to refer to.
Honey has already began some of her preparations. Our school supplies are bought, uniforms are washed and hanging in the closet and she has a MEGA hair accessory collection from Goody's. Since she only wears light blue or pink shirts and either tan shorts or black leggings to school she has to find other ways to show of her style. She usually does it with her shoes and her hair!
Mega Goody Stash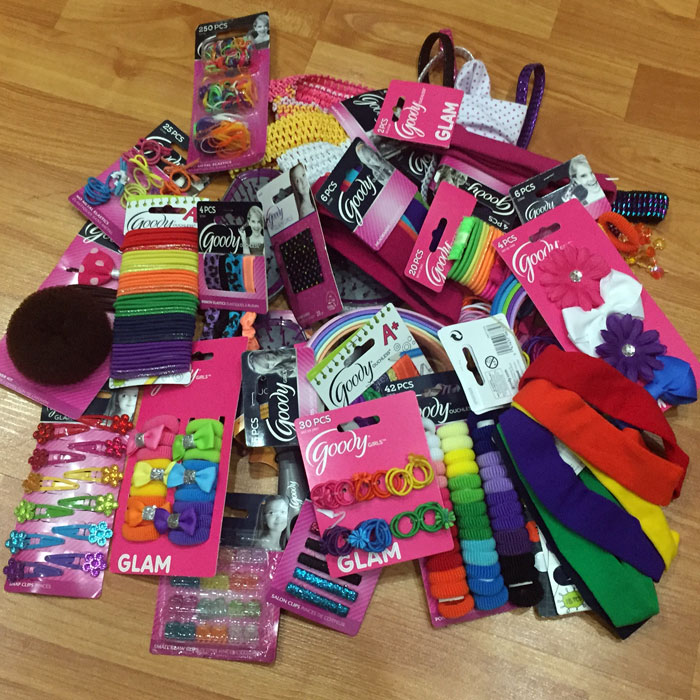 We love the new Straight A Style Back to School line from Goody's as you can see you have every color under the rainbow!
This bright, fun collection of Goody hair accessories includes all the fundamentals for girls to get STRAIGHT A STYLE this back to school season. Girls will rock the hallways with saturated colors that can match any and every outfit throughout the year. From the classroom to the locker room, this assortment of colorful hair elastics, headwraps, snap clips, and ribbon elastics definitely make the grade!
Thank you to Goody for provided our MEGA Stash of Goody Back To School hair accessories!