Remember the days when you could have two incoming lines into your home? You could select a different ring for each line so you know whether it was personal or work? These days I don't know many people that have landlines anymore. I know that our family ditched out landline about six years ago and haven't looked back.
Multiple phone numbers on a cellphone is not something I've ever seen done. Most people I know that do have a line for home and a line for work have two phones. While I am all about not leaving home without my phone I can't imagine carrying around two phones. However it would be nice to have a personal line and a blog line. Now I can do that with the flyp app!
Flyp App Review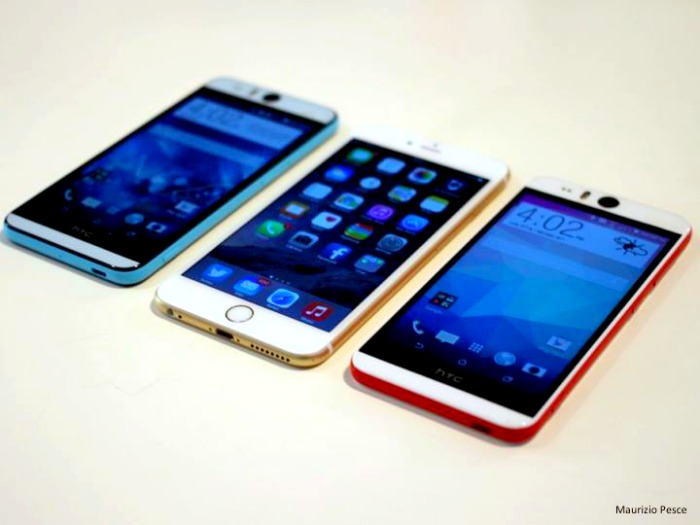 The flyp app is a free app that includes one free number. In order to test out these feature I downloaded the app and was assigned a number. With the free plan you are given a number in which you have no say over the number or area code. My number was a NY area code, which I thought was kinda cool.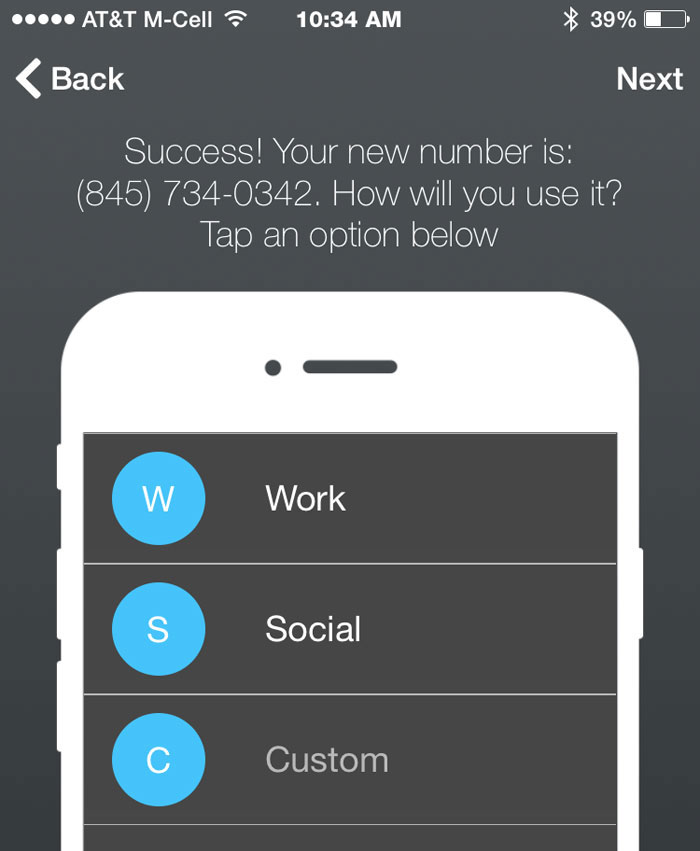 The great thing about this phone number is it is not tide to my account or personal information, which is the reason I'm willing to post it here. In fact, this is one of the best features. When I got into blogging one of the things I had to come to terms with was giving out my address and phone number to people that I had only met through email. I considered a PO Box but knew that I would never get to the post office. I hated giving out my phone number, as someone that works outside of the home I can only take blogging calls at certain times. Having a specific phone number for my blog business would be the ideal situation, which is exactly what the flyp app offers.
Identity in that much of your identity is connected to your mobile phone number.  Flyp allows you to create a number that isn't attached to your identity to give to parties you don't necessarily trust (grocery store and pharmacy cards, social media, any purchases online, in store purchases where number is needed, etc.). This number equates to having fewer telemarketing calls and more identity safety.
Flyp App Settings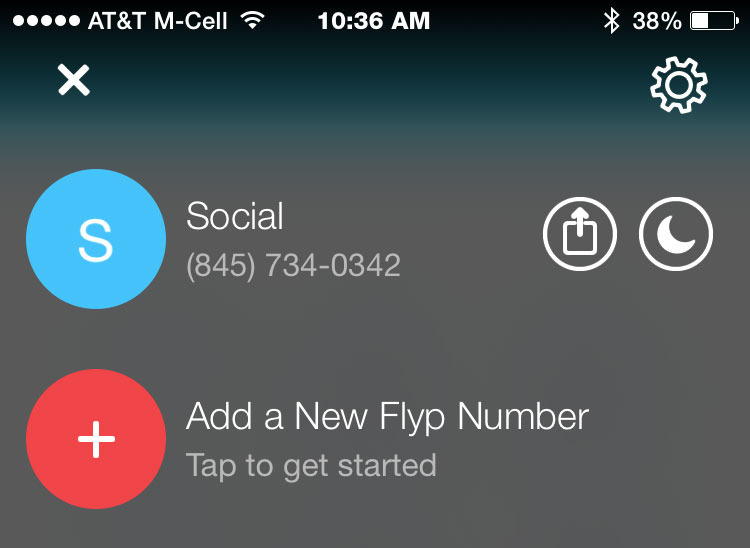 With the free number you can receive and make both calls and text message just like your normal phone number. Flyp app uses your existing mobile number and service to route calls made and received using flyp numbers. Voice calls use airtime minutes. SMS text messages use flyp's system and not your carrier plan.
Receiving a Call with Flyp App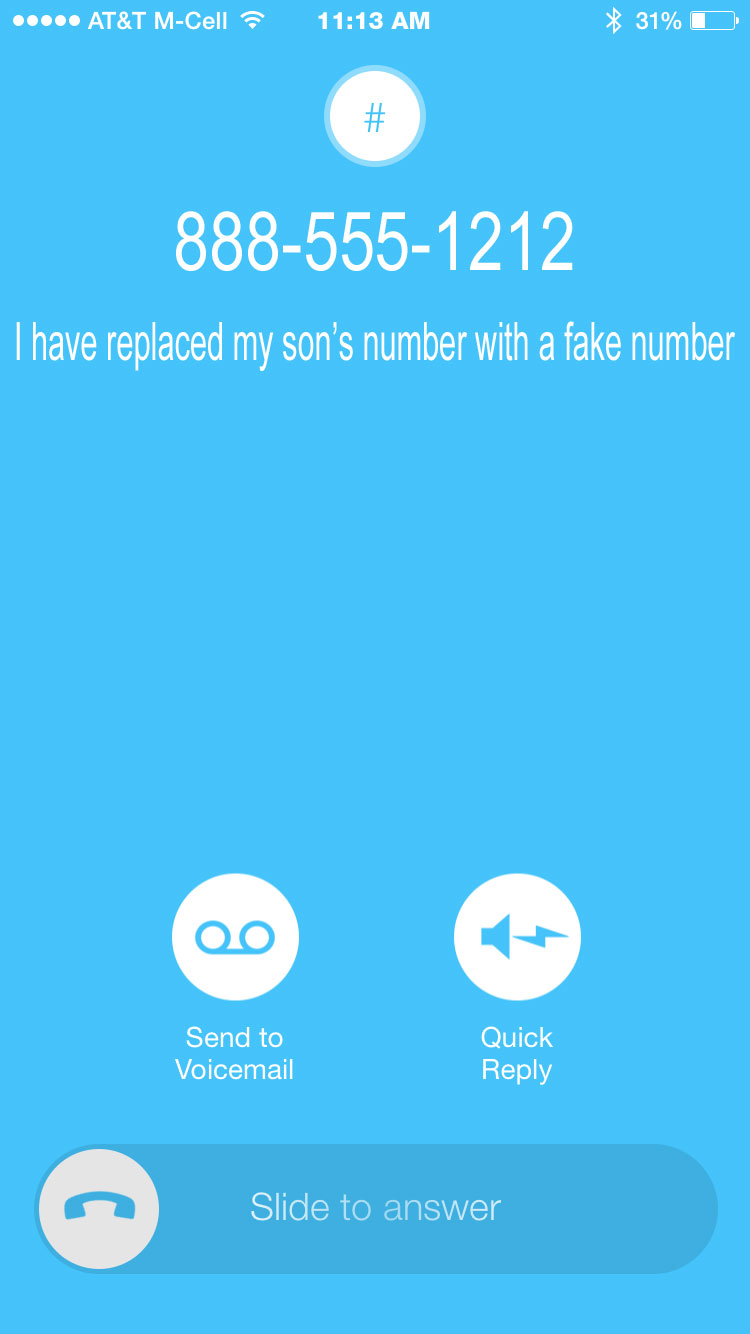 As you can see the screen is very similar to my normal iPhone call screen. (Note: Flyp App works with both Android and iOS, this review is using iOS). When you receive a call a small banner comes across your phone and a different ringtone not native to my iPhone will play. You can easily tell that the ringtone is the flyp app. This is a great feature as you can tell whether the ring is your personal line or flyp line. When I select the banner it opens this screen where I can either answer the phone, send to voicemail, or use Quick Reply.
Flyp App Quick Reply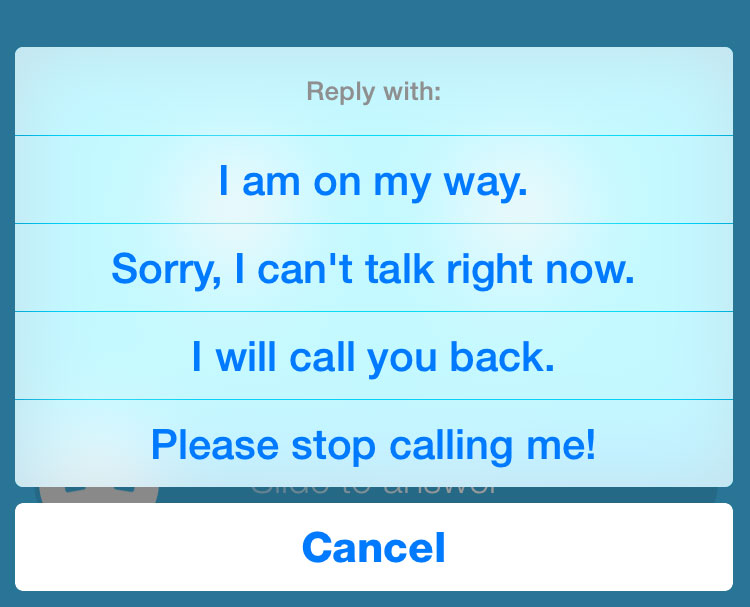 Quick Reply allows you to send an automated voice reply when receiving an incoming call. These are the preset quick reply messages. In order to customize the quick reply in flyp you would need to upgrade to a premium flyp number.
Do Not Disturb Flyp App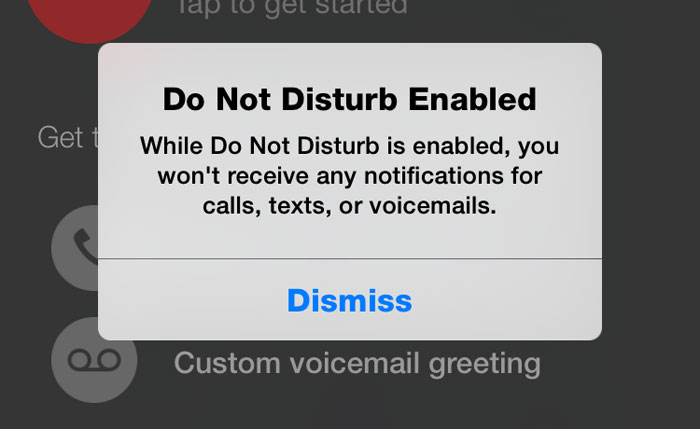 Another nice setting is you can select Do Not Disturb and you won't be notified of calls, texts, or voicemails. This is great if you are somewhere where you do not want to receive calls or you are on vacation and are using the number as a work number. When you make or receive a call or text message the information is saved in your conversation history. (Note: I have blocked out the phone number)
Flyp also gives you the ability to separate your personal life with work/hobby/charity calls that may interrupt important family time.  You can simply mute your work/hobby/charity number(s) when you are with your family.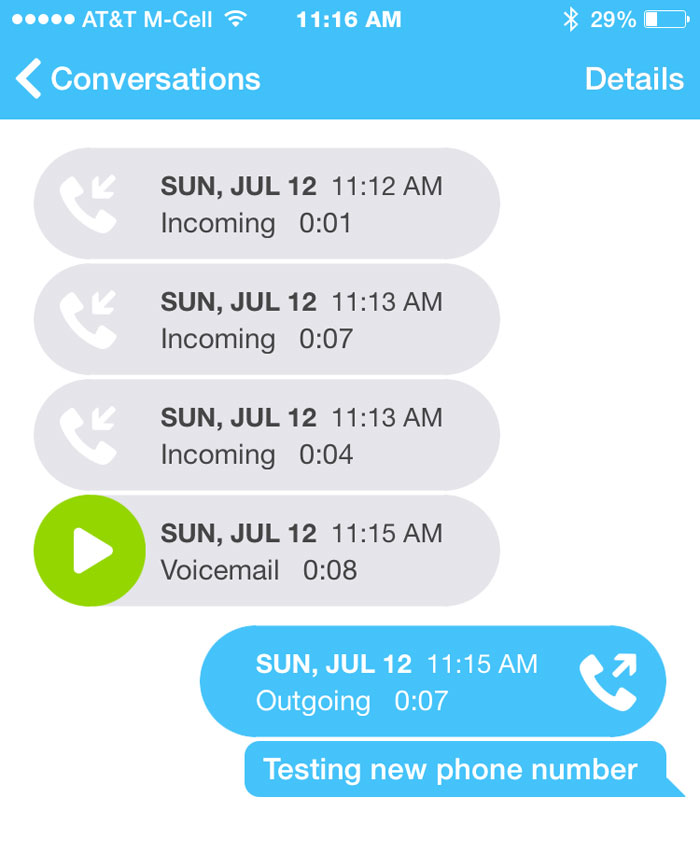 My son sees nothing different on his phone, just a different number. I will say that the one thing I did notice was a delay. When I would hit the answer button it seemed to take a little longer than a normal phone to connect. Text messages are not instant but lag just a little. Not enough to make a big deal. I'm assuming it is because it has to flow through the app. The app rings longer than my iPhone before the voicemail picks up, this is actually a good thing. I wish I could increase that length on my normal phone line as I never seem to get to my phone before it switches over to voicemail.
Flyp Pricing Options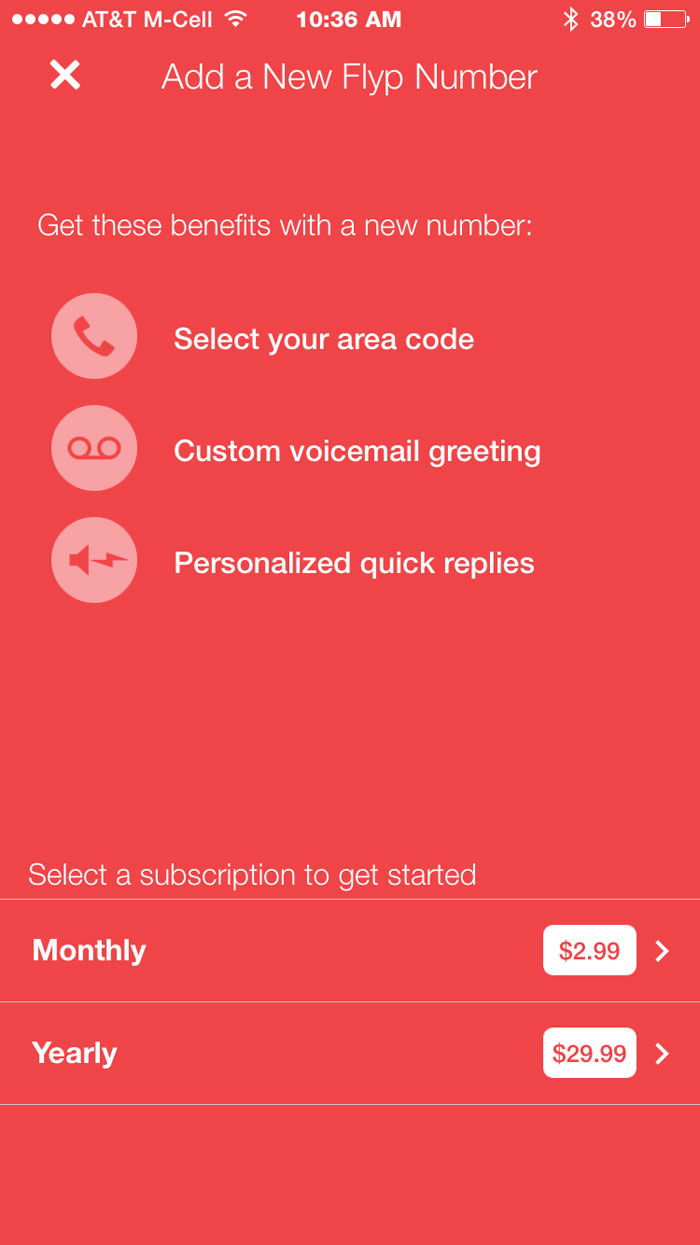 As I mentioned the flyp app is a free app that includes one random phone number, unlimited text, 100 outbound minutes, voicemail, and quick reply. You can add additional numbers with a small fee. It cost $2.99 per month or only $29.99 a year to upgrade to a premium flyp app number. Some of the advantages of upgrading is you can select your area code, increase your outbound minutes to 500, and customize your quick reply and voicemail. This is a lot less than getting a second phone!
Flyp Features Coming Soon
Flyp is continuing to grow and make their service even better with additional features such as international long distance calling, group calling, number porting (not sure what this is), custom quick reply voices.
While I would like to use the extra line for my blogging there are other great ways to use your Flyp number such as for kids. Giving the kids a flyp app number is making sure their identity is safe. Or maybe you are single and date. In this day and age no one wants to give out their "real" number. With the flyp app you can create a number specifically to give out and feel safe.
Safety concerns with children having cell phones and potentially giving out their personal number that is either attached to their identity or their parents' identity. Children and teens, whether parents know it or not, are often posting their phone numbers on Social Media which is a permanent action online. Flyp allows you to create a "safe number" in case your children ever NEED to give out their number.
You can download flyp for your phone today.
Disclaimer: I was compensated for this post, review and opinions are 100% my own.
Related articles across the web