Christmas time is meant to be a magical time of year, but it can come with a lot of pressure as well. Finding the perfect gift for the people that you care about can wind up being a lot more difficult than people realize. That is why gift baskets for Christmas make all the sense in the world.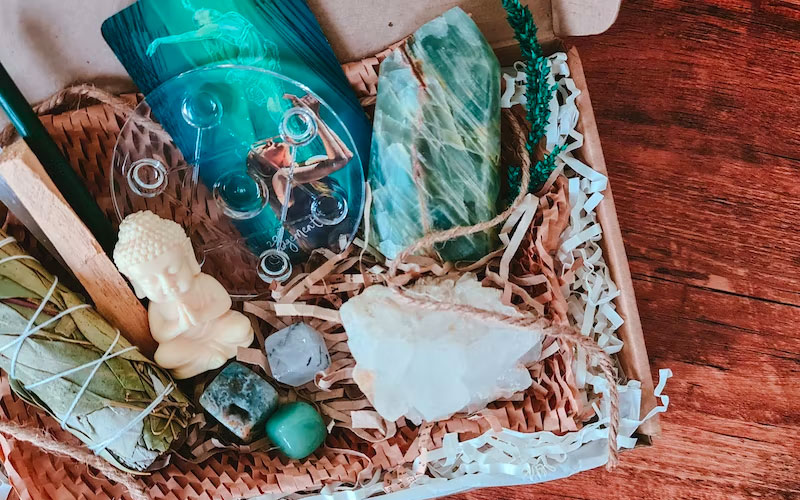 You need to find a reliable solution that isn't just the same old thing. Skip the gift cards and the usual gifts and do something different—like a gift basket! Here are a few reasons why Christmas gift baskets are the best idea.
Sweet and Savory
There is nothing that can be a hit quite like a great food-based gift, which is why choosing a basket that has both sweet and savory options can be precisely what you need to make someone's Christmas day. With a combination of candies, taffy, graham crackers, pretzels, cheeses, and sausages, there is a little something for just about anyone. It is the best option for those with a sweet tooth or someone looking for something a bit savorier.
Tea and Coffee Basket
No matter how well you know someone (or don't), a Christmas gift basket can be precisely what is needed to make things go over well. A basket featuring tea and coffee can fit that bill without question, especially when it is a diverse selection of teas and coffees to appeal to anyone's tastes. The coffee lovers in your life will appreciate the basket coming with a sampler of different flavors. It is a compact, affordable gift set—complete with a pair of mugs—that can allow the recipient to feel the love and stay warm even when the weather turns its most frigid—simple yet effective, perfect for Christmas.
Bakery Basket
One of the best gift baskets for Christmas is appealing to one's sweet tooth. For that reason, a basket full of cookies and other delicious treats can be a big hit. There is nothing like a delightful treat from the bakery to make someone's day. So a basket full of bakery products can hit that spot. Bread, muffins, bagels, and more can provide a litany of treats. It is the kind of basket that can ensure that the recipient will enjoy it for a long time to come.
A Beer Bucket
Even if you know just the basics about the person in question, you can ensure that they get the best gift possible. So, if you happen to know that the person in question loves beer, why not give a gift basket that appeals to their love of beer? With the right beer basket (or bucket, as it were), you can give them a little taste of a variety of different beers. Whether they have tried them all or they are totally new to them, it is the kind of gift that they will definitely appreciate. A gift card can't achieve that.
The Bath Basket
Who doesn't love a little relaxation and comfort? Giving it as a gift can be a great way to make an impact when the holidays roll around. Do so by buying a basket that includes soaps, shampoos, bath bombs, and anything else required to provide that relaxing experience. It doesn't take a lot to show that person in your life that you care for them. With a basket that appeals to their needs and likes, you can ensure that they get a gift they will not only use but love. That will make you a hit when the holidays come around.