This is a Sponsored post written by me on behalf of Stuck In Bed Fitness. All opinions are 100% mine.
Two years ago in August a very good friend of mine had surgery on her spine. When she awoke she couldn't feel anything from her waist down. She was told she may never walk again but she was determined to prove them wrong. When I saw the offer to check out Stuck in Bed Fitness I went on their website to see what it entailed. Once I read how wonderful this device is I couldn't write about it fast enough. I remember my friend lying on her back wanting to get stronger. I wish I had known about the Stuck in Bed Fitness Device at that time and I wanted to make sure anyone that needs it is aware it is out there to help them maintain strength both physically and mentally which will help with their overall sense of well being.
Stuck In Bed Fitness was developed by a team of wellness specialists and engineers, frustrated by seeing children, elderly, and disabled people not having the ability to be active, stay active or become active once immobilized. Stuck In Bed Fitness is perfect for anyone that can't get out of bed such as people with temporary injuries, medical patients like my friend, or permanent cases.
I was amazed to see how many exercises you can do with Stuck in Bed Fitness such as Knee Ins while holding on to the Bar, Leg Raises, Hamstring and Hip Stretches, Chin ups, Pull ups, Pullovers, Triceps Pushdown, Lateral Raises, Range of motion exercise for foot, Bicep curls and many more.
Easy to order on line , there are three different types of devices, Basic Mobility, Advanced Recovery, and Ultimate Fitness, and only takes minutes to set up.
My friend is now walking with a brace and a cane, it has not been an easy road for her and it is not over yet but I am so proud of her determination and faith. I love seeing her smile again.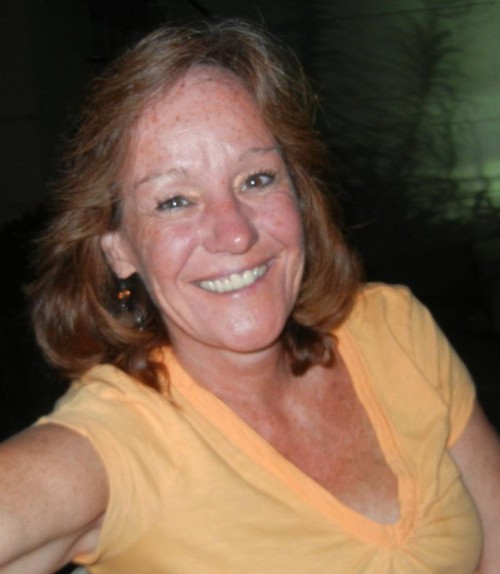 I encourage you to check out the website Stuck In Bed Fitness it is an amazing device.
What do you think of the Stuck in Bed Fitness Device? Do you know anyone that could use it?