Owning a cat or kitten is a big responsibility, and it is one that should not be taken lightly. It is important that you know as much as you can about good care and ownership. With cats, you often get out of the relationship and bond what you put in. Owning a cat can bring you hours of fun and enjoyment, especially as your bond strengthens.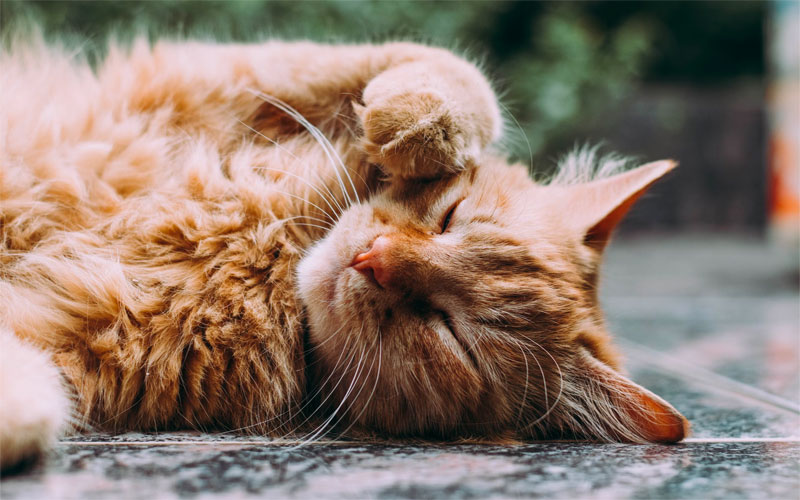 Establish a Daily Routine
Routines are good for you, and they are good for your cat or kitten too. Routines provide security. Knowing when they are going to see you and knowing when they are going to get fed is essential. Within a daily routine, you will also want to establish where they will go to the toilet and where they will sleep. Some cats may not always follow the routine or the ground rules you set out. However, when you have a routine to work toward, you will find that cat care and cat maintenance becomes just that little bit easier.
Find a Food That Works
After establishing a routine, it is then time to think about what you will feed your cat. You will often find that dry food and dry mixes are cheaper, but they can be unbalanced and less nutritious than wet food can. Cats can suffer from digestive issues, and this can mean that they need specialist food that is high in protein. Or it can mean that they need food that has no wheat in it, or no ash. Trial and error in those first few weeks are important. Once you find a food that works, it is important to keep to that food. Changing and introducing new tins or packets of food is not the best for your cat and its stomach.
Invest in Great Care- Choosing a Vet
When you own a cat or kitten, you must be prepared to visit the vet. This may be for emergency or routine care, or it may be to give support to you and your cat, as you have spotted signs your cat is aging. When it comes to choosing a vet, you must go for quality and reputation every time. You want to be sure you are getting the best care in all circumstances, and this means that you must base your search on more than just price.
Give Them a Suitable Bed or Place to Sleep
Where is your cat going to sleep at night and in the day? Are they going to be allowed to sleep on your bed? Will they have their own bed? When cats have a place that is theirs, they gain security. This is important for younger cats and kittens, and for those that are coming into your home from a rescue background.
Monitor Their Behavior – Understand Them
Understanding your cat will help you get the most out of cat ownership. To understand your cat, you need to monitor their behavior. See what their routine looks like and try and learn their behavioral patterns. When you can monitor their behavior, you can then start to piece together why they act in a certain way or manner. Through observation and monitoring, you may find that monitoring their behavior shows you why they like a certain place in your home so much.